Christmas!!! Check Out These Trending Hairstyles For Ladies In Nigeria (Photos)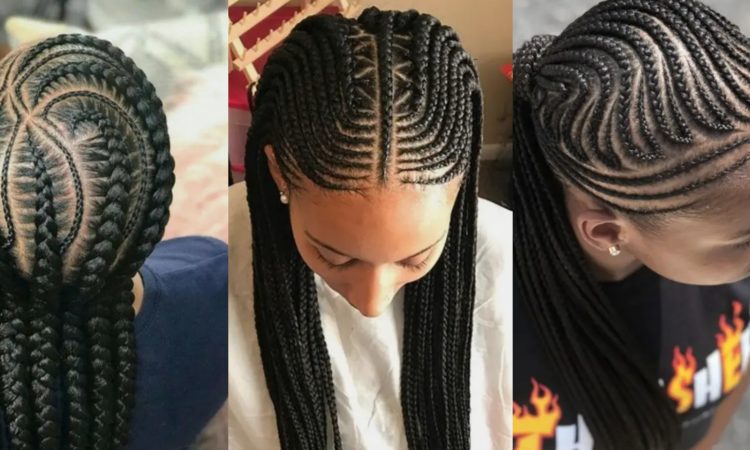 When it comes to trending hairstyles for ladies in Nigeria, Braids is one the most popular avenue for hairstylists to showcase their creativity and hidden talent.
Are you looking for an some lively and creativity braids ? Are you fed up of the old, boring styles ? Do you want to make head turn whenever you enter the room? We have got you covered. Check out the photos below.
Trending hairstyles for ladies in Nigeria