Yahahya Aminu Shariff Sentence – Ganduje says he will sign the death warrant of singer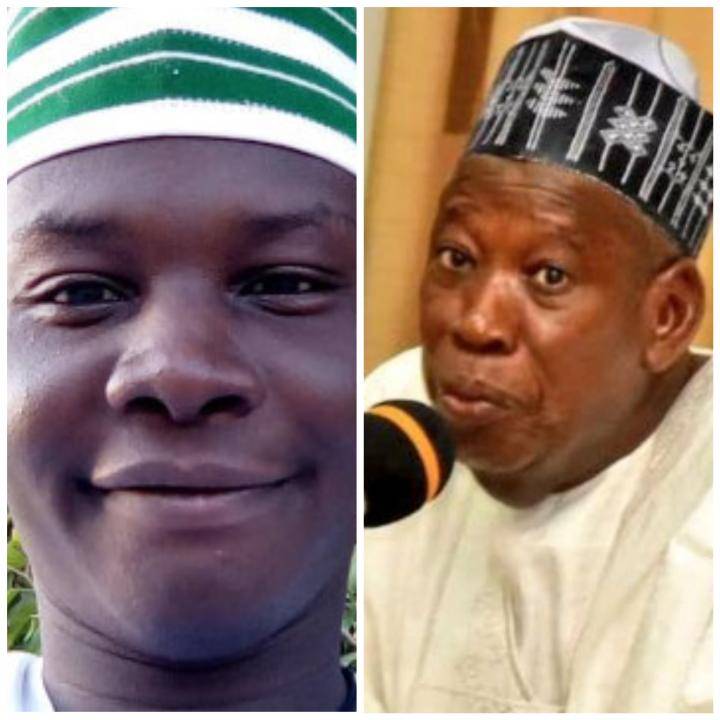 Immediately Ahmed Sani Yerima enacted Sharia Law as Governor of Zamfara State in 1999, most observers knew the law was always always going to be controversial. And it has turned out to be, on multiple occasions. Because of how and why should a person be sentenced to death by hanging, for singing? In 2020. Ah…
In case you haven't heard, A Sharia Court in Kano State, on August 10th, said it found Yahahya Aminu Shariff, a 22 year old musician guilty of blasphemy after it determined that he exalted an Imam higher than Prophet Muhammed, in a song that went viral on local Whatsapp circles in March this year.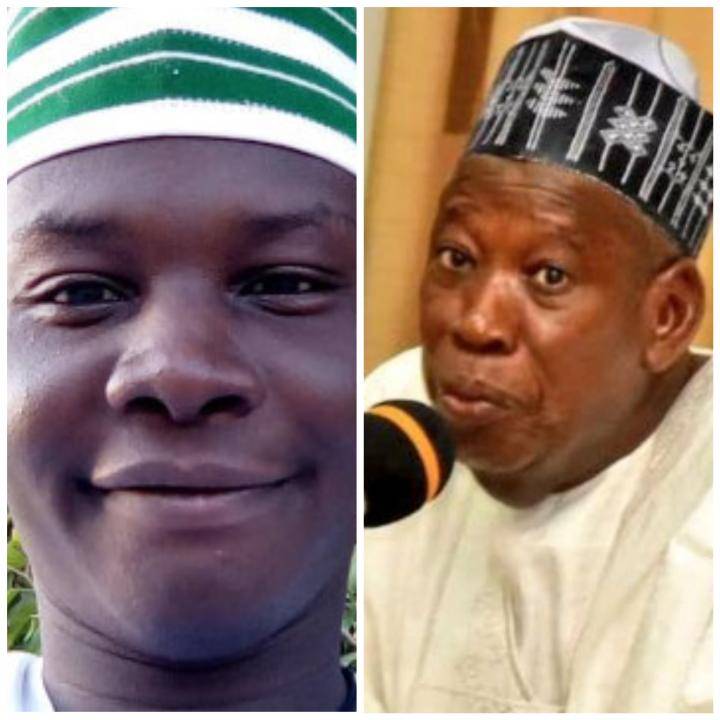 Well, Kano State Governor Mr Abdullahi Umar Ganduje on Thursday, backed the death sentence passed on a 22-year-old Aminu Yahaya Sharif, for blasphemy.
Read also Kano Government Dethrones Emir Sanusi – See Reason
Speaking after a stakeholders' meeting over the issue, Abdullahi Ganduje said the state government had accepted the death and the rule of law surrounding the case.
"I will not waste time in signing the warrant for the execution of the man who blasphemed our Holy Prophet of Islam," he assured.
If for any reason anyone should be sentenced to death by hanging, then it shouldn't be this man, and certainly not for some "blasphemy". In fact, it seems this Sharia Law only comes for the poor and unarmed.
For instance, Abdullahi Ganduje, the very Governor of Kano State, who is eager to sign the death warrant actually caught on video stuffing dollars into his Babariga, apparent proceeds of bribe collected from a contractor. And he's still walking free!
So what are we saying? Is the law blind to prosecuting crimes against bribery and corruption?
This is 2020, and our laws must simply be updated. Or maybe it's the interpretation that needs to be better. No one should be getting hanged for some blasphemy. We have poverty to alleviate and Boko Haram to fight. Let's face our priorities.