I'd Rather Beg On The Street Than Use The 11million Naira In My Account – Mummy GO(Video)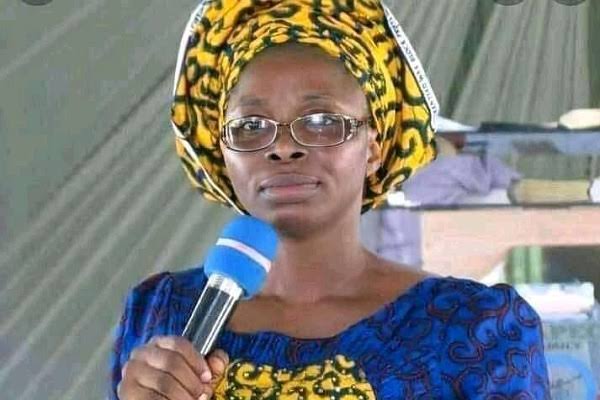 Controversial preacher, Funmilayo Adebayo commonly known as Mummy G.O has dropped another proclamation after revealing that she has 11million Naira in her account and she has no intention to spend it.
Speaking to her congregation, Mummy G.O said that she would rather beg for money on the street rather than use the huge sum of money in her bank account.Mummy G.O said this recently and the video was shared on social media.
Recall that she (Mummy G.O) bragged about her wealth few weeks ago, and according to her, she generated about 30million Naira from Cocaine business and other duties.
Mummy G.O has dropped a lot of proclaimations before including when she said that the game of Football is a sin.