10 Most Beautiful Daughters Of Nigerian Pastors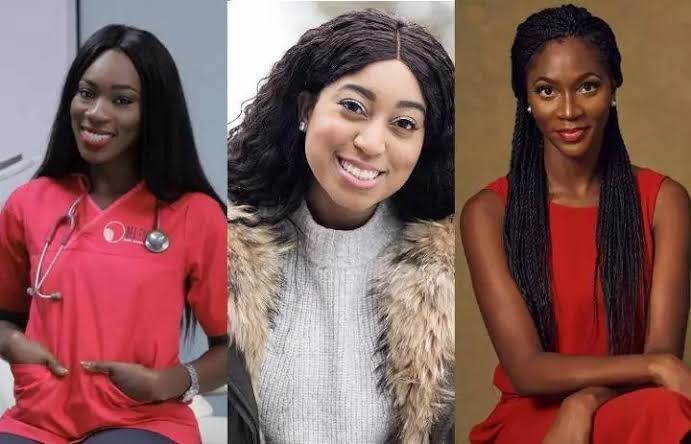 Nigerian pastors daughters– You know alot of pastors don't you? But we bet you have no idea how their daughters look like or what do they in their lives.
Today, naijmobile.com will showing you the top 10 most beautiful daughters of Nigerian pastors.
Are you ready? Let's go!
1.  Carissa Sharon Oyakhilome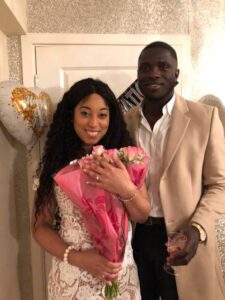 Carissa is the first child of Pastor Chris Oyakhilome. She is a gospel singer and happily married
2. Charlyn Oyakhilome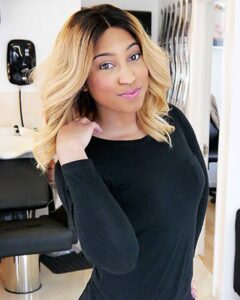 Charlene Oyakhilome, is the last born of Pastor Chris Oyakhilome, she's a beauty to behold
3. Dr. Uju Rapu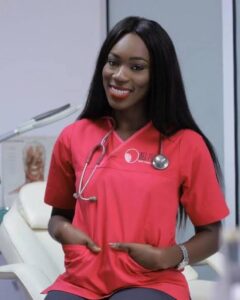 Dr. Uju Rapu, the daughter of Pastor Tony Rapu. She is a medical doctor.
4. Kene Rapu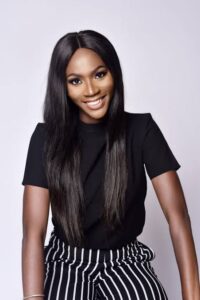 Kene Rapu is trained as a lawyer and is also an enterpreneur. She is the founder and CEO of 'Kene Rapu', a Nigerian footwear brand.
5. Tolu Odukoya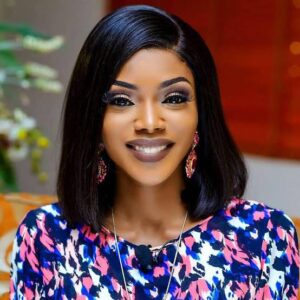 Tolu Odukoya-Ijogun, is the first daughter of Pastor Taiwo Odukoya and late Pastor Bimbo Odukoya. Tolu, she is a gospel singer and young pastor at her father's church.
Read Also: See How Money Transformed These 9 Nigerian Pastors (Photos)
6. Tobi Odukoya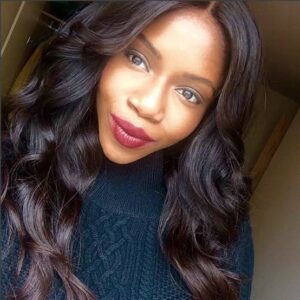 Tobi Odukoya, is the second daughter of Pastor Taiwo Odukoya. Tobi is a Ph.D holder.
7. Love Oyedepo-Ogah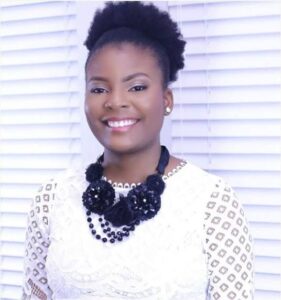 Love Jesutomi Oyedepo is the first daughter and third child of Bishop David Oyedepo. Her husband Stephen Ogah is also a pastor.
8. Joyce Oyedepo.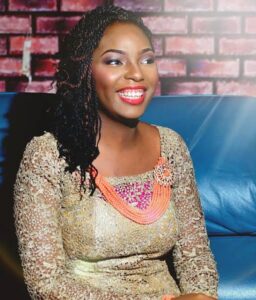 Joyce Oyedepo is the last child of the founder of Winners Chapel, Bishop David Oyedepo.
Read Also : Meet the beautiful daughters of top Nigerian billionaires &; Their Achievements & Biographies
9. Serah Joshua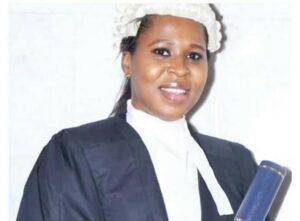 Serah Joshua, is the first daughter T.B Joshua. She is a graduate of the London School of Economics under the Department of Law.
10. Promise Joshua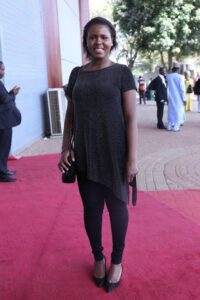 The second daughter of TB Joshua. She studied Politics and International Relations at London School of Economics in the United King­dom.
Tags :
Pastors