Requirements and All you need to know about Nigeria Police Constable Recruitment 2020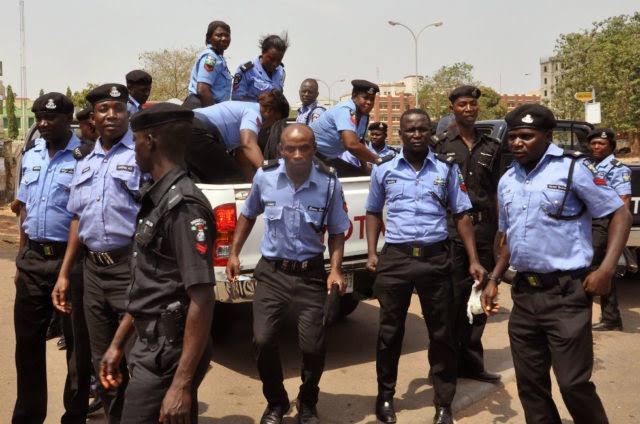 Nigeria Police Constable Recruitment 2020 – In this article, naijmobile.com will put you through on requirements and All you need to know about Nigeria Police Constable Recruitment 2020. The 2020 Nigeria Police Constable Recruitment form will kick off on July 14. The recruitment registration is expected to last till 23rd August 2020.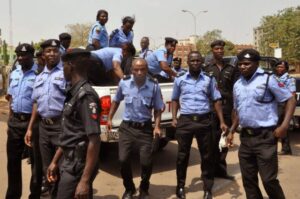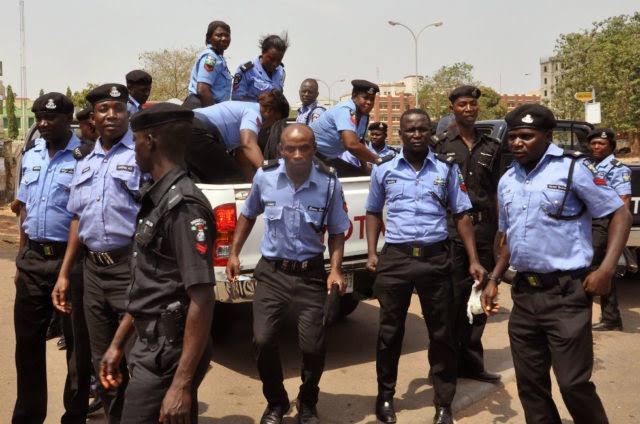 Requirements for Nigeria police constable recruitment 2020
An SSCE certificate is the primary thing you'll need to have, once you have an olevel, then every other thing will be easy for you.
Still on the NPF 2020 recruitment requirements, you'll need to have a means of identification before you apply for Nigeria Police Constable Recruitment online.
National voters card, or driving license, voters card can serve.
How to Apply for Nigeria Police Constable Recruitment 2020
Applying a constable cadet is easy, just read through the guide we recently write about Nigeria Police Recruitment so you'll know more.
However, you can apply for Nigeria police constable job vacancy via the Nigerian police portal/website.
The 2020 constable recruitment application submission will end on the 23rd of August 2020. Make sure you apply for the job on or before the application deadline. Kindly note that the 2020 recruitment is free, you are allowed to pay anyone for the recruitment.
Applicants are to visit www.policerecruitment.gov.ng and complete the online registration form. Ensure you print out your job form after submitting your form. Don't forget to print out the guarantor's form.
According to Frank Mba, force public relations officer, The names of successful candidates will be published in national newspapers on 14th September 2020 and other platforms.
NPF Recruitment Eligibility and Requirements
1. Nationality: Be a Nigerian citizen by birth and possess National Identity Number (NIN).
2. Age: Must not be less than 18 years of age or more than 25 years of age.
3. Education: Must have an O' Level certificate at least five credits level passes including Mathematics and English Language in not more than two sittings in WASSCE/GCE/NECO/NABTEB.
4. Character: Must be of good character and must not have been convicted of any criminal offence.
5. Height: Must not be less than 1.67 metres in height for men and 1.64 metres for women.
6. Chest Measurement Must not have less than 86 cm (34 inches) expanded chest measurement (for men only).
7. Physical Features: Must not have any one of the following abnormalities or deformities: Speech Impediment, Knock Knees, Bow Legs, Bent Knees, Flat Feet, Deformed Hands which cannot perform the full functions of the hand. Tattoos, Bodily Scar, Defective Eyesight or Squint Eyes, Amputation of any part of the body. Gross Malformation of teeth. Protruding Navel.
8. Pregnancy: Must not be pregnant at the time of Recruitment.
9. Financial Status: Must be free from any pecuniary embarrassment.
10. Guarantors' Form: Must download and fill the Guarantors' Form, presenting verifiable references from any two (2) of the following: Traditional Rulers, Magistrate, Local Government Chairman, Heads of Educational Institutions attended. Career Civil Servant not below the rank of Grade Level 12, Police Officer not below the rank of CSP, or Military Officer not below the rank of Lieutenant Colonel. Possession of a valid National Drivers' License is an added advantage.
Apply Before: Application closes six (6) weeks from the date of this publication.
DEADLINE: 30th August 2020
https://twitter.com/PoliceNG/status/1282652728355938304