4 Things To Say To Any Oversabi Attacking You For Watching BBNaija2020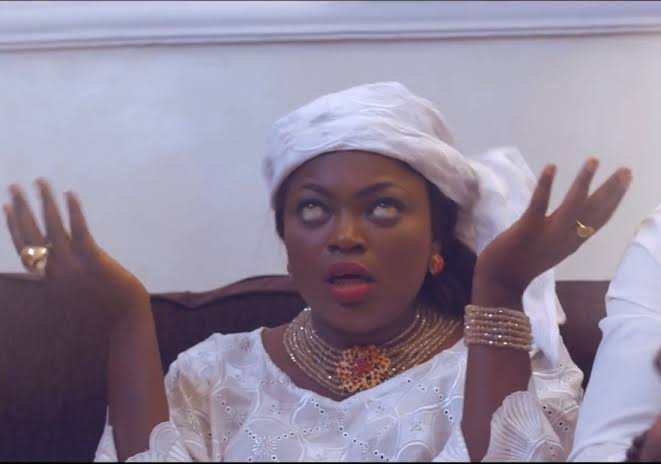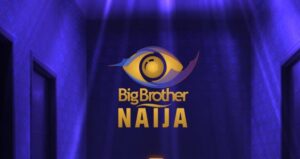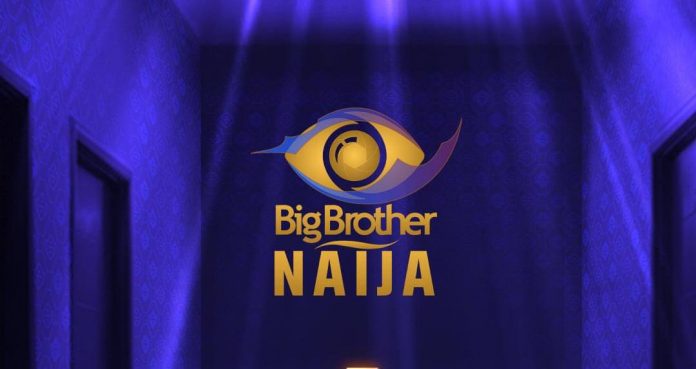 In case you aren't aware, Big Brother Naija is back and it promises to be entertaining. Since the show is airing again, some oversavbi  Nigerians will come with 1 million reasons why the reality TV show is the reason why Nigeria is yet to be free from corruption. Here is a list of some of the questions they might attack you with, and a list of responses to give to them.
1.You are watching Big Brother? Please don't.  That show is immoral and satanic.
You: Our leaders are stealing money by the millions. Isn't that immoral and demonic too? Maybe you should face them first.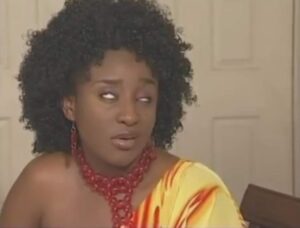 2.BBNaija has no academic value. It reduces your IQ.
You: You that your IQ is still intact, what have you invented ?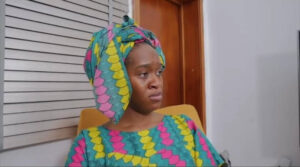 3.Project Fame, Gulder Ultimate Search, Who Wants To Be A Millionaire, those ones are shows. BBN is soft porn.
You: In that case, give the other show money to start again or create your own show.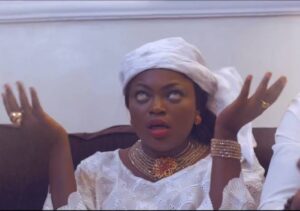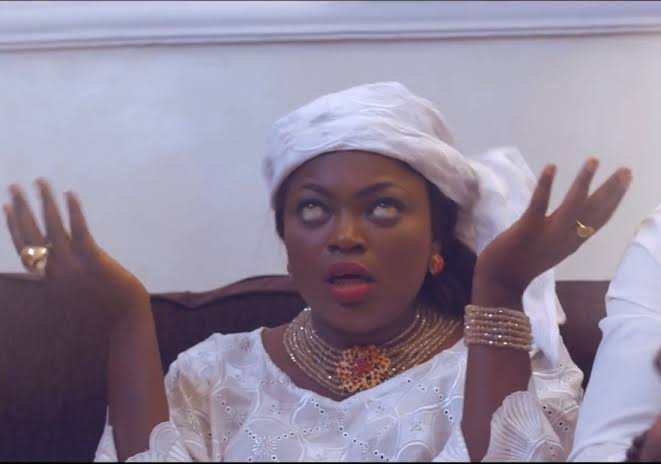 4.You're just wasting your money to vote and enriching the sponsors.
You: We are all wasting our money in different ways. Know this and know peace.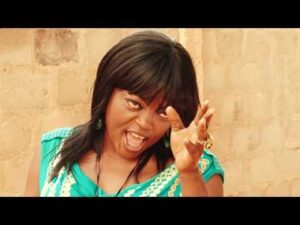 Are you watching Big Brother Naija 2020? Do you know you can win 1 million from the comfort of your home? See how here :Do This Simple Thing To Win N1 million As A Fan Of BBNaija 2020