Download FEM by Davido – Singer Davido Returns To Social Media With New Song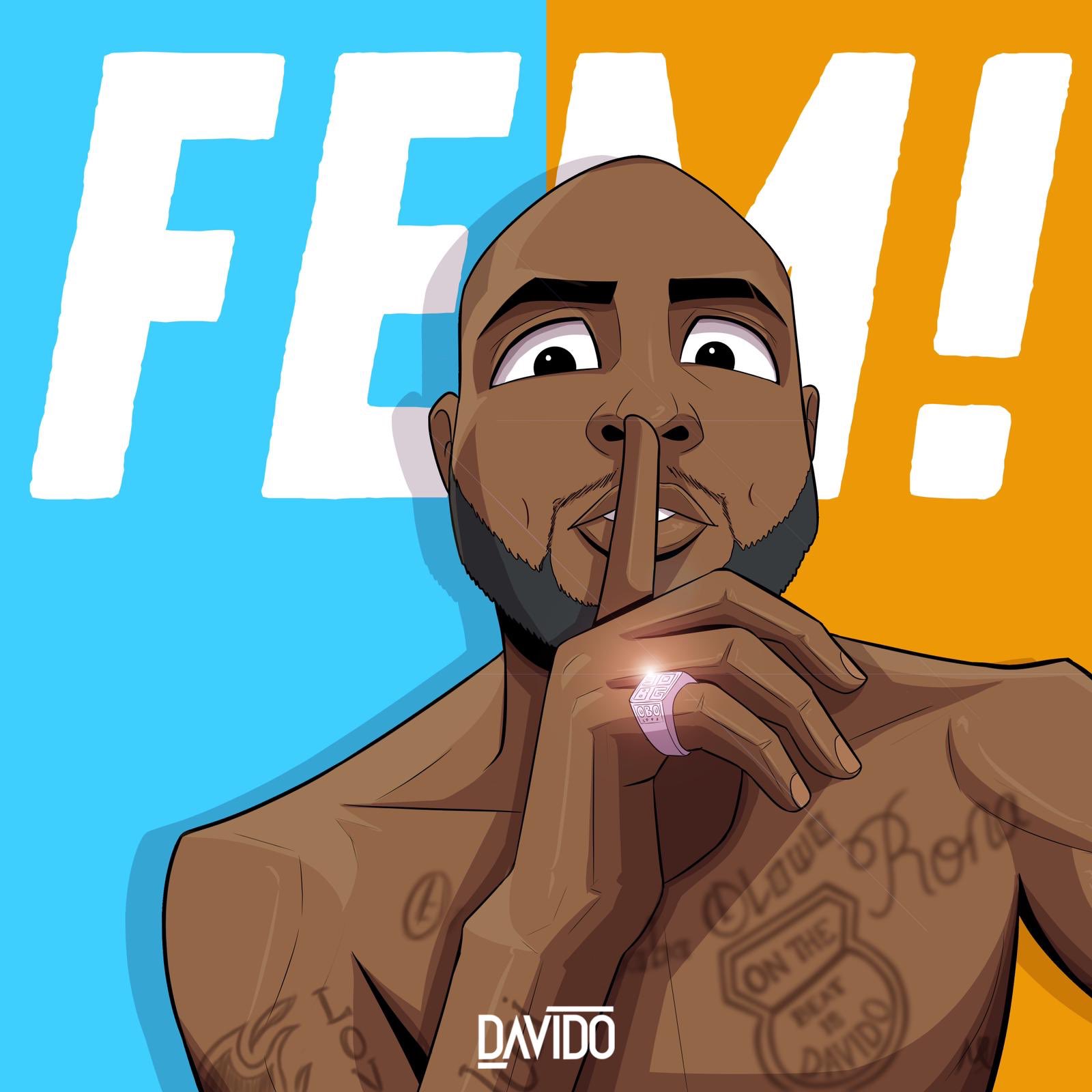 Download FEM by Davido – Pop singer Davido on Thursday returned to social media three months after going on a break.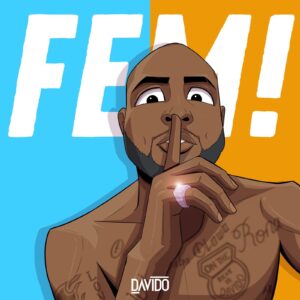 The return coincides with the release of the 27-year-old's latest single titled 'Fem'.
Davido signed off on social media on June 3, explaining it was time he lived his own life and took care of himself. He added that he had changed his phone number because he had some cleansing to do.
His return was announced earlier in Thursday day by celebrity barman Cubana Chief Priest who posted a video of the two of them together. Davido could be heard in the video saying "tomorrow, I'll be back online. What's going on.
While he did not post anything on Instagram or Twitter for three months, videos and pictures of him at some high-profile events during his sabbatical found their way online.
Download HERE
Watch Fem by Davido