15 Nigerian Childhood Insults That Made Us Cry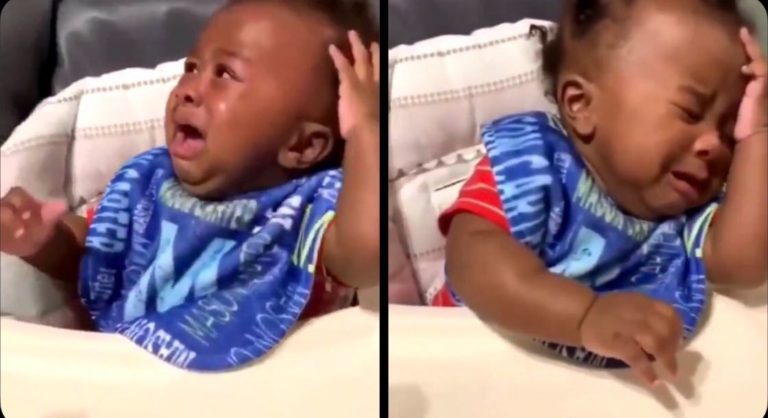 What's wrong with having eba on my wedding day?
2. "You mess akpu fly gate."
I never knew akpu had wings
3. "You dey craze, you dey mad, you dey gbongbolo cigar."
What the hell did this even mean? But it sure made us boil in anger.
4. "2 kuli kuli attack your village, nobody escape."
Na the village sabi.
5. "The finest girl for your village, na monkey dey toast am."
Monkeys cannot have taste again?
6. "You bombastic element."
Huh?
7. "Radio without battery."
In 2020, this actually sounds like a compliment.
8. "The strongest man for your village, na hot eba kill am."
Nobody is bigger than choking, abeg.
9. "Unbreakable chin chin."
OK…
10. "The tallest man for your village dey use ladder climb maggi."
That sounds like his own personal problem.
11. "Y has a long tail and two branches."
Ok. This one was annoying.
12. "American dusting powder."
At least I'm American.
13. "The richest man for your village dey use shovel drink garri."
Maybe he just has a big appetite na.
14. "Unflushable toilet."
This one used to pain small sha.
15. "Your scatter scatter teeth like Rambo bullet."
Lmao. WHAT?
Tags :
Nigeria