See Nigerian celebrities that have died in 2020: Photos and Cause Of Their Death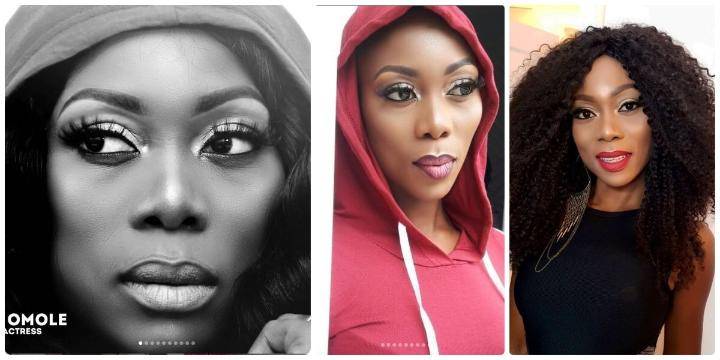 The new decade has just begun and already we have seen the unfortunate death of some much-loved celebrities.
We remember the stars who have passed away so far in 2020
They are gone but definitely never forgotten. Please say a prayer for their families. May their souls rest in perfect peace.
Nigerian celebrities that have died in 2020
JENNIFER OMOLE:
The year 2020 started on a heart crushing note for Nollywood actress, Jennifer Omole's family, friends and loved ones when she suddenly passed away on January 3rd, 2020.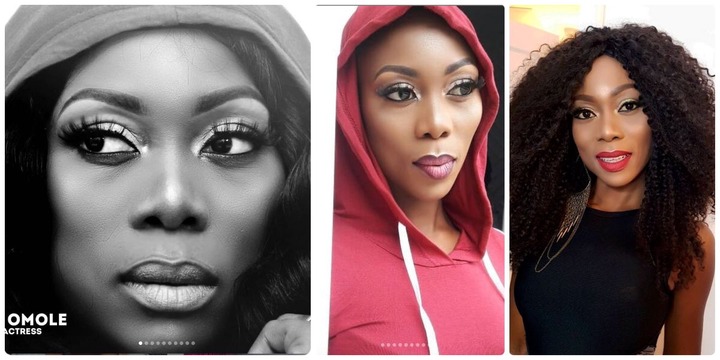 The sad news about Jennifer's death was shared by her close friend and colleague, Uche Ogbodo, on Instagram in a post that read:
"On 3rd January My Dearest Friend @jenniferomole passed on. I'm hurting deep in my heart but only God knows best. Pls say a rest in peace prayer for my girl".
Before her death, Jennifer was a fast-rising actress, movie producer and CEO of JennisFilms Production Ltd. She had starred in the movie "Stolen Vow" alongside Uche Ogbodo, Jibola Dabo, Daniel Lloyd and a host of other Nollywood actors.
TOYOSI ARIGBABUWO:
Talented Yoruba actor Toyosi Arigbabuwo died January 13, 2020 at his residence in Ibadan, the Oyo state capital, after battling an illness for six months.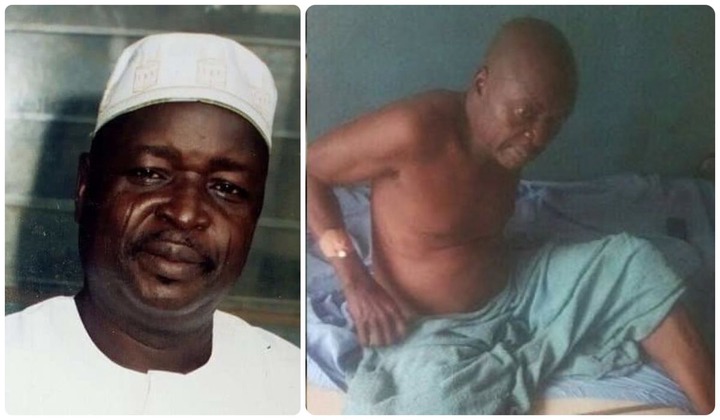 Before his death, Arigbabuwo was a veteran actor who featured in many Yoruba movies including Ogborielemosho and Bashorun Gaa.
He had dedicated his life to the promotion of Islamic religion, especially in Ido local government area where he lived until his death. He was the PRO of the Muslim community in Apete-Awotan-Ayegun and environs in Oyo state.
The chairman of the Muslim Community in Apete-Awotan-Ayegun and environs, Abdulwaheed Amoo, confirmed his death and burial on January 14, 2020.
ACTRESS ADAORA UKOH'S MOTHER:
Nollywood actress Adaora Ukoh lost her dear mother to the cold hands of death on Saturday, January 4, 2020.
According to Adaora, her mother fought a good fight before her death. Adaora mourned her mum's death in a post on Instagram that read:
What A DARK DAY!!!!
BUT I GIVE GOD GLORY
MY MUM PASSED ON TODAY. Keep resting on AGBALAKAIBIE
YOU GAVE A GOOD FIGHT
BUT GOD KNOWS BEST.
FAREWELL MOTHER
FAREWELL.
WE LOVE YOU FOR ALL YOU DID FOR US
ADIEU MUMMY
KEEP RESTING.
VINCENT CHUKWUEMEKA IKE:
Renowned Nigerian novelist and traditional ruler of Ndikelionwu, Anambra State, Eze (Professor) Vincent Chukwuemeka Ike, passed away on January 9, 2020 at the age of 88.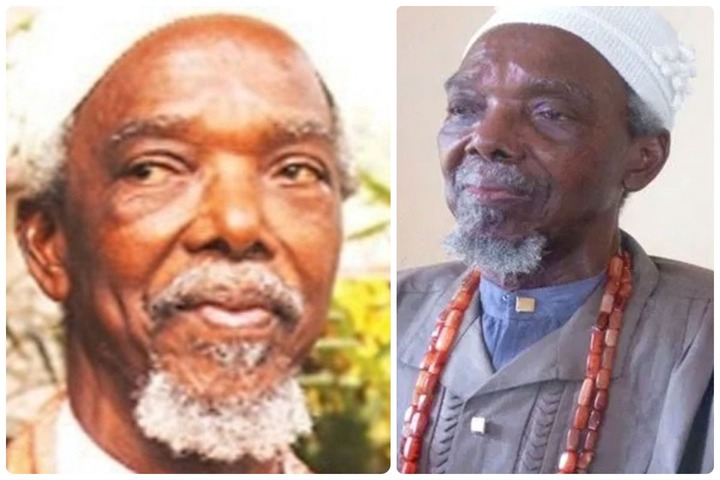 Eze Professor Ike, born on 28th April 1931, died at the Nnamdi Azikiwe University Teaching Hospital, Nnewi, Anambra State, after a brief illness.
Until his death, the renowned novelist, traditional ruler and administrator was the first indigenous registrar of the University of Nigeria, Nsukka (UNN) and the traditional ruler of Ndikelionwu in Orumba South Local Government Area of Anambra State.
Survived by his wife, Professor Adebimpe Ike, the late monarch lost his only son, Prince Ositadinma Ike, on December 16, 2016.
His son, Ositadinma Ike, had married a daughter of a Benin Chief, Osarunwense Eghosa, but the marriage hit rock bottom during the last days of Ositadinma.
Though blessed with a son named after the late novelist, Chukwuemeka Junior, family disagreements meant the Ike family no longer had access to Chukwuemeka Jnr. after their son's death.
The event was said to have saddened the writer who longed to see his only grandchild and heir.
There was a public appeal made by Mr Ike's close friends who worried over Mr Ike's broken heart to find the whereabouts of Chukwuemeka Jnr. Until his death, the boy's whereabouts remained unknown.
Eze Professor Ike's novels include Toads for Supper, The Naked Gods, The Potter's Wheel, Sunset at Dawn, Expo '77 and more.
VICTOR OLAIYA: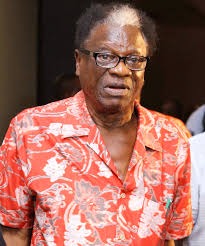 Veteran Nigerian singer, Victor Olaiya, passed on at the age of 89 at exactly 12pm on Wednesday, February 12, 2020. The music maestro took his last breath at LUTH in Lagos state after a brief illness.
May their souls rest in perfect peace.
Tags :
Nigerian Celebrities