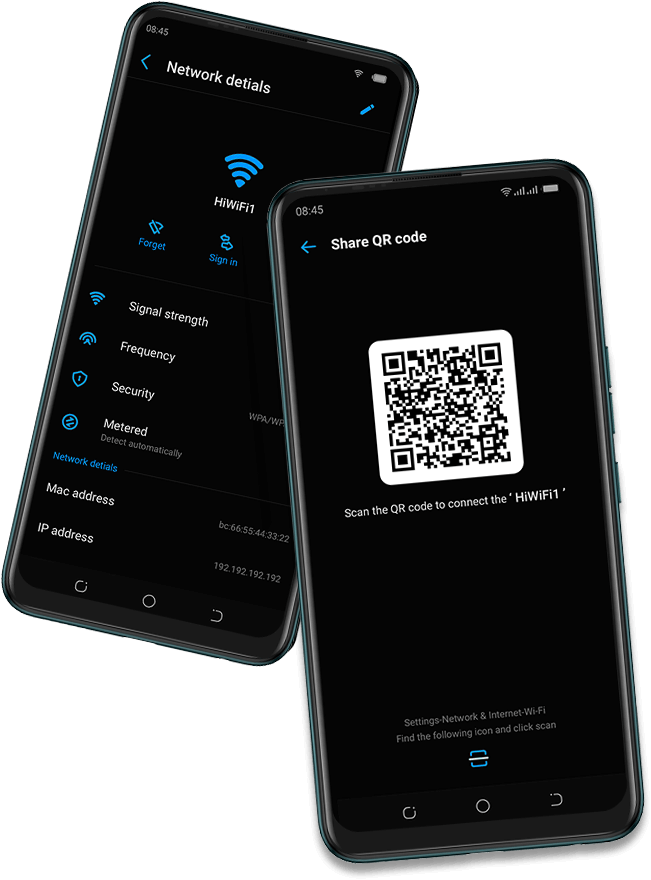 Today We will telling you about one of the coolest features available on very few android devices in the market today which is the WI-FI share.
What's so cool about this feature you might ask, well I was asking the same question just a few days ago when I was told to write about this a couple of days ago. Well here's the deal the WI-FI Share feature enables a user to share Wi-Fi (yes, it's sounds a little underwhelming, I know), anyways here's the cool part you can now tether other devices to whatever Wi-Fi network your device is currently without having to connect these devices themselves to the main router. In more technical terms, this feature allows other wireless device to connect to your personal or office network using your own device as a proxy. So, your phone is basically serving as a router.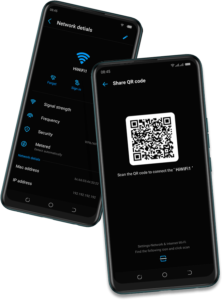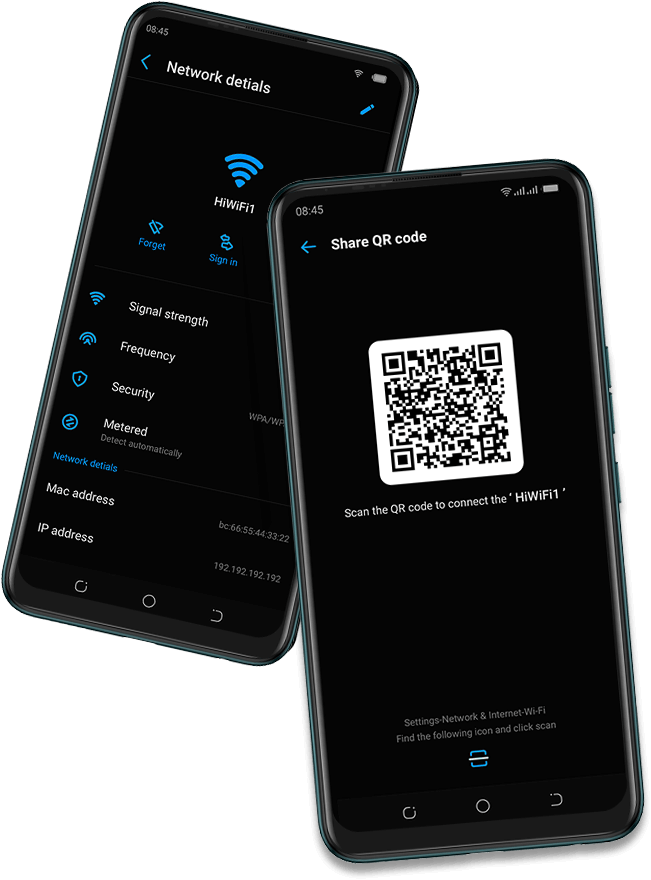 Here are a couple of scenarios where this could come in handy, imagine having some friends over and a couple of them request to connect to your home router, but you don't trust these guys with your password or you don't trust them to use your internet responsibly, the Wi-Fi share feature solves this dilemma by letting you connect all their devices to the network through your already connected phone. Or imagine you're at the office or any other public place and you have only your phone connected to the Wi-Fi network and you really need to work on your laptop or any other device without going through the stress of connecting that device or request for the password (because let's face it people don't really like sharing their data and like given their password even less).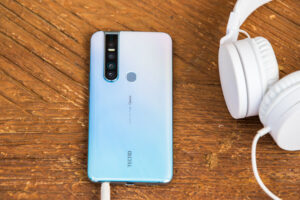 Read also
So, there you have it the potential for the Wi-Fi share feature is limitless, it gives you some sort of control over what devices are connected to your personal network (if you're a data hoard like me) because you might never have to divulge your Wi-Fi password ever again and helps you connect multiple devices to a public (potentially unsafe) network without having to connect these devices individually.
In my opinion it's a wonderful improvement to the already existing Hotspot and internet sharing feature available on most smartphones and who else to bring you the latest and coolest feature other than your wonderful and pocket friendly brand TECNO. Yes, you guessed right this feature is available on multiple TECNO devices ranging from the CAMON 15 series, SPARK 3 Pro and SPARK 5 series.
This feature is easy to use and you need little-to-no technical skill to use it, simply go to your PHONE SETTINGS, tap on WI-FI SHARE and have the other devices scan your QR Code and you're good to go, easy as that.
This and more features are available on the some of the latest TECNO release like the CAMON 15 series, SPARK 3 Pro and SPARK 5 series. With TECNO you really can't go wrong.