List of Countries Where Wizkid Could Be Killed or Imprisoned For Disrespecting The President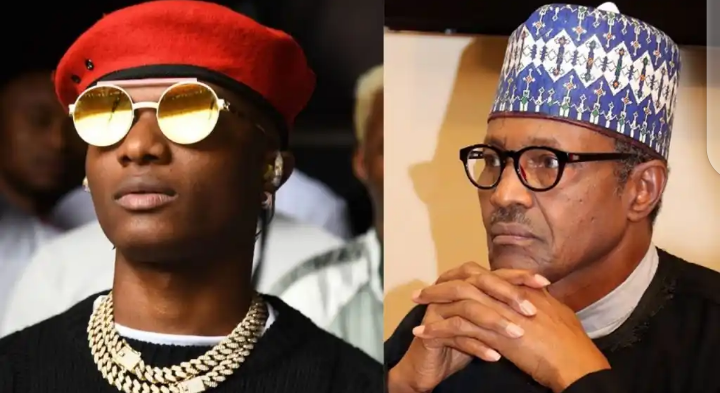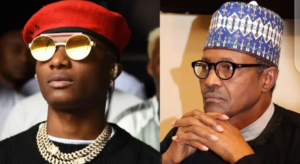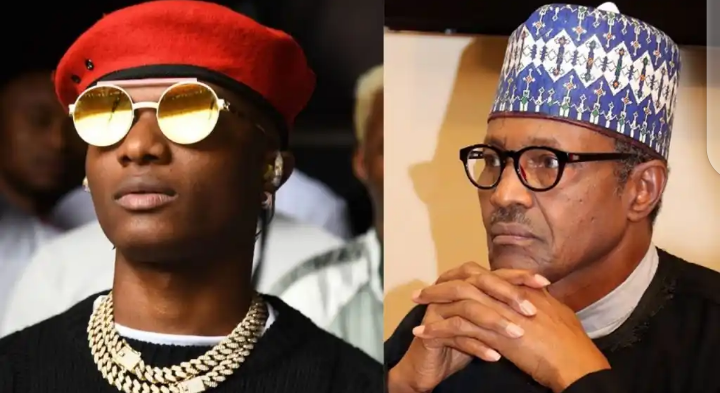 Freedom of speech is the concept of the inherent human right to voice one's opinion publicly without fear of censorship or punishment.
"Speech" is not limited to public speaking and is generally taken to include other forms of expression. The right is preserved in the United Nations Universal Declaration of Human Rights and is granted formal recognition by the laws of most nations. Nonetheless the degree to which the right is upheld in practice varies greatly from one nation to another.
In many nations, particularly those with authoritarian forms of government, overt government censorship is enforced. Well, everyone should actually be entitled to a freedom of speech as it is a fundamental human right!
Yesterday, Ayodeji Ibrahim Balogun, professionally known as Wizkid, dragged President Muhammadu Buhari on Twitter over the issue of SARS harassing and even killing youths in the country.
Many people supported and commended the musician for the boldness he displayed by speaking up. While a few others condemned his words stating the fact that he is rude and disrespectful for referring to Mr. President as "Old man". You'll agree with me that Mr. Wizkid was able to express himself because of the privilege of freedom of speech we have in the country.
Naijmobile take a look at few countries where Wizkid would need serious second thoughts before making such a comment. In these countries there are strict rules guiding the citizens; such that they can't express themselves freely as Wizkid did because it will land them in serious trouble.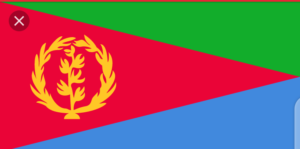 This is a country in northeast Africa, it is located on the Red Sea coast. The President of Eritrea is Isaias Afwerki, who is more of a dictator and definitely not someone Wizkid can make such comments about.He has been the ruler since 1993 by fire and by force. He's definitely not a person that will allow Wizkid refer to him as "old man" or even question his government.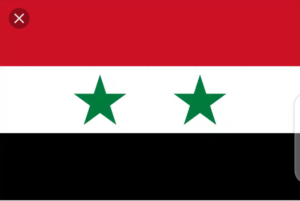 This is one of the most dangerous countries in the world. Now in its 10th year, the Syrian conflict has lead to more than 500,000 deaths and displaced an estimated 13 million people. Such a comment in this country will definitely land Wizkid in hot water both with the government and some citizens who are faithful to the government.

We all know that Saudi Arabia is a no nonsense country and such a comment as Wizkid 's may not go without a punishment. He will probably be lashed with some strokes of cane. Saudi Arabia has punished a very popular celebrity for misbehaving in the past; so, celebrity status will not save Wizkid in this country.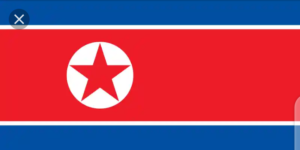 This one is not a surprise too, this is also one of the most dangerous countries in the world. Their leader Kim Jong-un will definitely punish Wizkid for such a comment. Kim Jong-un is widely known to be a dictator and will never accept such a comment if Wizkid were to be a Korean citizen.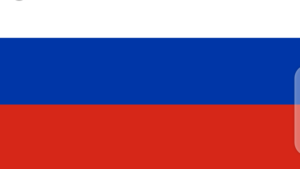 Vladimir Putin is definitely not a person that you can disrespect. Being a former officer of the KGB, he's a no nonsense man. He's someone who will definitely make Wizkid pay dearly for such a comment.