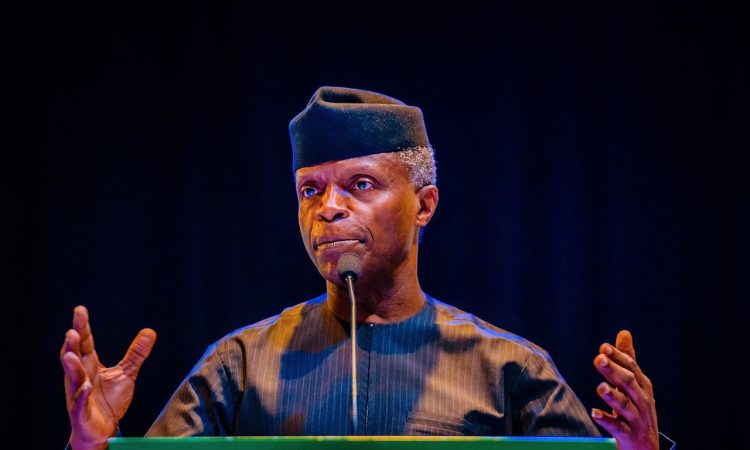 Presidency 2023 – Vice president Yemi Osinbajo in Monday denied notifying President Muhammadu Buhari that he intends to contest the 2023 presidential election. the vice president, according to his media aide, Laolu Akande, is yet to decide whether he will contest the 2023 presidential election or not. Prof. Osinbajo, according to Akande, therefore, refuted the speculations that he has declared for the 2023 presidential election.
Akande in a WhatsApp message declared that the report of Osinbajo informing Buhari of his presidential ambition is not factual.
"As it stands, It is not clear whether or not the Vice President will throw his hat into the ring," Akande said.
Meanwhile, the mobilization group for Prof. Osinbajo's presidential project has not suspended their activities across the country. Also, Vice President Osinbajo has been consultation stakeholders across the country from the Saharan north to the mangrove south.