16 Nollywood Actresses Who Have Tragically Lost Their Father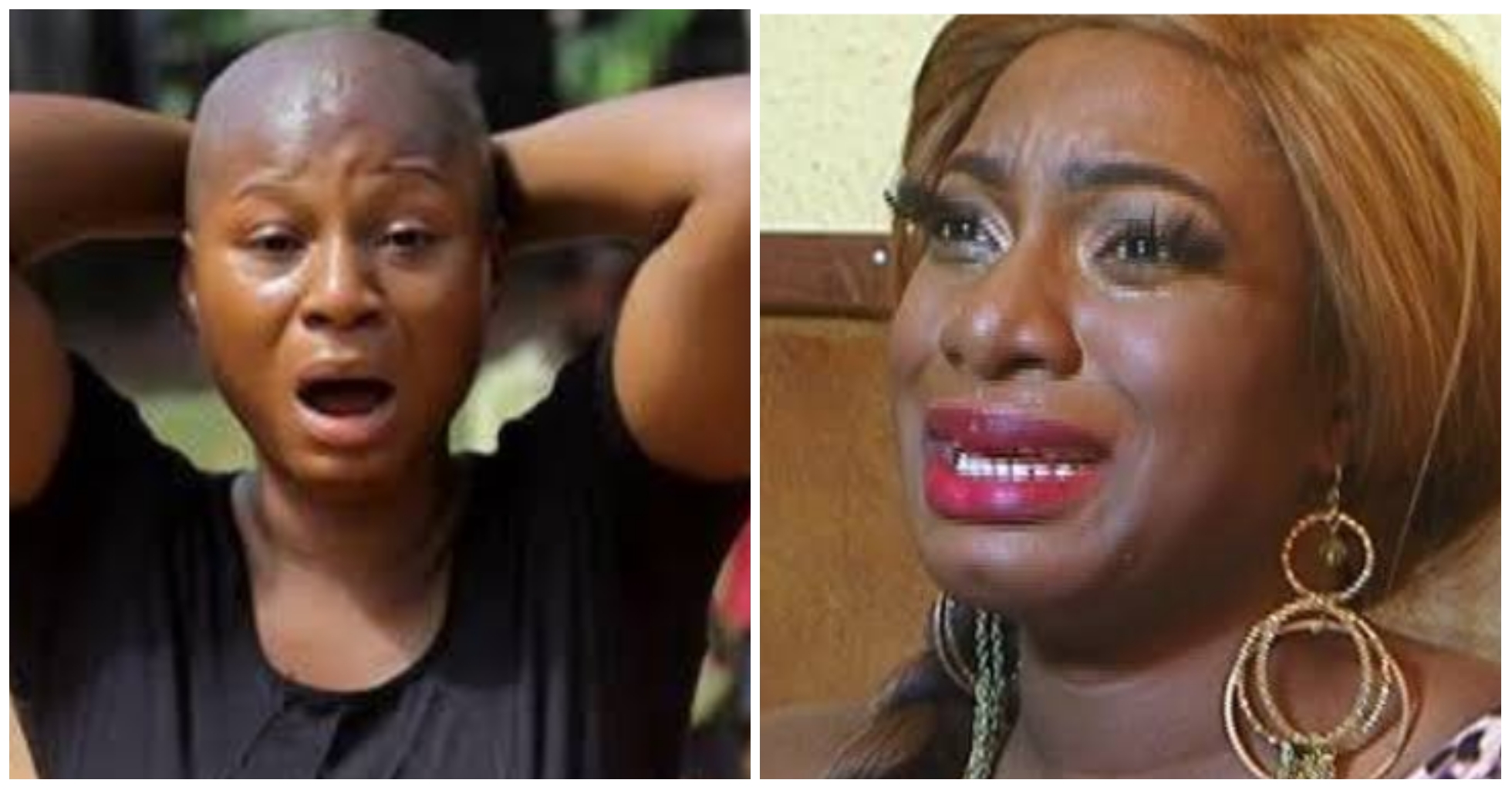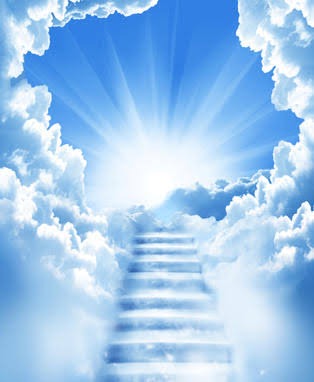 The pains of losing a dear one is so unbearable and it's never wished for.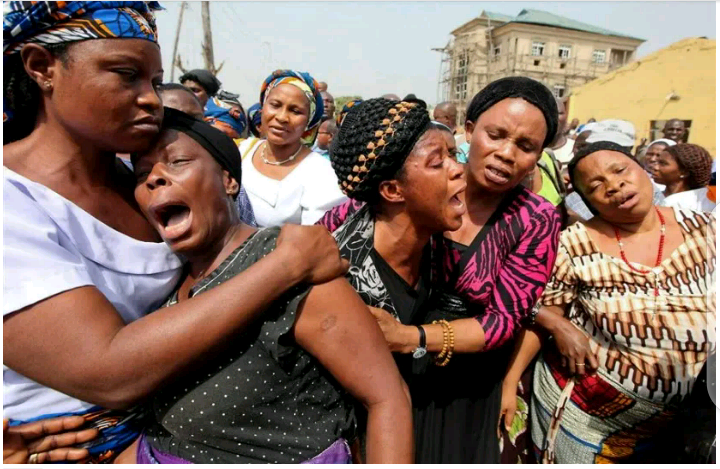 Fathers are said to be our mirrors. They are the ones you continually look up to; no matter how tall you grow. Thus, the loss of a father comes with an exquisite pain that even time never heals perfectly.
Fans are keeping Destiny Etiko in their thoughts. The Nollywood actress announced on Friday, May 15 that her dad had sadly passed away. Destiny Etiko is not the only Nollywood actress who have lost her father to the cold hands of death. Below are 16 popular Nollywood actress whose father has passed away:
May their souls rest in perfect peace
1. Funke Akindele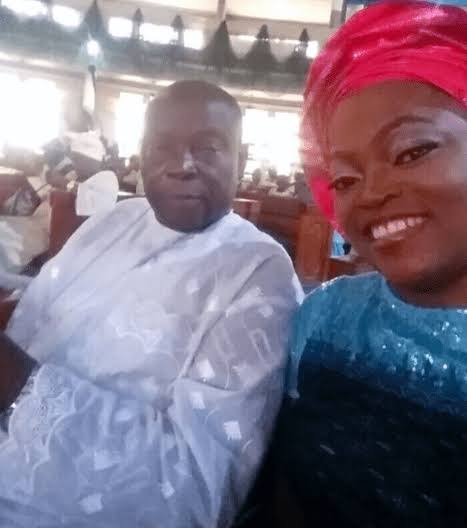 On the 9th of December 2019, Funke Akindele announced the passing away of her father via her Instagram page on She prayed for his gentle soul to rest in peace.
"Dad!!! May your soul Rest In Peace!! I tried Dad! I did!! We love you but God knows best!!!," she wrote.
2. Bisola Badmus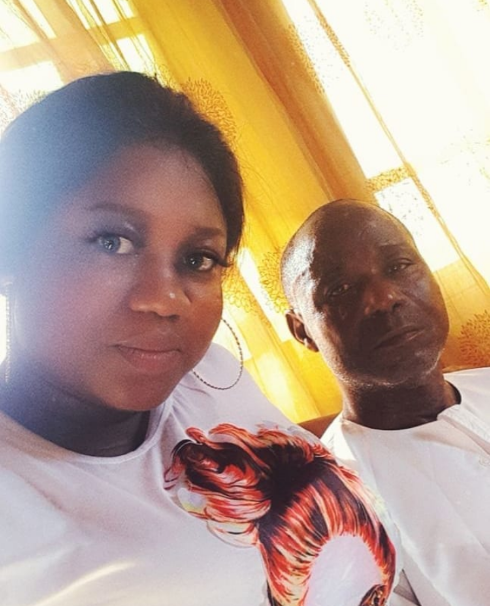 On the 14th of May 2020, Popular Yoruba actress, Bisola Badmus announced the death of her beloved father, whom she calls, Baba Adunni.
The Nigerian actress announced that she had lost her father via Instagram post. The actress shared a goodbye message to her father while sharing a photo of both of them.
She wrote: "DAD, you taught me to be strong but sorry I'm letting you down I can never be strong enough to accept that you are no longer here"
"BABA ADUNNI I will forever miss you my beloved DAD goodnight my first love," she added.
3. Susan Peters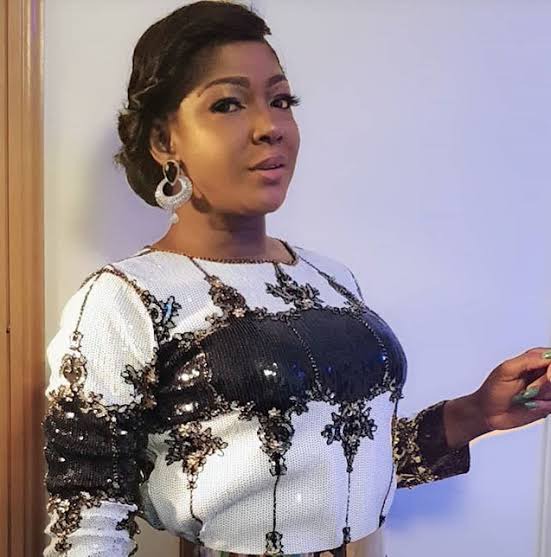 On the 2nd of September 2019, Multiple award- winning Nollywood actress,Susan Peters announced the death of her dad .
The actress took to her Instagram page to announce the death of her father.
"Rest on strong man . You fought hard . I askedfor help and the world turned on us . It is well. Rest in peace papa . The angel has fallen"
4. Annie Idibia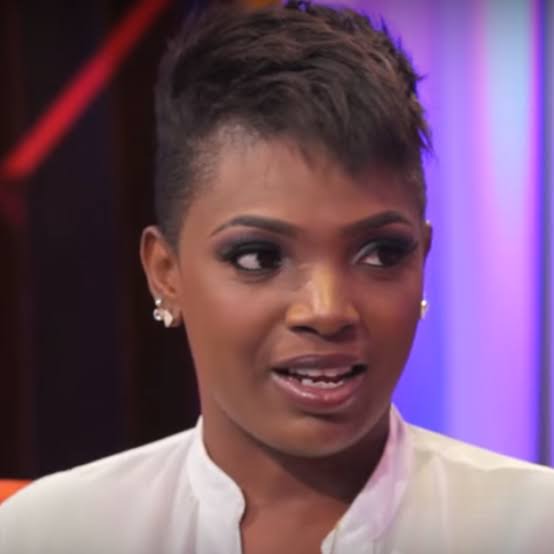 On the 8th of May 2019, Nigerian actress and 2baba's wife, Annie Idibia lost her father to the cold hands of death.According to the actress her father died after a long battle with cancer.
5. Georgina Ibeh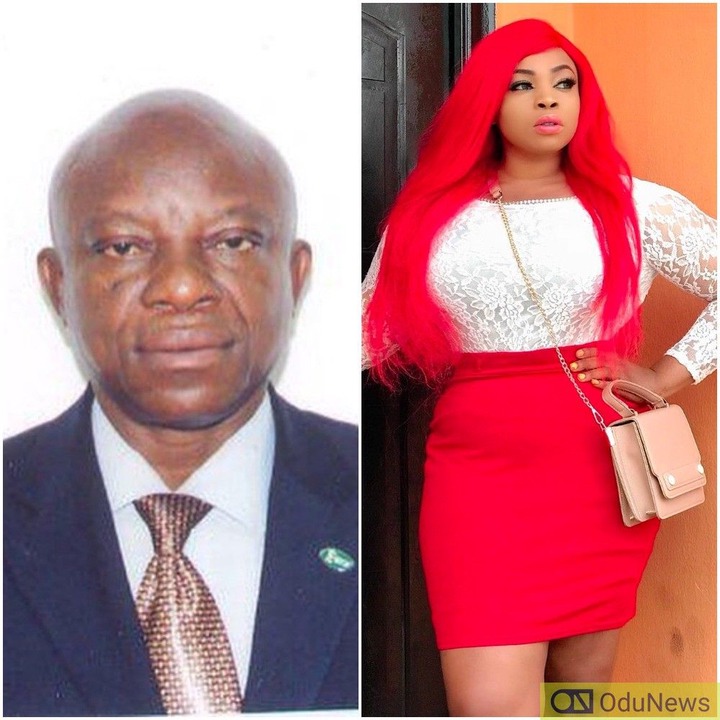 On the 18th of February 2020,Nollywood actress, Georgina Ibeh announced the death of her father.
The actress also penned down sweet words to her father, Ogaraku Charles Amaobi Ibeh, as she mourns her loss.
She wrote:
"Who will Call me NWAPAPA ? Who Will I Call Father? My Heart is so Heavy…How does this pain go away? I wish my tears could bring you back, but it can't of cos. I have to be Strong for my Mother and siblings right….."
6. Vivian Metchie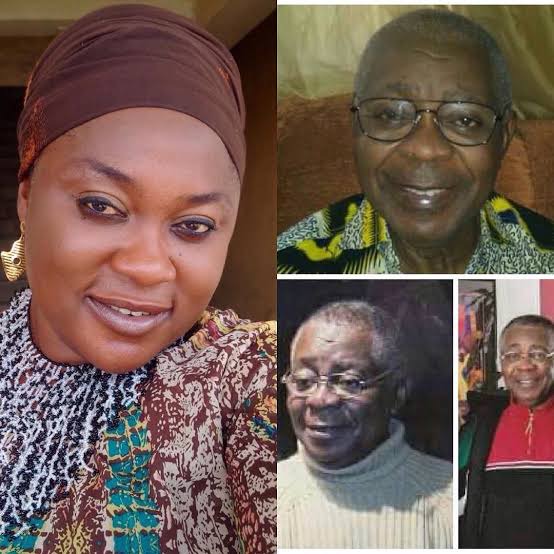 In August 2017, Nollywood actress and script writer, Vivian Metchie, lost her beloved father to the cold hands of death.
The actress who could not hide her tears and silent pains decided to share it publicly as her father meant so much to her having trained her during his life time to understand what life is all about.
She wrote:
"I'm still numb with the pain, my daddy, my papilololo is gone. I'm looking for words to describe you, to describe what you meant to me but word fail me. Rest in peace my father Chief John Chukwudi Metchie… Ezi Umueri.. papa Ngozi. You came, you saw and you conquered. I love you beyond word."
7. Toyin Abraham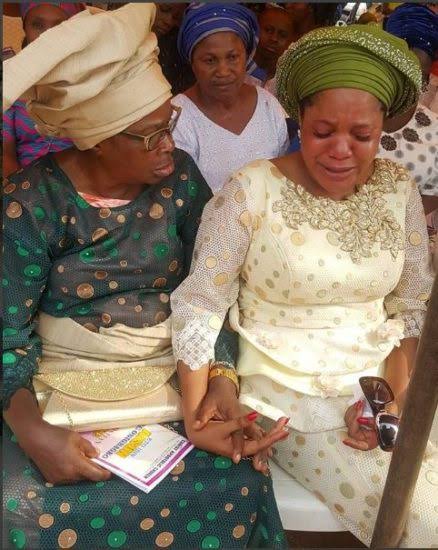 In October 2017, Toyin Abraham lost her beloved dad, but she did not reveal the circumstances surrounding his death.
She captioned a photo collage of her father, simply, "Good night Dad".
8. Nazareth Jesse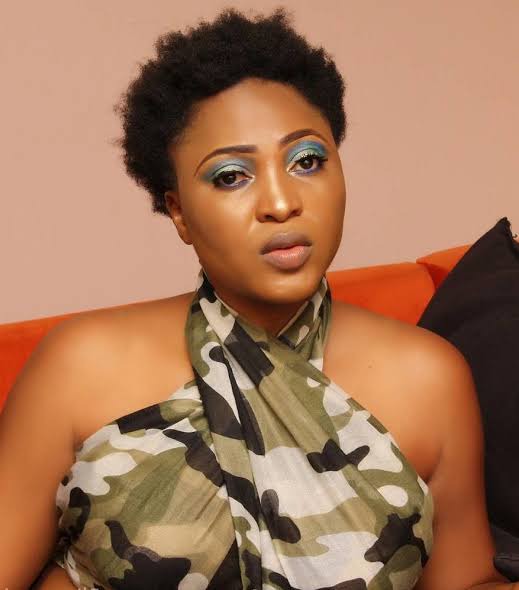 On the 24th of July 2019, Nollywood actress, Nazareth Jesse, lost her father. Announcing the sad news to fans on social media, she wrote:
She said:
"OH FATHER, MY FIRST LOVE, MY KING, THE MAN WHO TAUGHT
ME TO LOVE GOOD, THE MAN WHO BROUGHT ME TO THIS WORLD, THE MAN WHO BROUGHT ME UP
WITH HIS LITTLE EARNINGS, THE MAN THAT EVERYONE ADMIRED, THE MAN THAT SHOWED MANY PEOPLE THE WAY TO CHRIST, THE MAN THAT LOVED EVERYONE AROUND HIM, A GIVER, A DELIVERER, I ONLY WISHED YOU STAYED MORE YEARS. YOU LEFT ME WHEN I NEEDED YOU BUT GOD
KNOWS WHY..MAY YOUR SOUL REST IN PEACE .. My Father died this morning."
9. Mercy Aigbe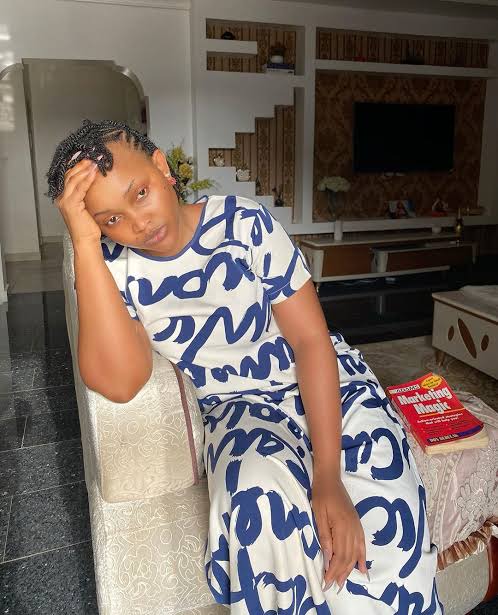 On the 30th of October 2017, Mercy Aigbe took to her Instagram page to announce the demise of her father.
She posted a picture with the inscription, "Rest in Peace" and also captioned the photo with a brief statement "Rest on Dad."
10. Chika Ike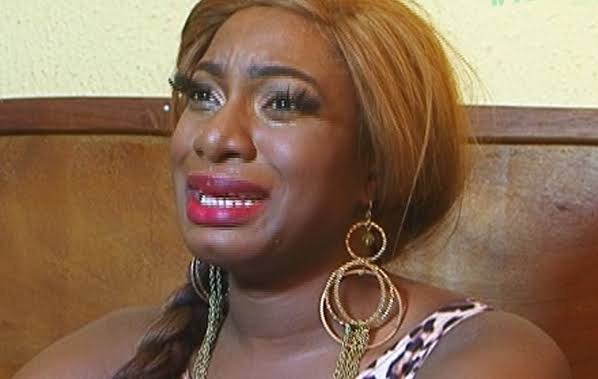 The Nollywood actress on September 6, 2014 posted a photo of her late dad on social network Instagram with
the caption 'RIP My first love I miss you. Words can't explain how much it hurts. I Will always love you Dad"
11.Uzo Simkpa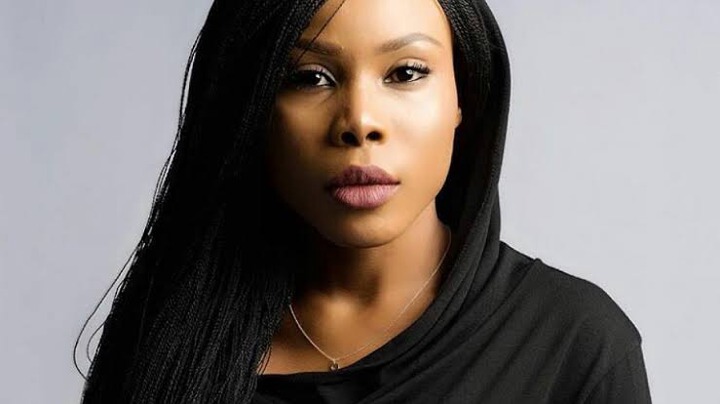 On the 28th of August 2018, Nollywood actress, Uzo Simkpa, who is very popular for her roles in television series like "Do Good" and "Hustle", lost her father to a protracted illness. Before his death, the actress had taken to her social media pages to ask fans and friends to donate blood to her dad with the hope that this would hasten his recovery.
12. Collette Orji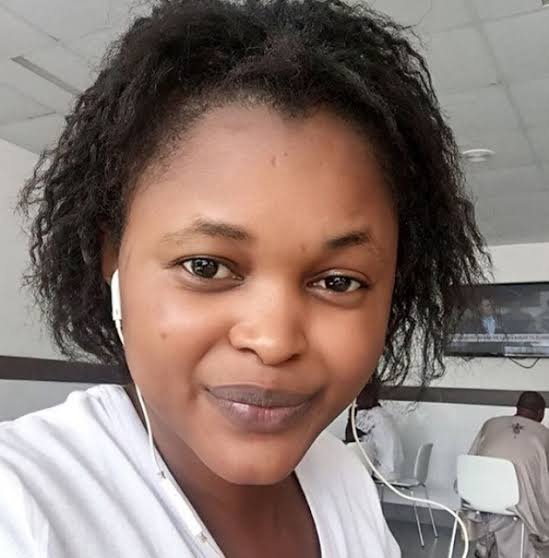 In 2012, Nollywood actress, Collette Orji , lost her father last. Her father passed away at the Niger Foundation Hospital in Enugu, where he had been on admission.
13. Omoni Oboli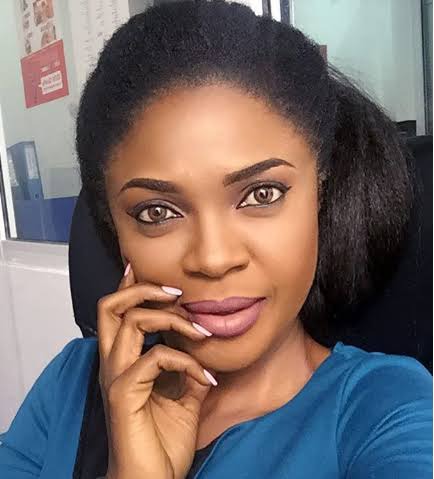 On the 5th of May 2017, Nollywood actress and producer Omoni Oboli lost her dad in a ghastly car accident.
14. Eniola Badmus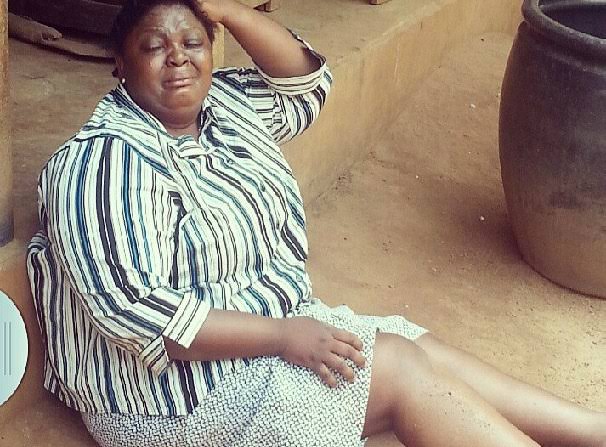 Eniola Badmus took to Instagram on March 2nd, 2017, to announce the death of her dad.
"RIP Daddy," she wrote alongside a photo collage of her father.
15. Cossy Ojiokor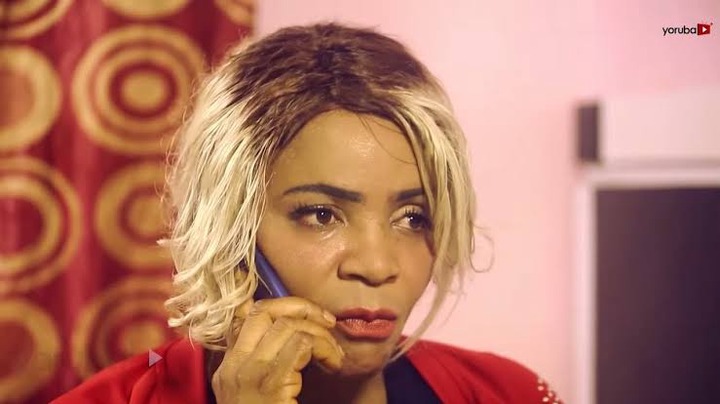 In 2018,Cossy Ojiakor and her family were been thrown into mourning as their father, Chief Orjiakor (aka Ukwa achi n'aka) sadly passed away. A year later, the actress lost her Mum.
"Mum….. what God has joined together not even death could put asunder. Mum and Dad finally together. RIP," she wrote.
16. Destiny Etiko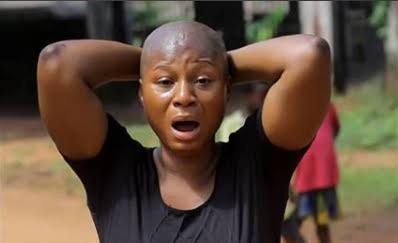 Destiny Etiko is the latest Nollywood actress to lost her father. She said she is so pained, heartbroken and devastated as she lost her father to the cruel hands of death. She took to her Instagram on Friday, 15th of May 2020 to express how she felt after news broke out that her father has died.
May their gentle souls rest in peace.
Since this post is about Nollywood actresses, we urge you to see this: Top 10 Most Beautiful Igbo actresses 2020 and Top 10 Most Beautiful Yoruba Actresses 2020.
Thanks for reading, naijmobile.com
---
We urge you not to republish a part or whole of this content elsewhere without giving credit to Naijmobile which must contain a backlink. No tiff our contents o. We report to Google and we always win. 
Tags :
Nollywood actresses