4 Sad Reasons Olu Jacob Hasn't Been Acting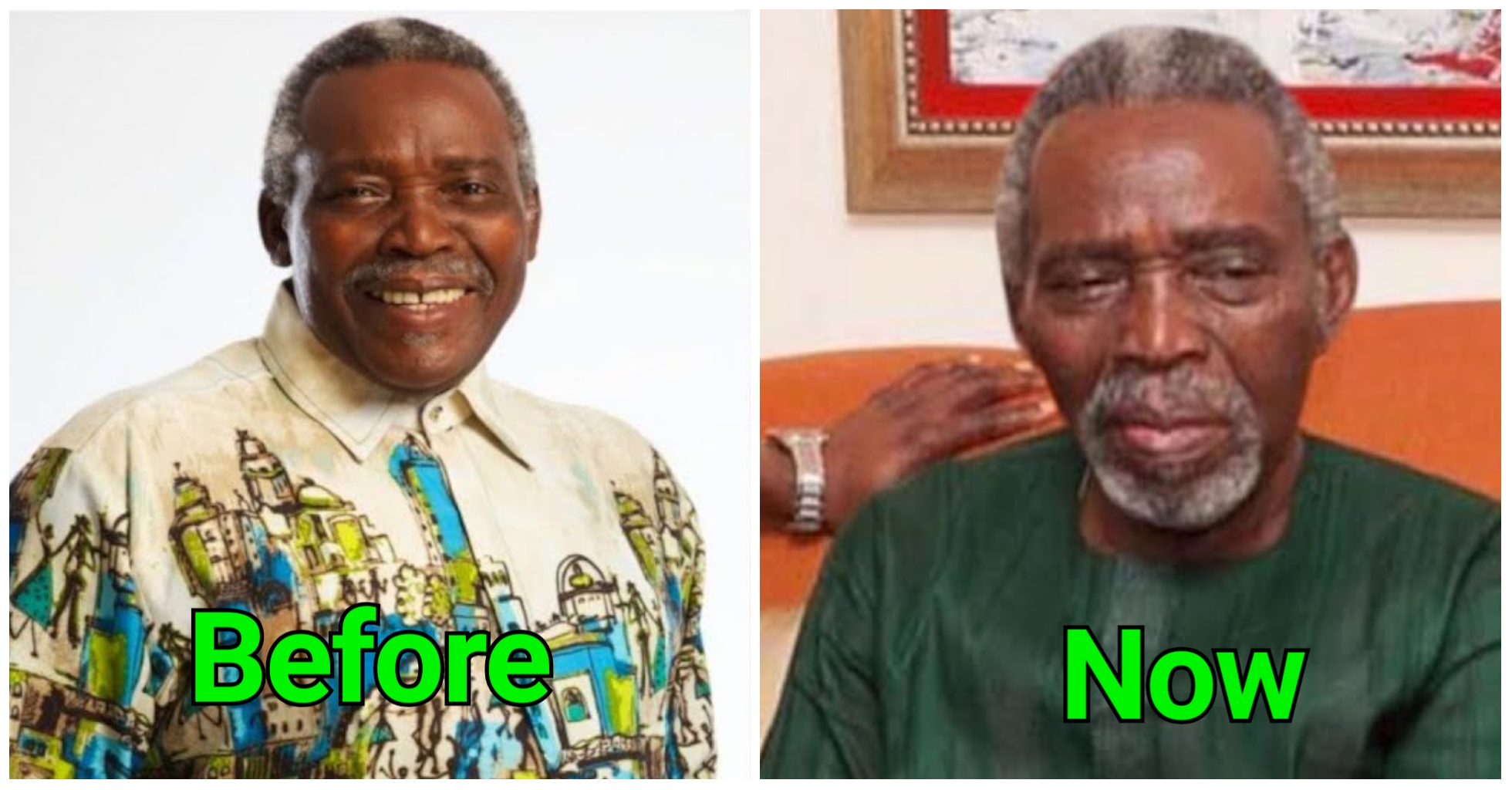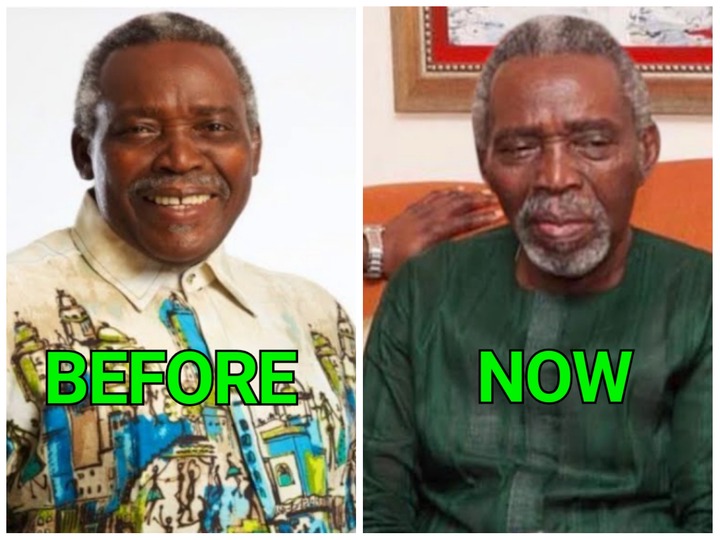 Olu Jacob started his acting career in the late '80s. During the '90s, however, is when he started to snag more prominent roles. By the time the decade was over, he was known as one of the most respected actors in Nollywood. Over the years, he has starred in over 200 movies and has won several awards for his incredible acting talent.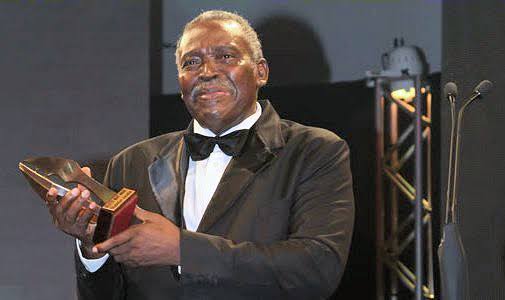 Now, however, we are starting to see less and less of the actor on the big screen. Many people are wondering if Olu Jacob has decided to hang his hat up and maybe retire from Nollywood. So, why is it that we don't see that much of him anymore? Here is the sad reason why Olu Jacob may be done acting for good.
1. Old Age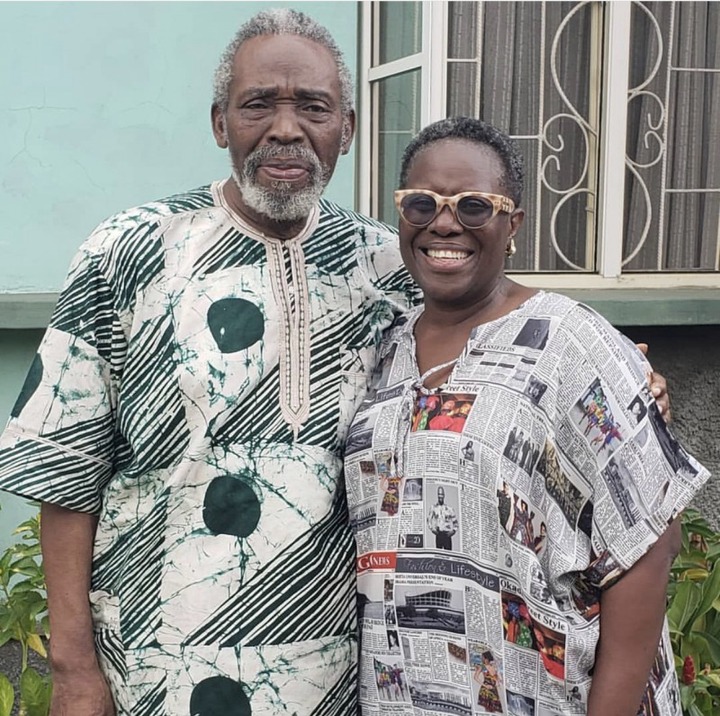 It is natural that when one is getting older, the energy and zeal to work diminishes. Olu Jacob will be 78 years come July. His spirit might be willing but his flesh is weak. You don't expect him moving from one movie location to another at his old age, it is very stressful.
2. Family Relationship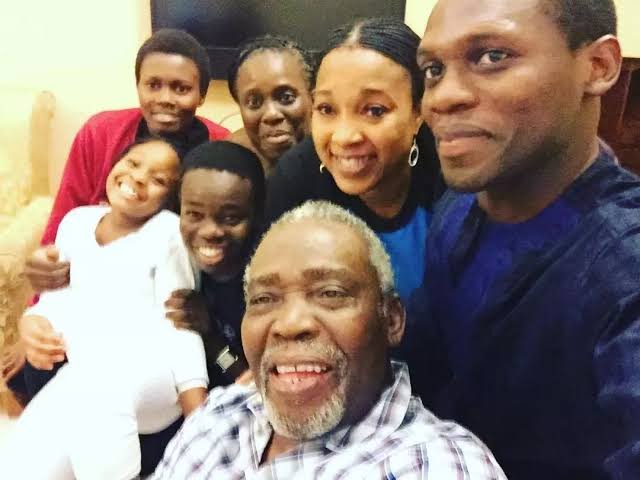 You know the older you get, the happier you will be spending time with you family. But as a top actor, it is very difficult to spend quality time with your family. Olu Jacob absence from acting is a good opportunity to spend time with his family, especially is grand children.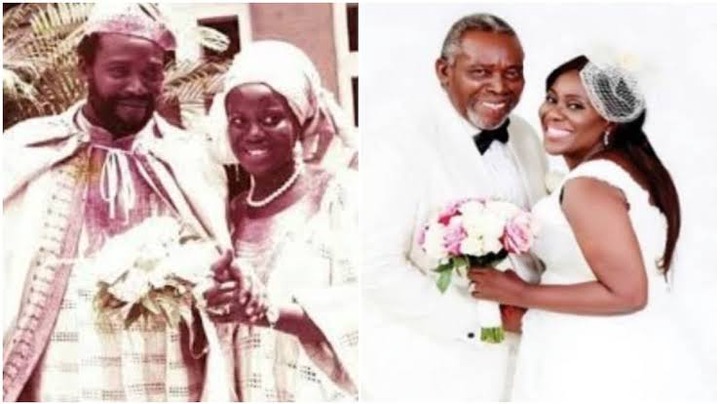 For those of you who don't know, Olu Jacob is married to veteran actress, Joke Silva
3. Manage Other Business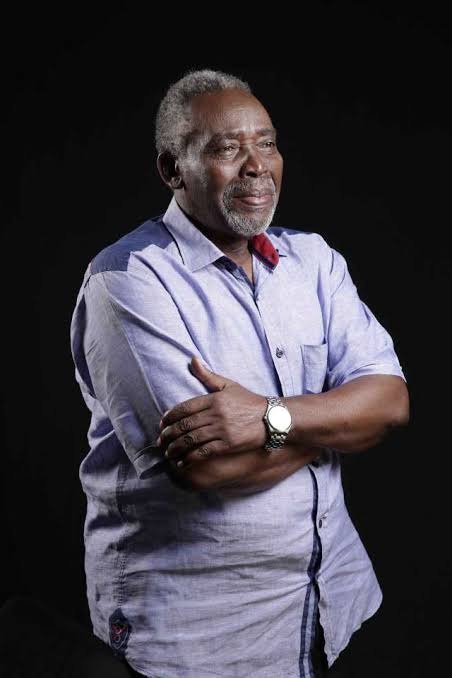 We all know that Olu Jacob and his family has a business known as Lufodo  firstGroup.  His eldest son is the General manager of Lufodo Production which is the path to several assets that the family own.
For Olu Jacob, quitting acting will help him pay more attention to his family business in a less stressful and convenient office.
4. Staying Healthy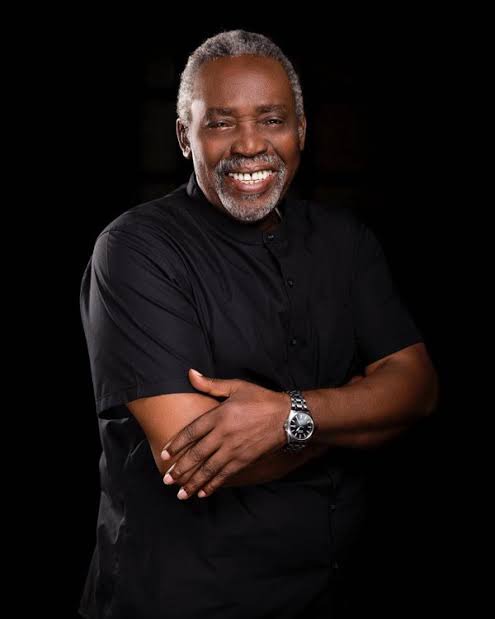 The medical study of the aging process is called Gerontology and the study of disease that affects the elderly is called geriatrics. Older people are more prone to sickness so taking a break from acting is best for Olu Jacob's health.
Acting is a strenerous profession, so you don't expect a man in his late 70's stressing him self memorizing scripts.
Thanks for reading, naijmobile.com
Tags :
Nollywood
Olu Jacob