Is Vector MI Abaga Diss Good or Bad for Naija Hip Hop?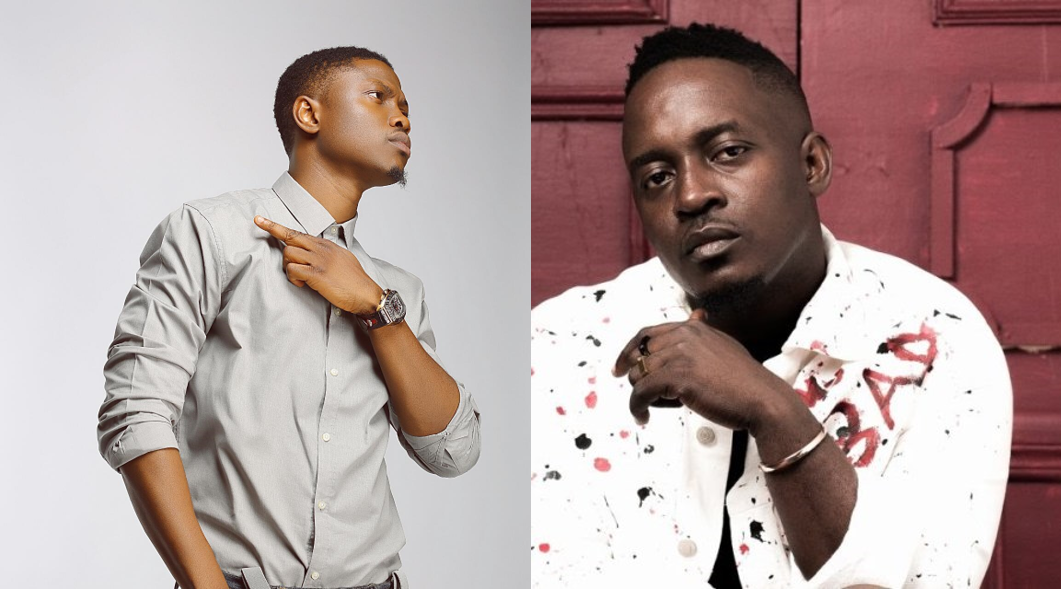 Chocolate City rapper, MI yesterday released his much anticipated response to the diss by Vector titled The Viper. Do you think Vector MI Abaga Diss Good or Bad for Naija Hip Hop? Read along
The song will be the veteran rapper's response to Vector's tirade aimed at him on the song, The Purge which featured Vader and Payper Corleone and the more recent but less fiery 'Tetracycling'.
Read also Most Anticipated Collaborations in the Nigerian Music Industry
In this response which took two weeks to come,  MI took a superior stance as an elder in the industry while taking fiery shots at his adversary. All through the song, he addressed Vector with his first name, Lanre; talked about how jealous he was of him and his success while also addressing his failure to support other artistes. He also talked about how Vector has been disrespectful from his single to date and how not featuring on his song made him bitter. MI further accused Vector and the Cognac brand he represents (Hennessy) for not paying rappers that feature on their cyphers and also disrespecting industry heavyweights, Teeth C-Mos and Boogey by calling them Underground rappers.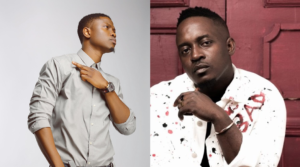 As expected, MI did not disappoint with this track and he showed his fans the wait was well worth it. But then, the battle does not seem to be over as fans are already expecting a response from Vector. The fans seem to be enjoying the trading of bars and the electric vibes that comes when two heavyweights, each a super lyricist in his own right are at loggerheads and seem in a battle for supremacy. Apart from being a rap battle,  the also seem to be a logger heads between two Cognac, Martell and Hennessy.
Recall that Vector had been miffed by the jibe thrown at him by MI in the Martel Cypher 2 -The Purification which came weeks after a twitter fight concerning xenophobic attacks in South Africa and MI's support for South African rapper AKA.
10am Naija time .#nowplaying SCAPE GOAT by Dremo via @audiomack https://t.co/e8P1HtxYbV

— DREMO?? (@Dremodrizzy) October 4, 2019
In recent weeks, the Nigerian rap scene has witnessed a huge buzz with several artistes standing up to be counted. Earlier in the week,  Underground rapper, Davolee released a diss track taking a shot at several rappers in the industry, including Blaqbones, MI, Vector, Dremo, YCee,  AQ, Loose Kaynon and Ladipoe. Not to be maligned, DMW act, Dremo replied him in a track titled Scapegoat, while berating the audacity of a less known rapper to come at him or any one else in the industry.
Is Vector MI Abaga Diss Good or Bad for Naija Hip Hop?
Earlier in the year, fast rising act, Blaqbones whose career has been on a meteoric rise since pitching tent with MI's camp was recipient of disses from several rappers, most especially 'Tentiq' but the self acclaimed 'Best Rapper in Africa (BRIA)  has been on fire, steadily dealing with each one and riding on the popularity that comes with it.
2019 has seen a major resurgence of Nigerians rappers with every major act releasing works this year. It started with Show Dem Camp releasing  Clone Wars IV (These Buhari Times), Blaqbones dropped his Bad Boy Blah Re-Up and Boogey and Paybac, taking a cue from the AQ and Loose Kaynon's fairly successful Crown project, released The Lost & Found project. Ageless rapper Modenine also dropped The Monument album this year.
Other rappers like YCee, Dremo, AQ, Reminisce, Ola Dips have also dropped rap songs this year. The cyphers have been interesting too with Martel Cipher 1 and 2 and the Hennessy Cipher 2019.
In all of this, Nigerian rap is the winner as rap fans get to enjoy songs after songs to make up for the lull experienced in the last few years.