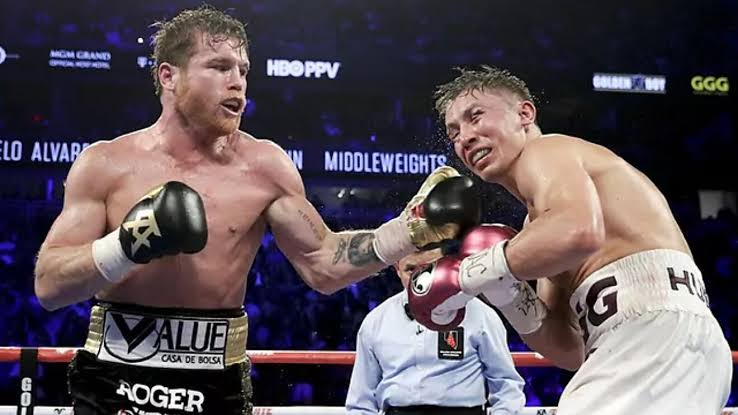 There is nothing more exciting than a boxing match! And if you're like me, then you have been waiting for this rematch between Canelo and GGG since the second one ended in a controversial win.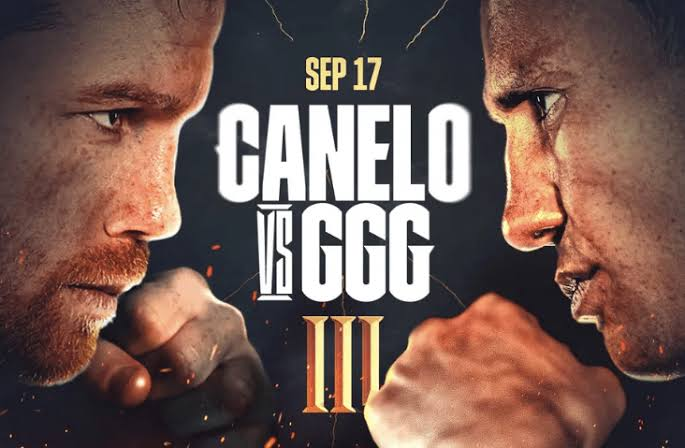 Fortunately, you don't have to wait any longer as the event is just few days away. If you don't wanna miss the big fight, continue reading to find how to watch Canelo and GGG 3.
Canelo Vs GGG 3: The Genesis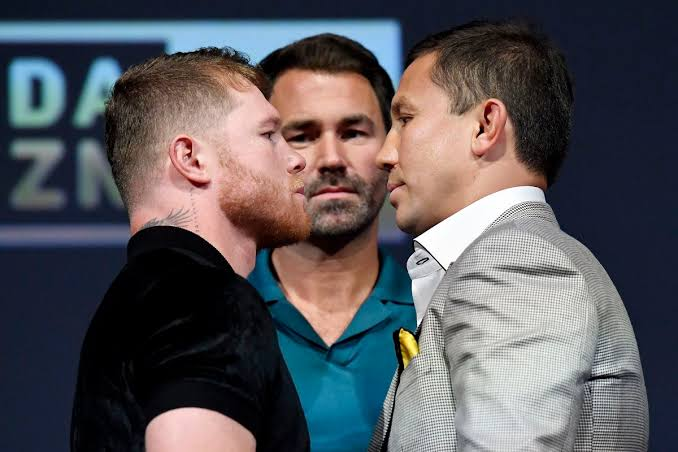 The upcoming match between Canelo Alvarez and Gennady Golovkin is going to be a huge one. The two boxers have been facing off since 2017.

This upcoming fight is going to be the third time that these two will face off against each other, and it could potentially be their biggest fight yet.
The first fight between these two boxers took place on September 16th, 2017 in Las Vegas, Nevada at T-Mobile Arena. This was one of the biggest matches in boxing history at the time, as Canelo Alvarez was coming off of three straight victories while GGG was looking to continue his streak of 34 wins without a loss or draw at that point in his career. The fight ended in a controversial split draw
The second fight took place on Settlement 15th, 2018 at Madison Square Garden in New York City,. The second fight was a more decisive win for Canelo, but GGG still feels like he was robbed of a victory.
Canelo vs GGG 3: Time
Canelo vs GGG 3 will take place at the T-Mobile Arena in Las Vegas on Saturday 17 September.
The main card will begin at 1am Nigerian time on Sunday 18 September (5pm PT, 7pm CT, 8pm ET on Saturday).
Ring walks for the main event are expected to take place at 4am BST on Sunday (8pm PT, 10pm CT, 11pm ET on Saturday).
How to Watch Canelo and GGG 3
In the UK and Ireland, as well as in the US, the event will be available exclusively as a pay-per-view on streaming platform DAZN.

Here's a list of prices by country:

United Kingdom and Ireland: £9.99/€9.99 for current and £17.98/€17.98 for new subscribers

Canada: $64.99 for current and $89.98 for new subscribers

Australia: $44.99 for current and $58.98 for new subcribers

New Zealand: $24.99 for current and $39.98 for new subscribers


In Nigeria, Ghana and South Africa  you can catch all the action on SuperSport action (Channel 210) if you are a DStv Subscriber. You can as well live stream the fight using the DStv Now App.

Who is going to win the fight?
The first thing we want to say is that this is not just another boxing match but it's also about pride and bragging rights. Both fighters want to prove that they are the best in their division.
In this 3rd fight, GGG and Canelo seem to be at a similar level of skill and ability. It's hard to pick a winner because they both have advantages, but we at naijmobile.com think Canelo has more advantages than GGG does in this fight.
Canelo has better footwork and movement, Canelo also has better defense, which means he's able to avoid punches much more effectively than GGG does.