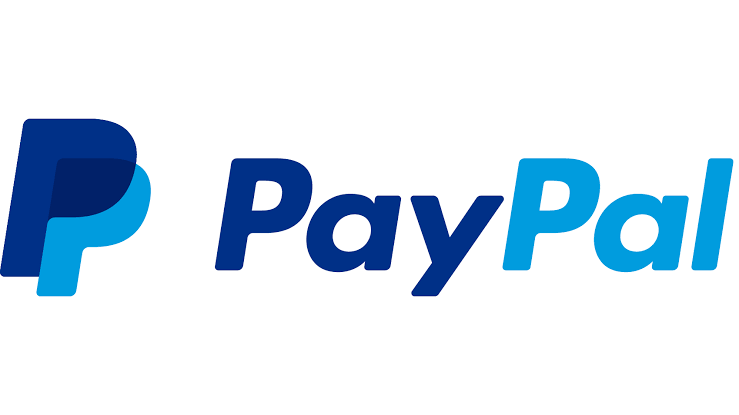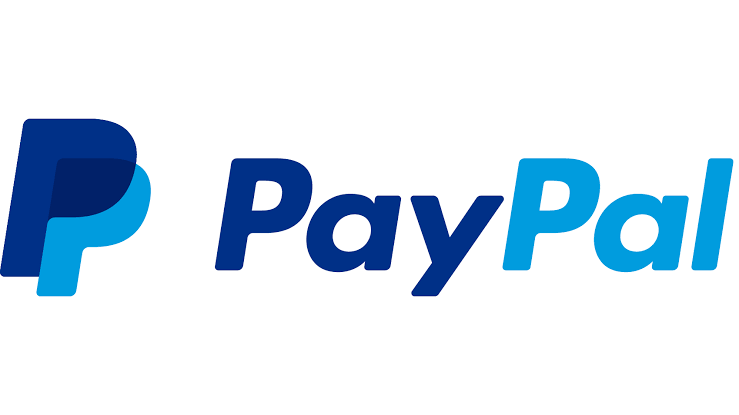 Due to our reputation for internet-related fraud, PayPal had effectively barred Nigeria from participating for many years. PayPal has now lifted restrictions on Nigeria, owing to advancements in fraud detection techniques as well as Nigeria's status as Africa's largest economy. However, owning and operating a PayPal account in Nigeria is still possible.
Opening a PayPal Account in Nigeria: What You Need to Know
First and foremost, you will require a valid email address.
Second, you'll need a Visa or MasterCard that's linked to a Nigerian bank account. It's possible that this is a credit or debit card. This is required for your PayPal account to be verified. The service will deduct a small amount from your card, and once you confirm the transaction, your account will be fully Verified.
Thirdly you will need to create a Lesotho account.
How To Setup The Lesotho PayPal Account
First of all visit this PayPal link paypal.com/ls/webapps. You can easily tap the link or open it in a new tab.
Locate a SIGN UP button then tap it. Wait for the next page to load, you will asked to input your email. Make sure you use a Gmail for this and make sure the email haven't been used for any merchant account before.
On the next page, make sure you change the country's phone number from south African Lesotho to Nigeria's +234 so you easily verify the phone number, then type your mobile number. Leave the currency as it is (USD) then Tap 'Agree and Continue'.
After doing that you will asked about your addresses and business details. Fill them as resonable as you think it should look. You will also be asked you verify your identity, for this I suggest you use a driver's license. Paste this digit "311083345" into the space provide and follow up the remaining steps below. After successfully filling this page, it would redirect you to your PayPal dashboard.
You would see a pop up at the top of the papal customer's dashboard asking your to confirm your E-mail and verification of identity.
To withdraw from a lesotho paypal account you will need to link your UBA AfriCard to the PayPal account. The UBA AfriCard is the only acceptable card in Nigeria.