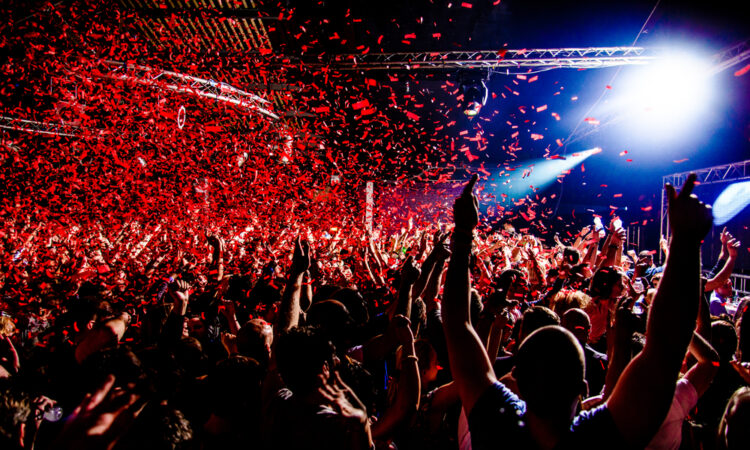 Scores dead after eating meat served by a Yahoo boy in Ogun. Suspect on the run
No fewer than 20 persons have lost their lives after eating fried meat served at a bar, Titi's Concept at Alagbole-Akute, Ogun State. From information gathered, the deceased persons have allegedly been used for 'ritual purposes' by an unidentified cyber fraudster who served them fried meat.
On Saturday, 20th of March, the alleged fraudster-cum-ritualist drove into the bar and also paid for bottles of beer while he announced it was his birthday. She said the 'Yahoo boy' then went to his car where he got a cooler of fried meat and asked everyone to have a bite while sipping their drinks.
"The bar attendants already gave him a bottle of beer paid for by the Yahoo boy and he drank from it before he left to look for his missing phone and nothing happened to him. I think whatever caused the death should be the meat because he brought it out from the booth of his car, no one knows where he got it from.
According to her, 25 people from the incident are now confirmed dead as against the figure given on social media – 50. "The Yahoo boy did not die; he simply ran away. He has been declared wanted. His car is even parked at Ajuwon there, some people wanted to burn his car but they were advised against doing such so that the culprit would be traced.
The police are aware of the incident, they even wanted to go and lock up the hotel but when the owner heard of it, she called them and asked why because she did not produce the beer in her hotel," she said.