Headies Mic Check: Everything You Need To Know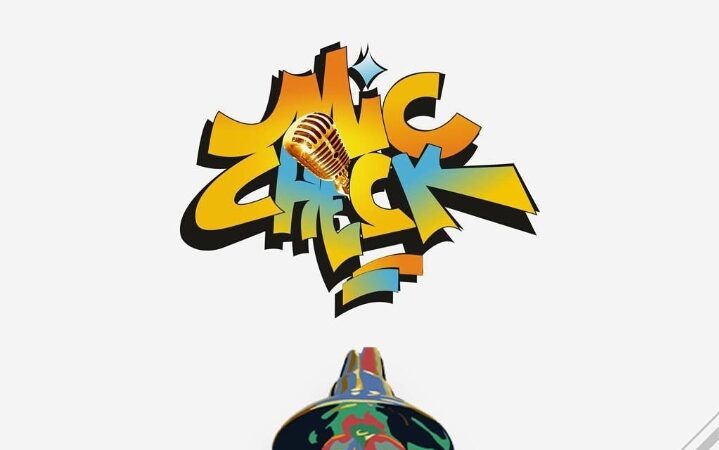 The Hiphop World Magazine of Nigeria's award show 'Headies awards' originally established in 2006 is all set for is 15th edition which is going to place in US for the very first time. The venue isn't only the new thing the award organizers brought, they have also brought an award show know as The Headies Mic Check with fantastic prize for the winner.
In this post, we will explain how to participate in The Headies mic check, the prizes to be won, and other useful information.
What Is Headies Mic Check?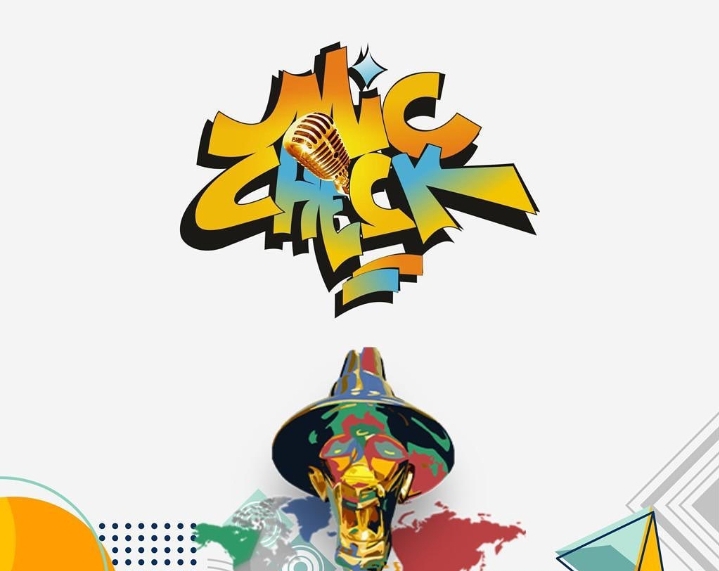 The Headies Mic Check is a talent search project that attempts to turn an upcoming artist into an overnight sensation. Smooth Promotions, the organizers of The Headies Awards, is in charge of the initiative.
Headies Mic Check: How To Participate
Here are the steps to take if you want to participate in the first ever headies mic check:
Using your smartphone or laptop, go to the official mic check website and download the soundtrack. It's worth noting that there are two soundtracks. You can download both and use whichever one you like.
After downloading the soundtrack , record your version with the theme "Join The Movement"
Use the hashtag #HeadiesMiccheck to share your version on any social media platform.
Fill out your details on the official mic check website and provide the social media link to your video, then click submit.
NOTE: Submissions expire on Saturday, July 2, 2022.
What Is the Big Prize?
The winner of the talent search will receive 5 million naira, a brand new car, and a one-year music license deal. Isn't that amazing?
Expert Tips From Naijmobile.com
Here are some pointers to help you stand a good chance of winning the headies mic check.
Be original.
When sharing your videos, make sure to include the hashtag, #HeadiesMiccheck.
Ask that your friends and family like and comment on your video.
Enter your true information. Don't lie about your age or other facts about yourself.
Last but not least, when recording, use the theme, "Join the movement".
Best of luck!