Your Parents Won't Allow You To Join The #ENDSARS Protests? Here's How You Can Help From Home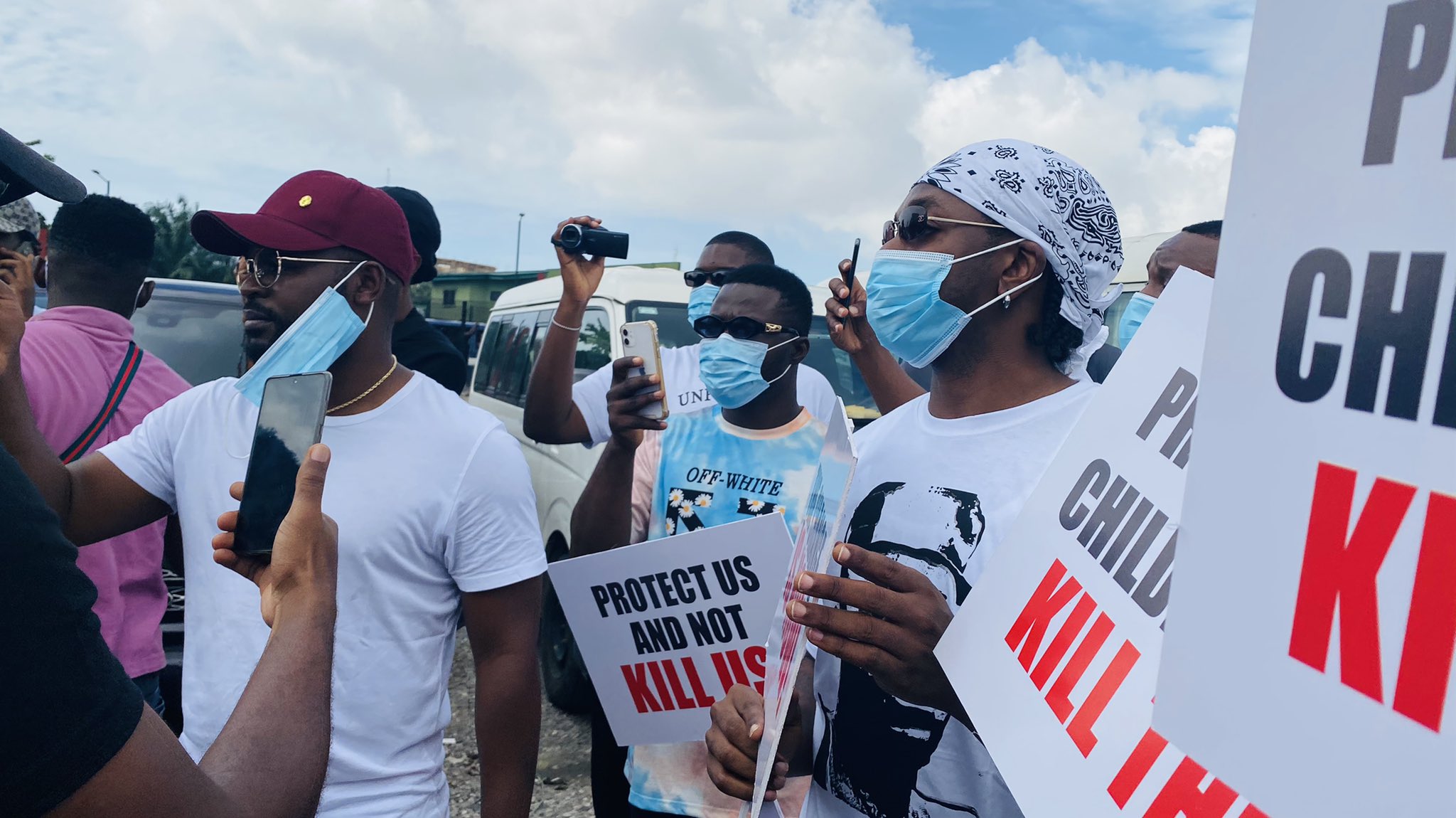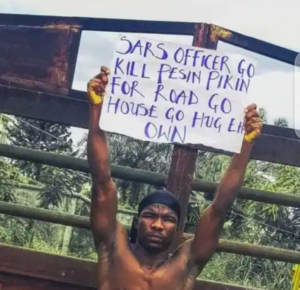 The #EndSars peaceful protests are still going on.This is a time when everyone must take a stand to defend what they believe in and speak out against what they don't.In Nigeria, it's the sheer abuse of human rights perpetrated by a special unit of Nigeria Police Force — SARS. One thing is clear: these officers have become what they were created to fight.
Read Also: List of Peaceful #EndSARS Protest Locations Across Nigeria Today
It's okay if you parents won't allow you join the protest. However, you can still do something to lend a voice, and you can do it all from your phone.
1.Engage with EndSARS posts and hashtags on social media
People on the protest grounds will be posting live updates and they will be relying on you to share as much as possible. You can't let them down. Share as many posts as you can find. Do your part to push and trend the hashtags.
2. Volunteer to be someone's emergency contact
If you personally know anyone who is going out to protest, ask to be their emergency contact. They might need you.
3. Donate money if you can
You can also help with money. If you have friends out in the field, you can show your support by sending them money. Chances are that they will need it.
Recommend: #EndSARS Is Not Political, If Your Parents Don't Understand #EndSARS, Let Them Read This