#AgeChallenge Application – How to get your old age picture via FACE APP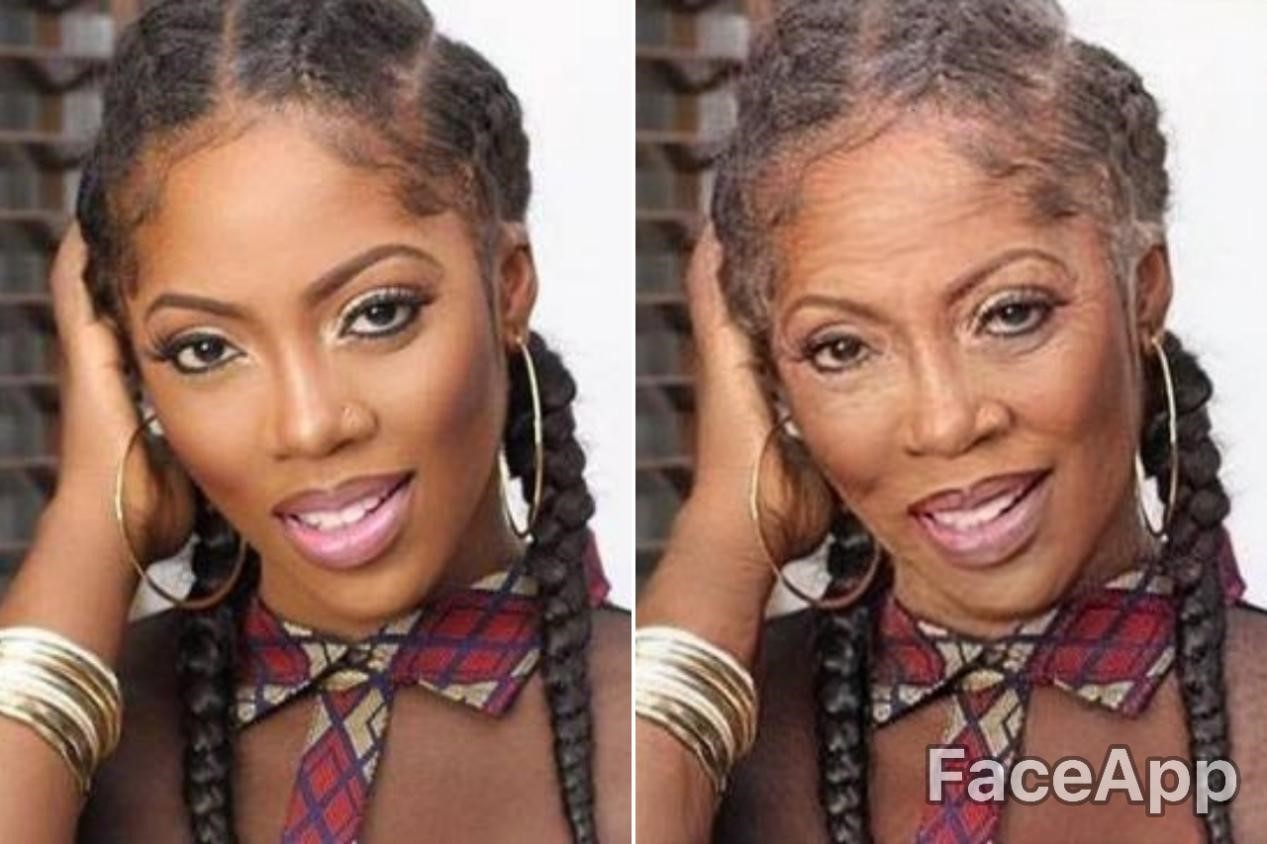 In this post I will be showing you an awesome app that can manipulate your face. This app is known as Face app and it can transform your face beyond your wildest imagination in just a single click.
Face app is a unique app that can manipulate your face. By uploading a phtoo or talking a selfie with Face app, you can transfrom yourself into an older or a younger version of yourself. The application It comes with tons of amazing filters and it uses cellular network to make the reuslt more realistic.
Read also Celebrity Face App Challenge: Checkout What your favorite celebrities will look like in old age.
Face app can also change your apperance to make you look more feminine or masculine.Besides that, it will force you to smile. If you are curious to know how you will look like when you are old, or you find it difficult to smile when taking pictures Face app is here for you.
Read also 10 Most useful Android Apps Every New Android Smartphone Must Have
The app is free to download on the Google playstore but it comes with in-app purchase. So if you want to explore the full potentials of the app, be ready to let go of some liitle cash. Face app as been around for a few months but all of a sudden it become popular all acroos the world over the coursde of the past few days. God knows why.

How to download and use Face App
Launch the app
After launching the app, you will be welcomed by a brief tutorial.
Press next underneath the tutorail images and then press start
After pressing start, allow accesss to your photos
After allowing acceess, your images will appear
Click on the image you want to edit
Allow the imaged to be processed. If it is taking too much time, check your network connection and make sure it is on.
Click on Fun and you will see a bucket load of filters you can make use of.
You can make yourself older, younger,masculine, feminine, change your haircolor, give your self a big smile,bread, moustache and many more.
I downloaded the app this morning and decided to have fun with it. Below are what I did to some of my favourite Nigeria female musicians. LOL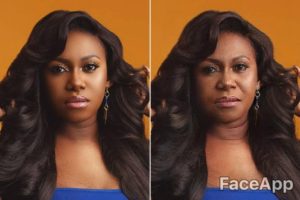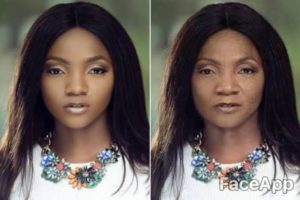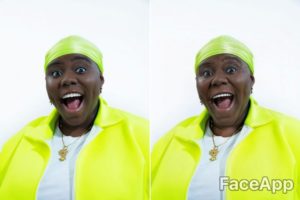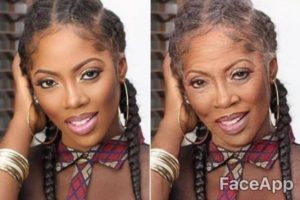 Apart from giving Teni and Simi there look in next 30 yeras, I also changed their gender through the app. Take a look at the images below: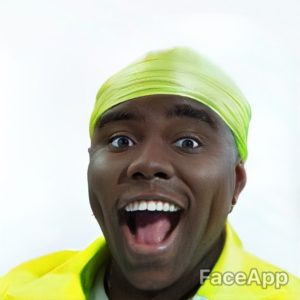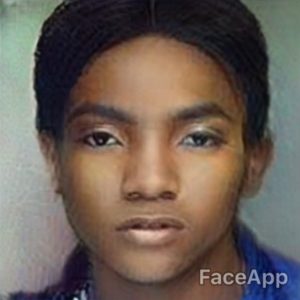 That's not all. I also used Face app to give a big smile to some celebrities that find it hard to smile like Don Jazzy,Jesse Jags, Phyno, and CDQ.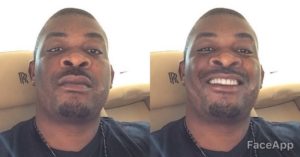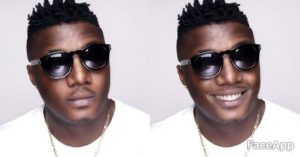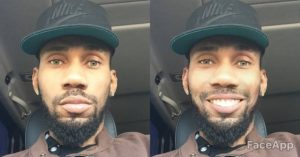 Lastly, I gave Don Jazzy a grand fathers look and a slay mama look.