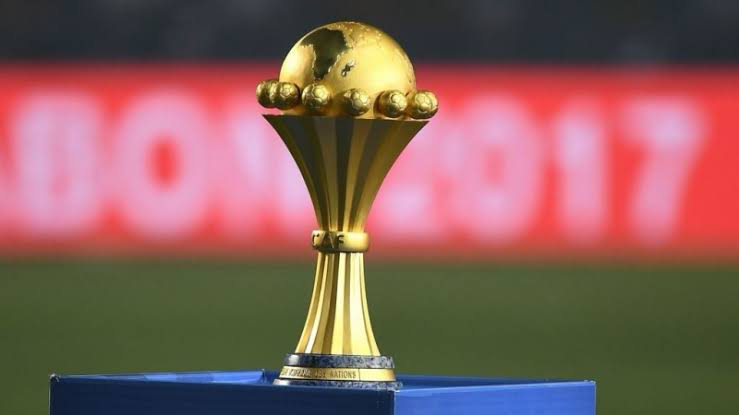 The 2022 Africa Cup of Nations, popularly known as AFCON, is the biennial championship in which Africa's top men's teams compete for the gold-plated African Nation Cup trophy. The winner will hoist that trophy after the final on 6th of February in Cameroon.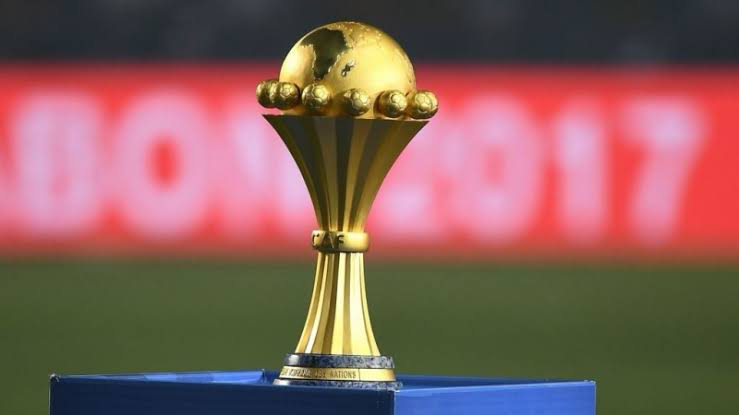 This tournament, organized by the Confederation of African Football (CAF), will be the 33rd edition with 24 teams vying for glory.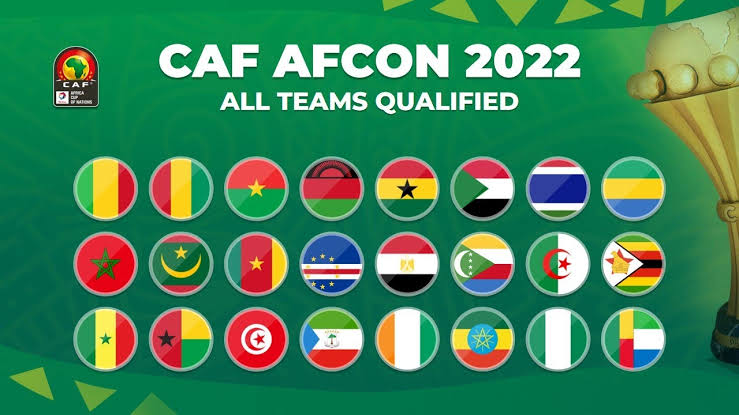 So, what might we see at the 33rd edition of AFCON ? Here are 5 things to expect (or hope for) at the tournament. Regardless of whether the predictions will be right or wrong, we can all look forward to what should be a fantastic tournament.
Beautiful Football from Algeria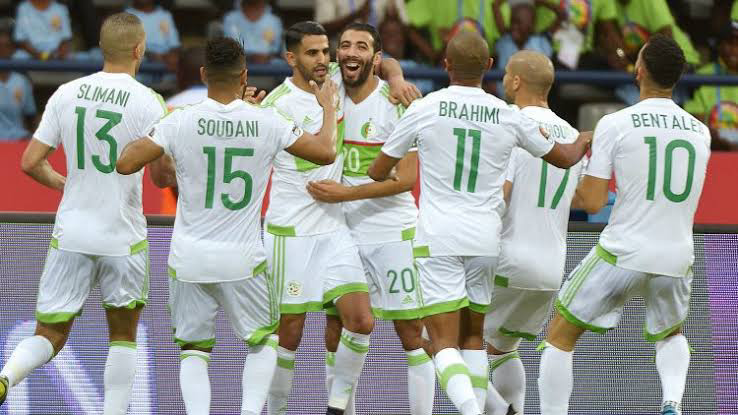 Algeria play some truly incredible football. The tiki-taka style can be mesmerising at times, especially when played with some of the best footballers in Africa. Algeria may not win, but even when they don't, their football can be quite a sight.
Algeria were undefeated during the qualifiers and scored a whopping 19 goals and conceded 6. Algeria are likely to treat us to some seriously good football.
Elneny To Get Sent Off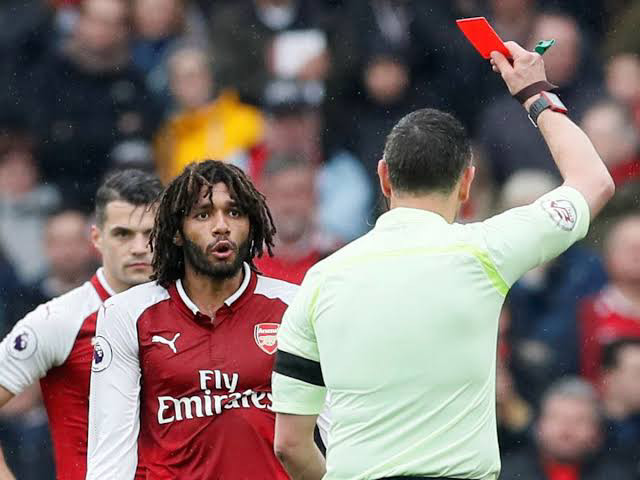 Arsenal's Mohammed Elneny as we all know tackle recklessly and loses his head at vital moment. It's very rare for the Egyptian to play 90 minutes with a card and we predict he will get sent off during the tournament.
An Awesome Final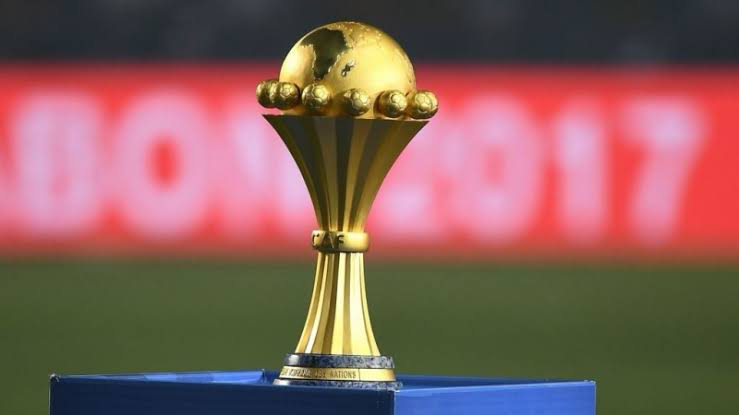 I'm not too worried about who is in the final, as long as it's a good one. Luckily, there are plenty of teams capable of producing a good finale to what should be an excellent tournament.
There are plenty of sides who play attacking football with lots of goalscoring potential, so a thrilling, nail-biting match, finishing at least a couple of goals apiece heading into extra time could well be on the cards.
Upset From Gambia and Zimbabwe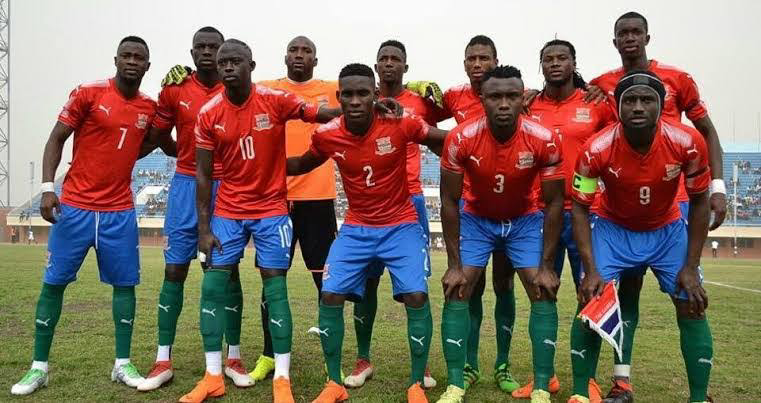 Gambia and Zimbabwe aren't the strongest of teams at the tournament, but cheered on by their crowds, the underdogs could well cause some serious upsets
A Tournament Where Young Players Will Shine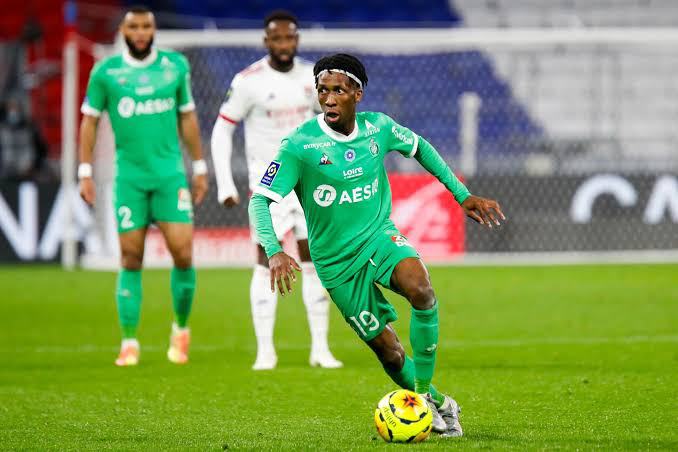 Most, if not all, AFCON create new stars and the 2021 edition will be no exemption. Who they'll be is anyone's guess, but there are plenty of players around who could well become superstars during the tournament.
My pick is Cameroon's hugely talented Yvan Neyo. The 24-year-old midfielder has masses of talent, lots of pace and is excelling at St Etienne.