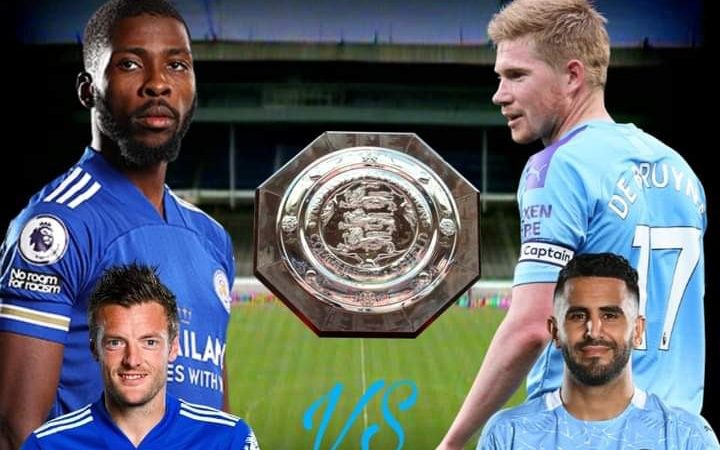 Congratulation to our predict & win Winner for community shied tie between Leciester vs Manchester City
Read Also: Meet Leciester's New Striker, Who Could Bench Ihenancho Next Season.
NOTE: Please always follow the instructions on the Predict and Win before predicting so as to be among the winners.

Kindly send us a message on facebook to claim your prize.