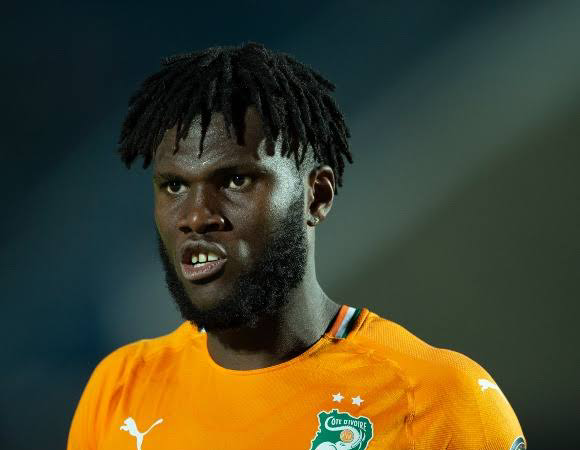 The 2022 Africa Cup of Nations is only a few days away!!!
The tournament begins January 9th, with 24 teams from across the continent vying for the the title of African champions.
While much of the attention is presently focused on how the international media and European clubs are belittling the tournament and refusing to let their players to represent their countries, we at Naij Mobile believe it will be a big success.
Here are five players to watch out for at the 2022 edition of the African Cup of Nations.
Mohamed Salah (Egypt)
Mohamed Salah has established himself as perhaps the best player in the world at the moment, owing to his exploits for Liverpool, for whom he has been fantastic, as seen by his 22 goals and nine assists so far this season.
Egypt's hopes lie on his huge shoulders, and if he maintains his current form, they may just become champions.
Sadio Mane (Senegal)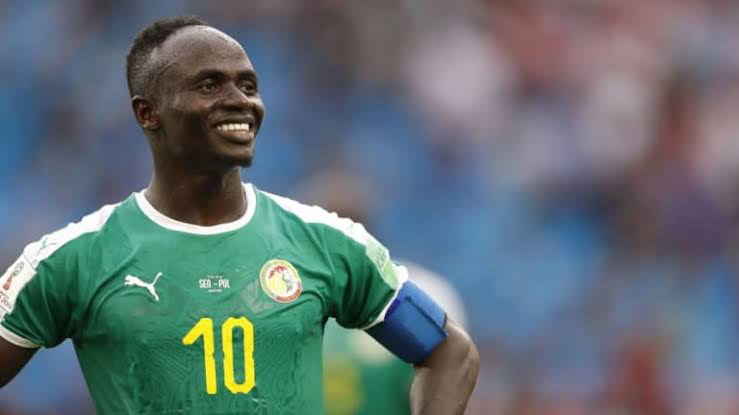 Senegal is always one of the favourites to win the AFCON due to the strength of their roster, and no single player is more crucial to them than Sadio Mane

Mane may not be having a great season so far, but he has still managed to score nine goals, demonstrating how amazing a player he is on the field.
Edouard Mendy (Senegal)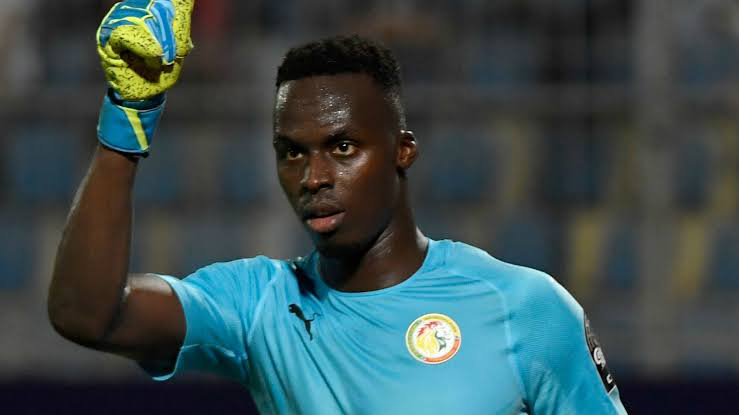 Chelsea's recruitment of Edouard Mendy in 2020 proved to be a brilliant move, as the goalkeeper was instrumental in the club winning the Champions League last season, while also performing admirably for Senegal.
The 29-year-old is a regular for his country and was a member of the team that placed second in the previous edition in 2019.
Riyad Mahrez (Algeria)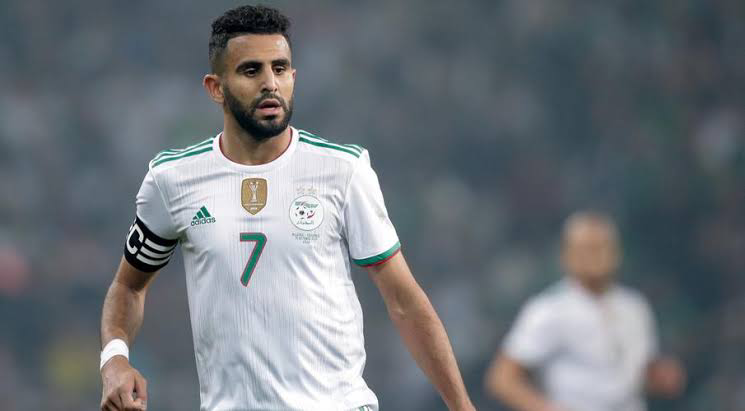 Riyad Mahrez needed some time to settle in at Manchester City, but he has since developed into one of the club's key players.
The 30-year-old has previously had a successful run in the African Cup of Nations, scoring six goals and registering two assists. He will need to be at his majestic best if Algeria is to make an impact in the tournament.
Franck Kessie (Ivory Coast)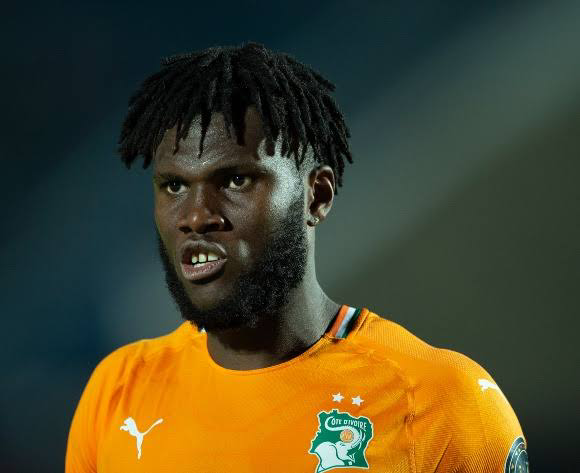 Franck Kessie has established himself as one of the best midfielders in the world since joining AC Milan in 2017. The 25-year-old has impressed with his ability on the ball while also chipping in with important goals at crucial times.
Kessie was the joint-top assist provider in the 2019 edition, with three, and it will be intriguing to watch how he does next time around, given that he has also introduced goals to his game.