Shores Lounge Restaurant and Hotel – Enjoy Luxury without damaging your account.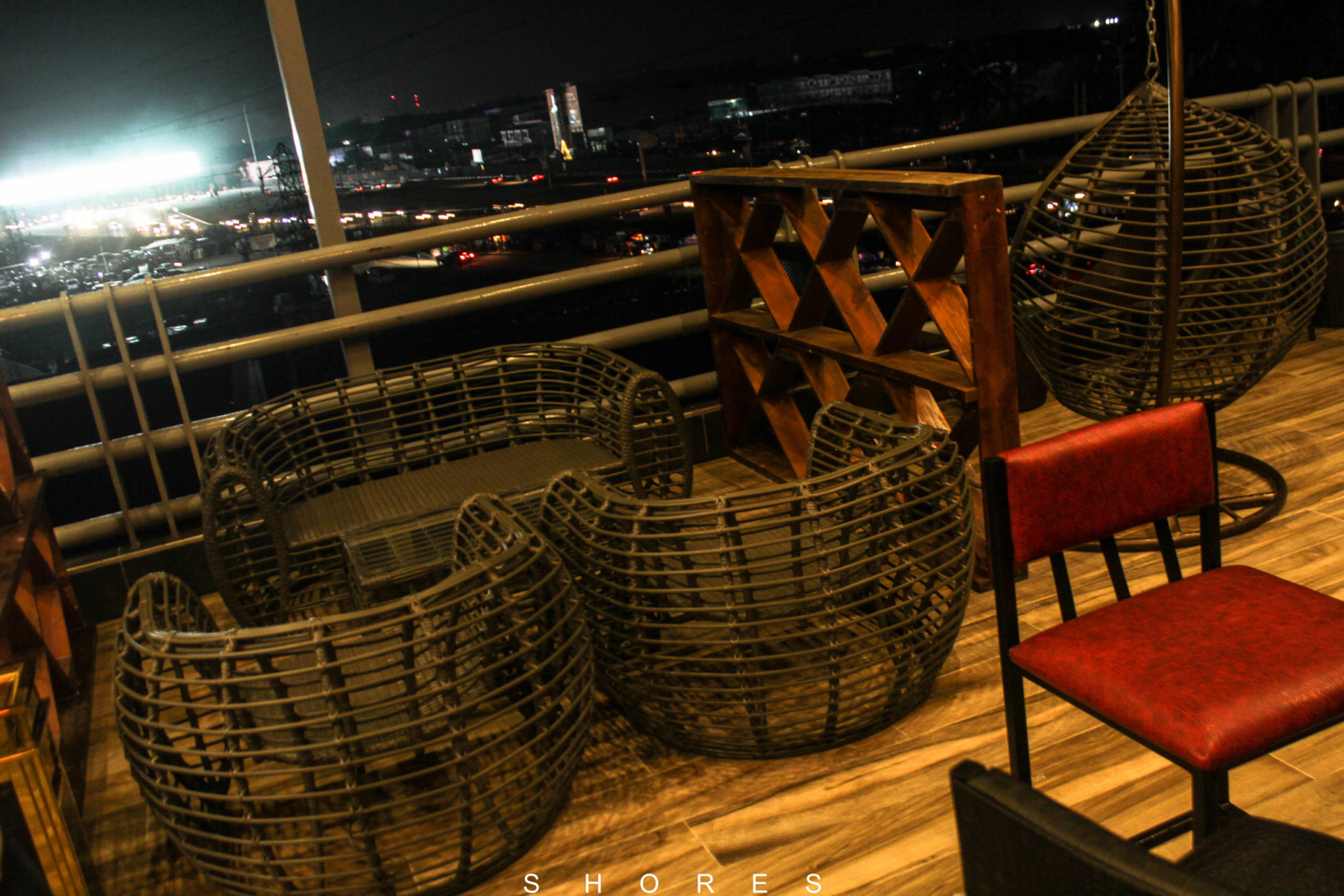 Shores Lounge Restaurant and Hotel – Yes, you read the headline right, you don't need to be filthy rich to sleep on expensive bed sheets, put your taste buds on cloud nine or flip glossy magazines while sipping a refreshing cocktail
Truth be told, Lagos is one hectic place and the only way to feel calm and focused is giving yourself a taste of luxury and that's what SHORES offer.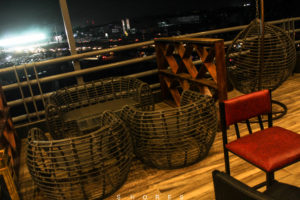 SHORES is a new standard of Splendor and Sumptuousness in Lagos. Located at Km 18,  Lekki Epe Expressway, SHORES is a hat trick of a Luxurious hotel, restaurant, and lounge. Designed with luxury and convenience in mind, SHORES is keen to bring in her vision to achieve nothing less than excellence by offering first-class services.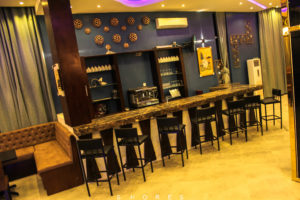 The adorable edifice at SHORES is a perfect destination for tourists, local and international visitors from across the globe. It homes 19 standard rooms, 24 hours security, a modern gym and free Wi-Fi that ensure customers have a wonderful and unforgettable experience. SHORES sprawling facility features an endless wave of sophistication, style, and glamour.
Their elegant and warm atmosphere, evident in every fine detail, begins at the welcoming reception lounge and extends to their spacious rooms. You can also enjoy delicious food at their signature restaurant serving both international and local cuisine. Immediately you walk in the front door, it only takes seconds before the decor and warm greetings from staff make you feel at home.
The lounge and bar offer a soothing nightlife experience with a cool atmosphere, bottle service, and modern mixology program. Their terrace is a beauty to behold as a glimpse of it will send down thousands of inspirations to your thoughts. With beautiful seating areas and a nice ambience, you can watch the mixologist prepare delicious cocktails while you chill and refresh yourself from the hustle and bustle of life.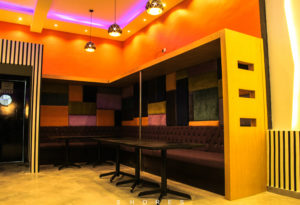 Finding a good deal to enjoy an exciting weekend break? Looking for a luxurious retreat, a family day out or a 5-star hotel for romantic honeymoon night?  Look no further than SHORES. So mark your calendar and save the date for the Grand Opening of SHORES which will feature top-notch artists like Falz, 9ice, Kcee, CDQ on the 29th of November and KWAM 1 D Ultimate on the 1st of December.
For more info about Shores, visit: https://shores.ng/
For Enquires and Reservations: 09093975642 and 08091501593
For more information on the opening:
Twitter: @shorehotel @shoreslounge
Facebook: Shores Lounge Restaurant and Hotel
Instagram: @shoreshotel @shoresloung