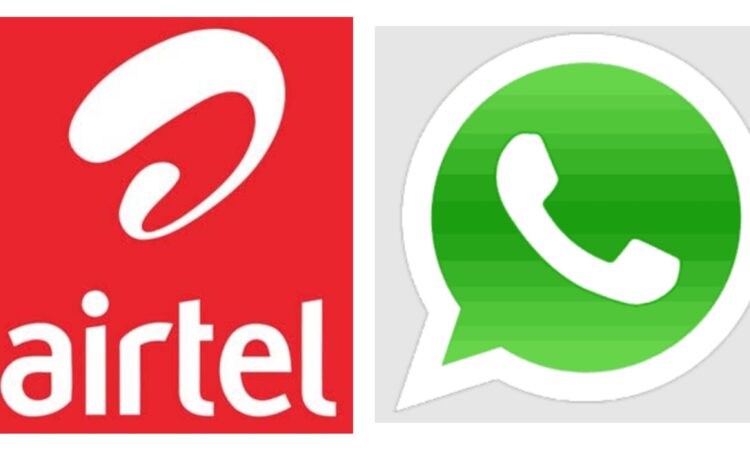 One of the cheapest data plans you can purchase from this telecom giant is the airtel WhatsApp plan though there is a caveat which is that you can only use it to access WhatsApp and nowhere else.
This data subscription can be useful to light internet users, those that spent more time on the platform, and those that can't afford to buy the main data.
You can use the WhatsApp data for normal chatting, sending and downloading pictures, sending and downloading videos, viewing your contacts status, etc.
What you can't use it to do is visit any other websites or mobile apps. You will have to buy a full data plan for that. Lucky you, they have some really cheap plans and promotional offers such as the Airtel 200 Naira for 1GB plan with 7 days validity.
Airtel Whatsapp Plan Code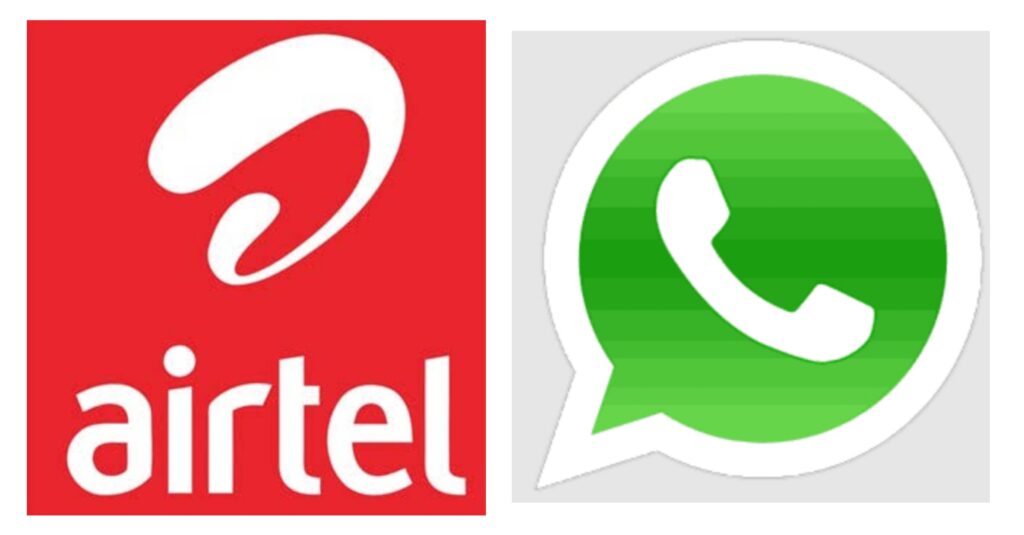 50 Naira for 40MB: Dial *991*4# to buy and it has 24 hours / 1-day validity
100 Naira for 200MB: Dial *688*3# to purchase this plan with 5 days validity
300 Naira for 700MB: Dial *688*1# to buy and it expires after 25 days.
Airtel currently doesn't have a weekly or monthly plan but you can easily replace them with their 5 days plan which is close to a week and 25 days plan which is close to a month.
Alternatively, you can buy the airtel WhatsApp bundle using *141# >> Reply with 5 for Social Plans >> Reply with 1 for All Social Bundles and choose between the Daily, Weekly (5 Days), and Monthly (25 Days) Plans.
The above plans aren't just for WhatsApp alone, you can use it to also access Facebook and Twitter as well.
Final Thought
Airtel WhatsApp plan also gives you access to Facebook and Twitter. It is cheap and you can subscribe easily using code.
Airtel weekly and monthly data bundles have 5 days and 25 days validity respectively instead of the usual 7 days and 30 days. I hope you find this write-up helpful. Happy chatting.