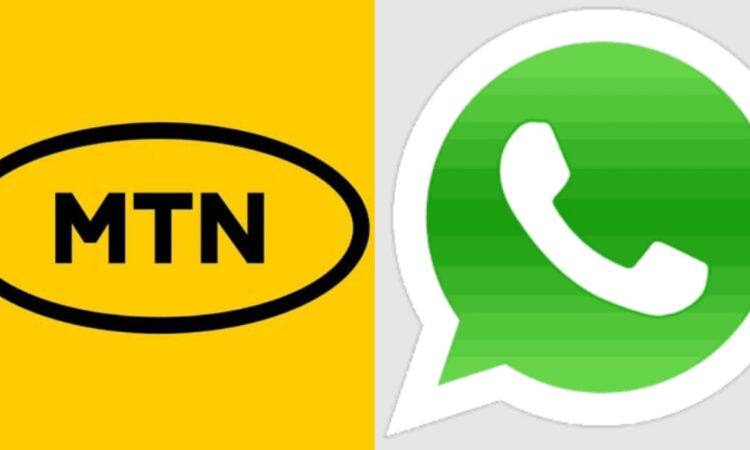 MTN Whatsapp Plan
There are two ways you can subscribe to Mtn WhatsApp plan with each price differently and have different amounts of data volume (MB) allocated to them.
You can choose to subscribe to the standalone WhatsApp bundle or the combined social bundles which give you access to not just WhatsApp but also a couple of other social platforms.
Regardless of the plan, you chose. You can choose between the 1 month, weekly or daily subscriptions.
You can roll over unused data if the new subscription is done within the grace period which is 1 day for the daily plan, 3 days for the weekly plan, and 7 days for the monthly plan.
MTN Whatsapp Plan Codes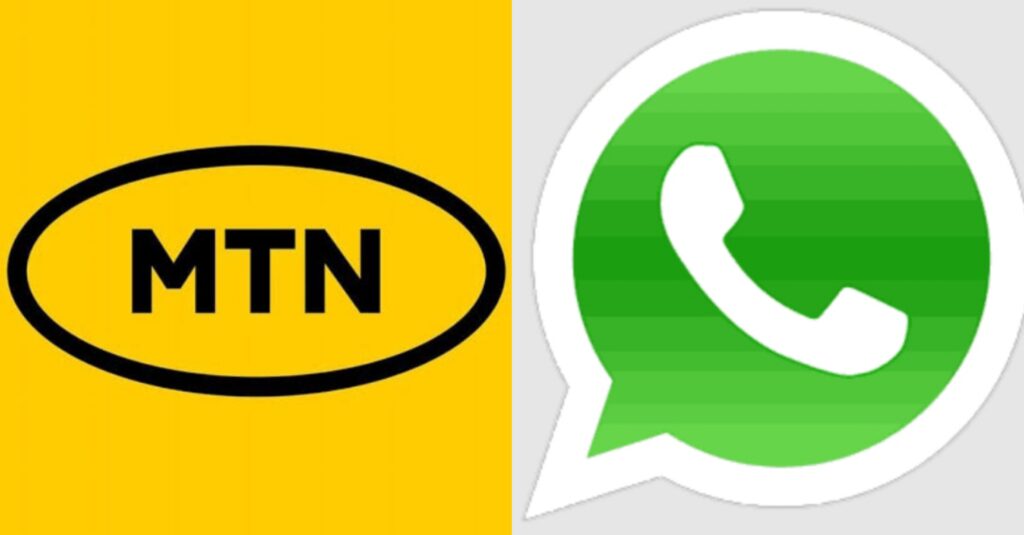 1 Day Plan for 25 Naira: Text WAD to 131 and you will get 25MB

1 Week Plan for N50: Send WAW to 131 as an SMS and you will get 50MB

1 Month Plan for 150 Naira: Text WAM to 131 and you will get 150MB
MTN All Social Bundle
Daily Plan for 50 Naira: Text ASD to 131 and you will get 150MB
Weekly for N100: Send ASW to 131 as an SMS to get 350MB
Monthly for 250 Naira: Text ASM to 131 and you will get 1GB.
Code to Subscribe to MTN Whatsapp Bundles
Dial *131# >> Reply with 2 for social bundles >> Reply with 1 for Whatsapp >> Reply with 1 for daily plan (cost 25 Naira), 2 for weekly plan (cost 50 Naira) or 3 for monthly plan (cost 150 Naira). You can also dial *131*3*1# and then choose your desired plan.
How to Check MTN Whatsapp Subscription Balance
Dial *131*4# to know how much volume of data you have left to surf through the social platform.
How to Cancel Auto-Renewal of Whatsapp Bundles
Whatsapp Daily Plan: STOPWAD to 131
Whatsapp Weekly Plan: STOPWAW to 131
Whatsapp Monthly Plan: STOPWAM to 131
All Social Daily Plan: NOASD to 131
All Social Weekly Plan: NOASW to 131
All Social Monthly Plan: NOASM to 131
Final Thought
MTN Whatsapp plan gives you access to only WhatsApp and it is cheap while the All social plan gives you access to all social media platforms and it is a bit expensive compared to the former but not when compared to their main internet subscriptions.
If you happen to spend most of your time on WhatsApp, you might want to consider one of these subscriptions against the data bundles that give you access to any website and platform.
Personally, I prefer the 1-month All social bundle which gives you 1GB for 250 Naira which can be used to access all social platforms and not just WhatsApp. I hope you find this write-up useful.