How To Become A Rich Lawyer In Nigeria : A Complete Guide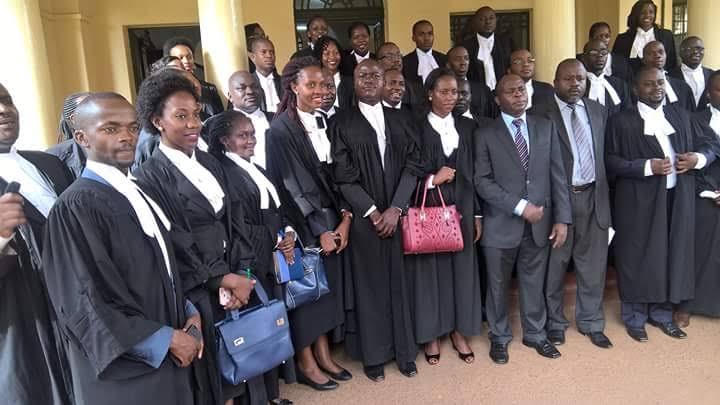 How To Become A Rich Lawyer In Nigeria
The legal profession is recognized as one of the most noble professions in the world. It is not only prestigious, but also incredibly rewarding, or at least it is meant to be rewarding if you succeed at it. The goal is to become a rich lawyer at an early age. This would imply that you handle high-paying and high-profile matters, or that you are a senior or major partner at a prominent firm. You can even start your own business. However, all of these enticing accomplishments do not happen overnight; this essay will walk you through the processes to become a rich lawyer in Nigeria. Read on below
How To Become A Rich Lawyer In Nigeria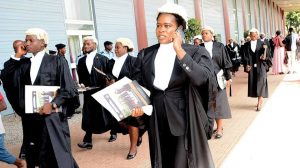 GRADUATE WITH A GOOD LAW DEGREE 
The first step in becoming a rich lawyer is to obtain a solid legal degree from a reputed university. This will help to make the road to achievement more efficient and less stressful. In this context, a good law degree would be either a first-class or a second-class upper. Most legal firm jobs require at least a second-class upper. A good degree will allow you to work in an established and recognized law company.
GET A JOB IN A REPUTABLE LEGAL FIRM
Getting a job as a young lawyer at a reputed company will give you access to the important aspects you need to be rich in your legal career. Skills acquisition and development, mentorship, and networking are examples of such elements. A young lawyer should always strive for self-development in whatever way that he or she can. Setting yourself up in an enabling environment is one of the finest ways to accomplish this.
After landing a job at a respectable company, a young lawyer should endeavor to soak up as much knowledge as possible, as this will provide him or her an advantage in legal practice.Many young lawyers want to set off on their own but one must never undermine the importance of experience as it is golden in the legal profession. Most clients would prefer that their cases are handled by lawyers who have experience working in law firms, rather than newbies. This assures clients of competence.
COOPERATE WITH OTHERS IN THE PROFESSION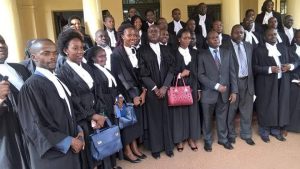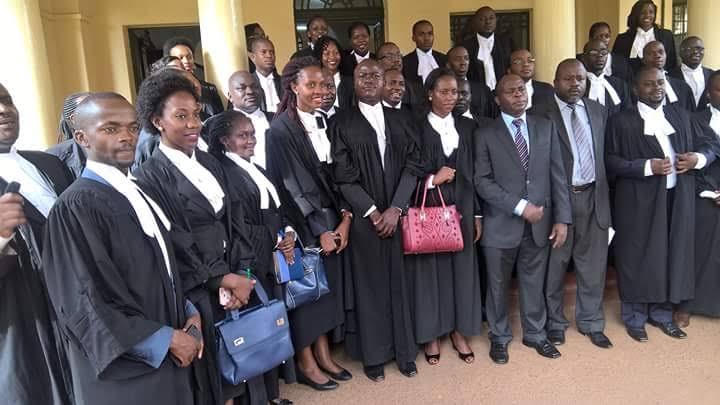 Networking is another crucial aspect in a young lawyer's success. Young lawyers should not underestimate the usefulness of a strong network of learned colleagues and firms. Meaningful interpersonal relationships with other lawyers can be useful in tough situations when counsel, mentorship, or direction is required.
GET A GOOD PROFESSIONAL MENTOR
It is critical for a young lawyer to have a mentor. A novice lawyer working in a large legal firm will benefit from learning from seasoned lawyers such as Senior Advocates of Nigeria. The instruction and mentorship of an experienced senior counsel can assist a young lawyer in breaking into the legal profession. Many rich lawyers owe their success to their mentors' guidance on the areas of law to focus on or specialize in.
WISELY SELECT YOUR CLIENTS
If you truly want to be a rich lawyer with high-paying clients, you must be determined not to be a cheap lawyer. You can't always take every case that comes your way, especially when the pay is pitiful. When a lawyer has a tendency of accepting smaller fees than is customary in practice, his or her reputation suffers as a result. A poor reputation has a long-term detrimental impact on a lawyer's reputation. This is why a lengthy lawyer must carefully select clients in order to acquire the respect of his or her peers and the general public.
MANAGE YOUR TIME WISELY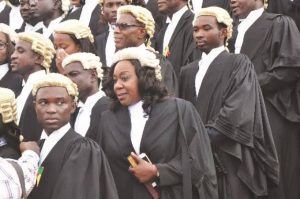 Time is one of your most valuable assets as a lawyer. To accomplish an outstanding job, a lawyer must conduct extensive study. As a result, a lawyer cannot afford to be overly slow in order to maintain efficiency. If a lawyer is unable to manage his or her time well, he or she will struggle to succeed in the legal profession. These are strategies for achieving success as a lawyer. You will find prospects for wealth in the profession if you instill discipline and a learning mentality.