Akume's option for direct primaries, a personal and selfish interest.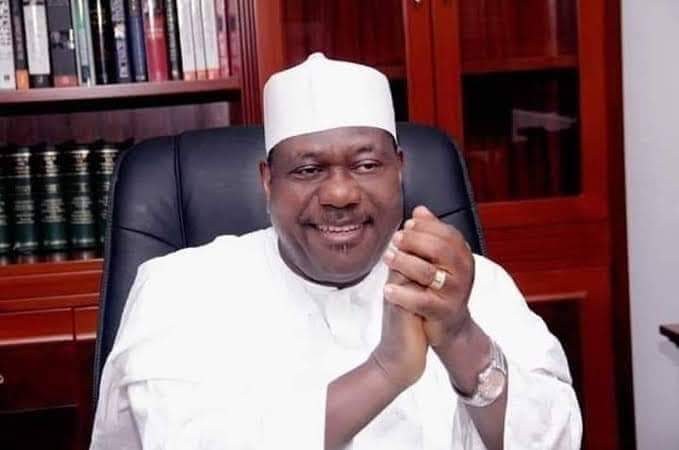 Conflicting options for Benue APC primaries.

The Benue State APC primaries have come under dilemma of inconsistent options for the conduct of its primaries for elective offices for 2023 elections.
The state stakeholders in their recent interactive session at the instance of Senator George Akume, leader and Current minister of Special duties and inter Governmental affairs adopted a Direct primaries against the indirect primaries option earlier adopted and communicated in compliance with INEC timeframe.
However, the National Secretariat of the party In a widely circulated memo reaffirmed the process of indirect primaries as the authentic process.
Observers are of the view that Senator Akume has resumed his usual schemes to undermine due process through blatant imposition of his surrogates to continually exercise domination and control which had in the past affected the fortunes of the party at general election.
The attention of the National Secretariat is drawn to this internal sabotage that led to the party's inability to hold Governorship primaries in 2015 with it's attendant consequences of imposing a non Party member as flagbearer and the intriguing processes for 2019 Elections where the Party lost the Governorship and all Senatorial seats in Benue.
Akume allegedly is parading a personal candidate of a low profile and integrity who is not adequately prepared for the ardous task Governing the state at the moment.
His preference to the Aspirant has very clear motives to further exploit the state. As history has proven, None of his preferred candidates in the past had ended up well with him. The truth remains that his shylock influence shall be squarely curtailed with more experienced and matured Aspirants who have toiled ceaselessly for the party.
As it is now, Akumes desperation may still jeopardize the party's chances if appropriate measures are not made to arrest his undue interference.