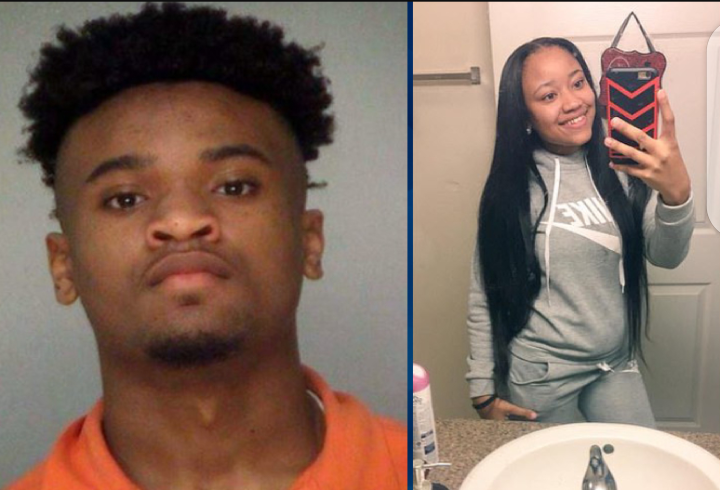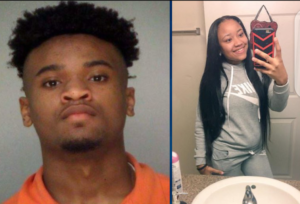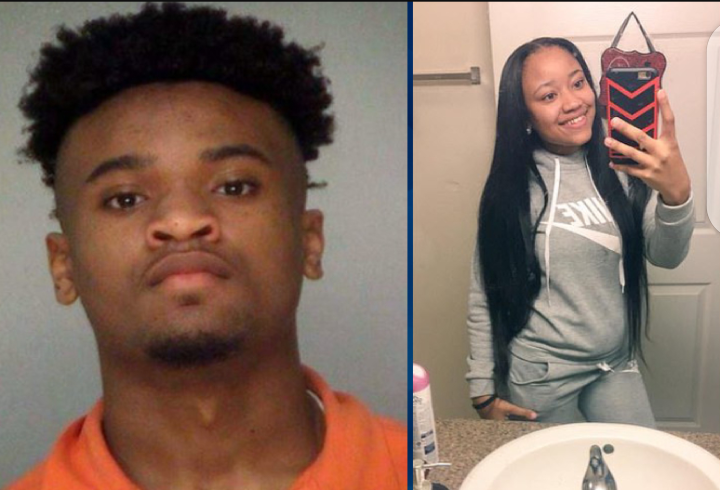 Kevin Watkins, a Georgia teen who strangled his sister to death during a quarrel over the family's Wi-Fi password has been sentenced to life in prison.
Kevon Watkins, was reportedly playing an Xbox game before he changed the family Wi-FI password because the internet was slow due to the number of people connected to it.
When is sister Alexis Watkins, 19 confronted him to change it back to the previous password, it led to an argument in which he put his sister in a chokehold and didn't release her until over 10 minutes.
Alexis fainted and was rushed to a nearby hospital. She was pronounced dead of asphyxiation early the next morning.
On Friday, August 2, 2019, Kevon, was found guilty of felony murder and aggravated assault. He was sentenced to life imprisonment by Judge Verda Colvin.
Tags :
America
murder
Wi-Fi password