Android Q Features and List of phones expected to get Google OS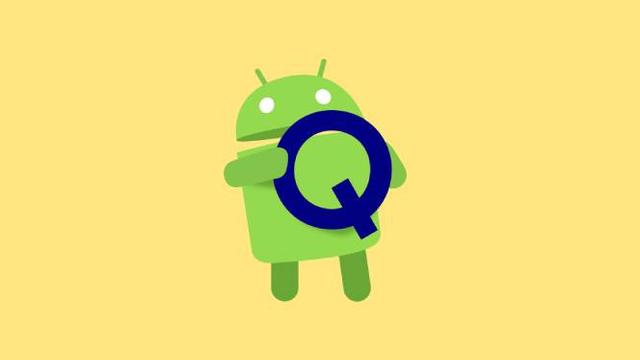 Android Q Features – When it comes to evolution in technology, smartphones are one of the first things that comes to our mind. A majority of the world's smartphone operates on Android OS. Speaking of which, the way android OS has upgraded itself in the last couple of years is quite inspiring.
Throughout the years, Google has left no stones unturned to make android OS technologically efficient and at the same time keeping the usability simple. That brings us to the all-new Android 10.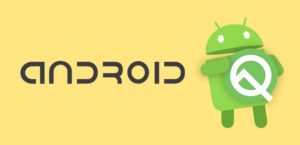 Though the previous Android version had a sweet tooth, the tenth iteration of android begs to differ. Yes, the android 10 has no got no sweet dish as its suffix. When the first glimpses of Android 10 Beta came into the limelight, it was otherwise known as Android Q. Later, to have simplification, Android Q was rebranded as Android 10.
Back in March 2019, the 1st Beta of Android 10 surfaced. It was followed by a 2nd Android 10 beta iteration in April. Subsequently, in May, at the Google I/O 2019 Android 10 beta 3 launched. Beta 4 made its way in June. Then in July, we saw the 5th and 6th Beta iteration. Finally, the timeline comes to an end with the public release of the stable Android 10 in September.
Since it's release,  so many people have to wonder if they could upgrade their smartphone to Android 10. Well,  if you use a Tecno Spark 3 pro, here is a piece  of good news:
Android Q Features
TECNO SPARK 3 Pro will be in the Android Q program and there will be in advance for 2000 users to upgrade to the official version of the Android Q. Excited? If you aren't  below are some cool features  of Android  Q that will blow your mind:
Consume less battery and less strain on the eyes
Android Q consumes less of your phone's battery and causes less strain on the eyes when using your phone in a dim environment.
Smart Reply
Gone are the days when you had to type around a sentence to reply to text messages. Android 10 makes it easier for you to replay to a colleague or any contact with smart replies. When someone text messages you, instead of long sentences, you have options to reply with emojis, short phrases.
Never Game off until you say no
A special design for Game lovers. They can choose screen-off to save battery and data while unstop gaming.
Whatsapp Status Saver
Goodbye to 24 hours-limited disappearances of status on Whatsappp. With Android 10,  you  have the option to save status on WhatsApp  as long as you want
Focus Mode
This will allow you to disable the distracting apps that are disturbing you while you are busy with some other application.
Now you know some of the cool features of Android  10,   click here to apply for an upgrade for your  Tecno Spark 3 pro.
Note: Android Q Upgrade in advance for TECNO SPARK 3 Pro is only for 2,000 users.
Android 10 Q: List of  Official Supported devices.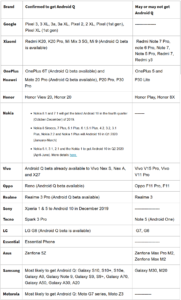 Tags :
Android Q
Tecno Spark 3 pro