After Banning Okada and Keke, Lagos State Announces New Fare Prices For Buses and Ferry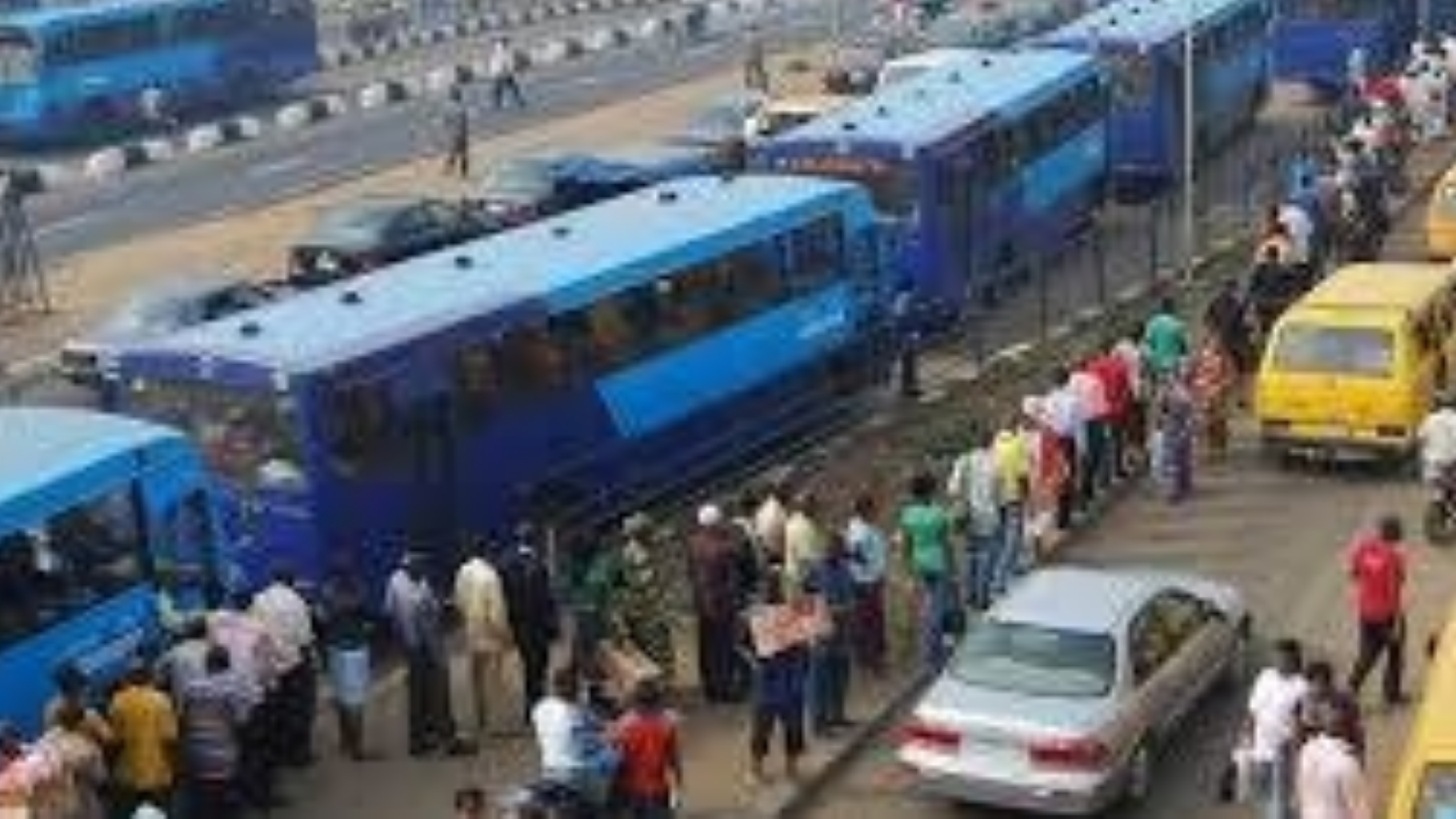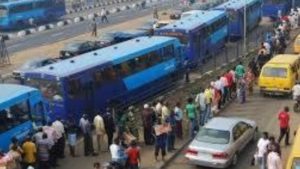 The Lagos State Government has directed the management of Lagos Bus Services Limited to deploy an additional fleet of 65 new buses along major traffic routes from Monday, February 3, 2020, to ease the hardship commuters might face as a result of the restriction order on the operators of motorcycles and tricycles in several parts of the State.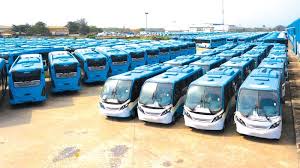 Commuters are already groaning as a result of ban on Okada operators and bus drivers are cashing in on the situation by inflating fare prices.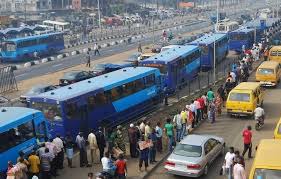 Here are new routes where the Lagos Bus Services Limited will extend its services from Monday, February 3, 2020 and the amount required to be paid by commuters are:
1. Ikeja – Ogba: N100
2. Berger – Ogba: N100
3. Ikeja – CMS: N200
4. Oshodi – Ajah: N500
5. Obalende – Ajah: N250
6. CMS – Ajah: N250
7. Inner Marina – Ajah: N250
The government stated that extending the services of the company to these locations will help reduce the vacuum created by the restriction order of Lagos State Government on Okada and tricycle operators in some areas.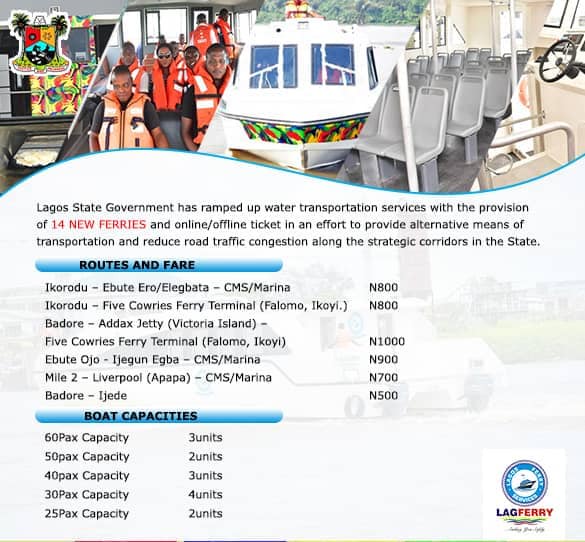 In a similar event, the Lagos state Governor Mr. Babajide Sanw-olu will be commissioning new fleet of ferry boat for the Lagos waterway as an alternative to road transportation also 14 new jetties will be commissioned for use.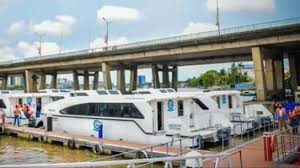 What do you think about the ban on Okada and it effect on bike hailing companies in Lagos?
Tags :
Lagos State