APC PRIMARIES: Sylvester Onuh Abscond With Kwande/Ushongo Results Sheets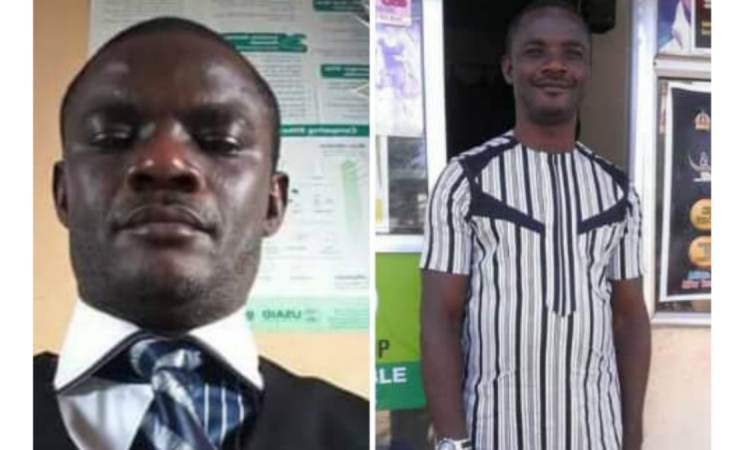 The APC Returning officer for Kwande/ Ushongo federal constituency seat, Slyvester Onuh has absconded with the result sheet meant for the primary elections.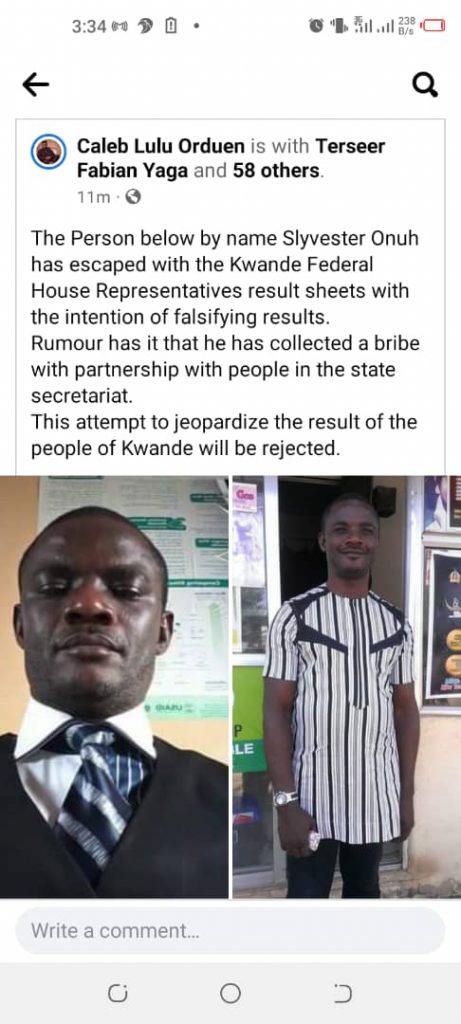 Onuh, who is Idoma and a friend to the state party chairman is believed to be working under his instructions.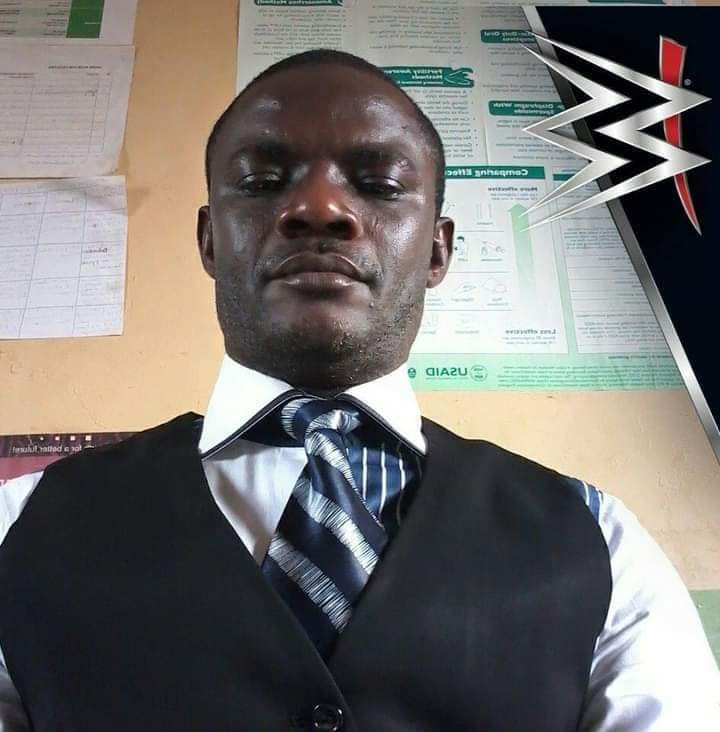 Monday morning, before the returning officer escaped, he announced that Terseer Ugbor scored a total of 69,580 votes from the kwande local government, and results from Ushongo were been expected.
Sylvester Onuh later received instructions to escape with the result and falsify figures for financial gratification.
Angry, with the development, supporters, and kwande sons have taken to social media to express their misgivings, a social media user wrote: "The Person below by name Slyvester Onuh has escaped with the Kwande Federal House Representative's result sheets to falsify results".
"Rumour has it that he has collected a bribe in partnership with people in the state secretariat".
"This attempt to jeopardize the result for the people of Kwande will be rejected".
Reliable information has it that, some top Party executives have collected money from the former Speaker Terkimbi Ikyange to favor him even though he lost the majority of the votes.