BBN Reunion Exclusive: Emmanuel's Cheating Incident in Dubai, a Major Highlight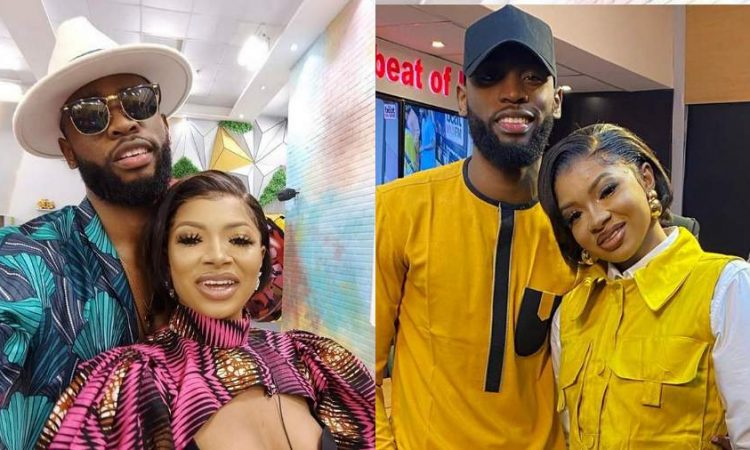 BBN Reunion – The Big Brother Naija Shine ya Eyes season 6 reunion show is allegedly filled with lots of hot dramas. There's allegedly going to be a lot of gbasgbos between the season's finalists and former lovebirds, Emmanuel and Liquorose.
As you already know, the EmmaRose ship collapsed sometime last year after Liquorose allegedly caught Emmanuel cheating on her in a hotel in Dubai. We got information from a reliable source that Liquorose confirmed this allegation during the reunion, and Emmanuel did not take it lightly. He reportedly lashed back at her, saying things like, "Did I ask you out?" painting Liquorose as insecure.
Recall that some bloggers had recently shared rumors about how Liquorose caught Emmanuel cheating with a man during their Pepsi sponsored holiday in Dubai, which led to their split. This story is allegedly a major highlight of the soon to be aired Big Brother Naija Season 6 Reunion.
According to a popular BBN Naija writer on Instagram, Emmanuel is a playboy who only used the EmmaRose ship to launch his career and play on the emotions of his lover, Liquorose.
Sit back, relax, and grab some popcorn. It's about to get bloody.