The Masquerade of a Political Neophyte In Priestly Robes.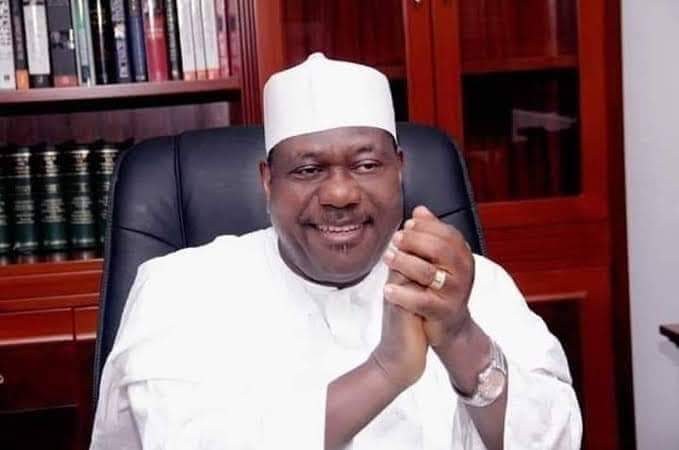 The trending obsession for a popular priest contesting as Governor of Benue State is a deliberate cannon folder design by Senator George Akume to sustain control over the Commonwealth of the state.
Akume who has virtually lost control of his leadership hold following the dismal outing in 2019 has this time opted to use the church through a willing tool who has publicly denounced his sacred vows in pursuit of vain glory.
This experiment has generated palpable anxieties within the christian family as an instigated rebellion against the church.
As usual, Akume has singlehandedly invented the candidature of the priest with falsified claims of popularity through an overwhelming primary election which was not held in accordance with stipulated guidelines.
Seemingly, Akume's narratives of party popularity in favour of a candidate that is barely two months old in the party against established aspirants who sponsored membership registration accross the state reveals so much about his intentions to undermine due process and install a puppet.
The people are wiser now with the level of technology and facilities in the system. The votes donation and law tennis court selection of candidates in 2015 can not have a repeat of it's consequences on political developments.
We are where we are because of Akume's adventurous experment across platforms and divides for political merchandise.
The charade of a pupported will not stand, we demand justice.
~ From concerned APC Members, Benue state.