ASUU is on strike again! Do these things to make the time count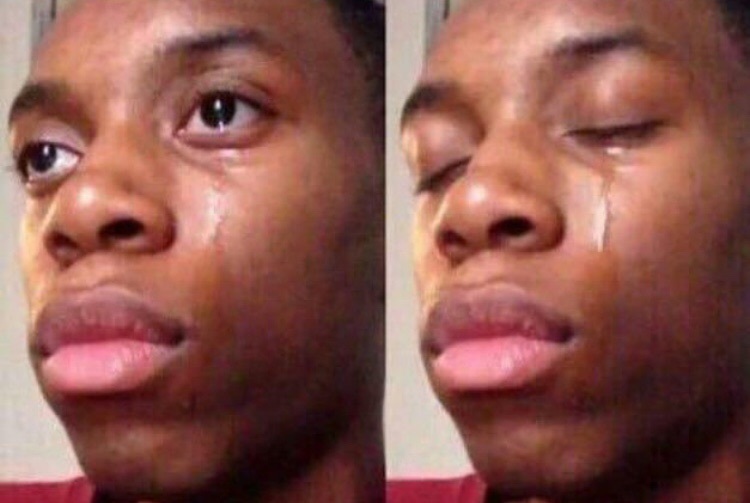 It's no longer news that ASUU has commence on a two-weeks warning strike.If you're studying at a public Nigerian university, you won't find news about ASUU strikes as a new thing. It's now a tradition for the union to go on strike every year.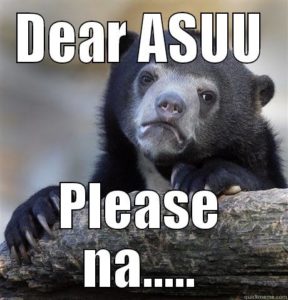 It may be a two-weeks warning strike, but we know an indefinite strike is in the offing.
If you are a student, we at Naijmobile want you to take full advantage of the strike and better yourself. So rather than going home to sleep all through or to drag 'eba' with your siblings, here are what you can do to make the time count.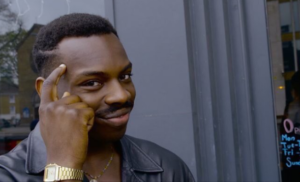 1. Read a book
2. Study More
3. Watch a TV show 
4. Learn a skill
5. Dedicate more time on getting fit physically and mentally.
Now that you have some time on your hands, you should consider dedicating some of it to doing meaningful things. Don't spend all your time gossiping or shouting over 2.5 in a betting house. Wise up!
Tags :
ASUU