How to Create Great Contents on TikTok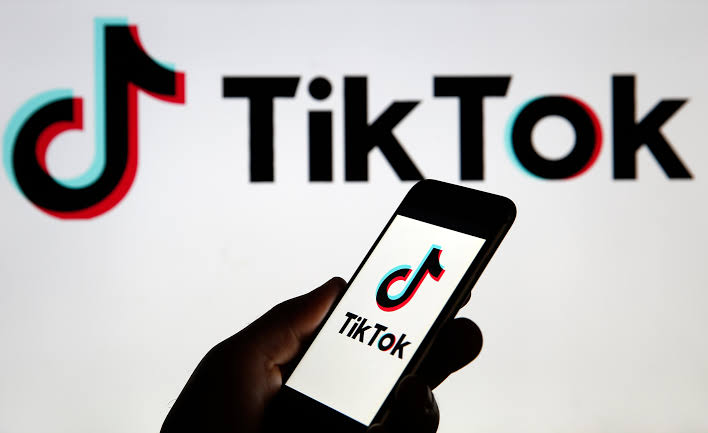 How to Create Great Contents on TikTok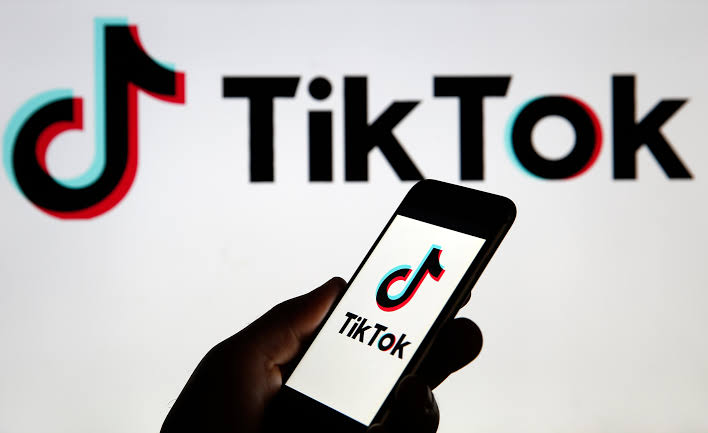 Short-form video platforms like TikTok have become so popular in the last year that brands have begun to capitalize on the trend. Short-form content, on the other hand, presents a unique challenge, as audiences expect to be entertained or informed (or both) with each clip. If you're thinking about making your debut on TikTok, here are tips for making great contents.
How to Create Great Contents on TikTok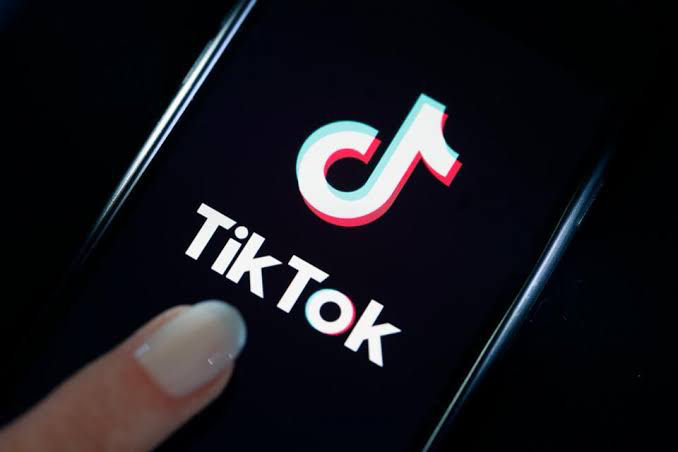 Your Content Should Have Value
TikTok is booming right now, so creating content that capitalizes on this advantage is a huge opportunity for creators and brabds. Consider what value you can provide to your audience that is aligned with your industry niche for the great outcome. Videos that leave viewers feeling motivated, from educational step-by-step guides to quick styling tips, typically perform well and are more popular on TikTok. Produce content that is both entertaining and interactive.
Produce content that is both entertaining and interactive.
Be imaginative! Create an entertaining and interactive video. You should choose one key message to share because you have a limited amount of time—up to 60 seconds on TikTok—to make an impact.
Keep it real and original, and you'll end up with something truly engaging. Don't put too much emphasis on "making people laugh," but rather on creating something that will generate a lot of user-generated content.
From iPhone hacks to the best way to keep your cat off your counters — sharing tips is your ticket to sharable (and potentially viral) content.