How to Watch TECNO Camon 16 launch and Win A Camon 16 Premier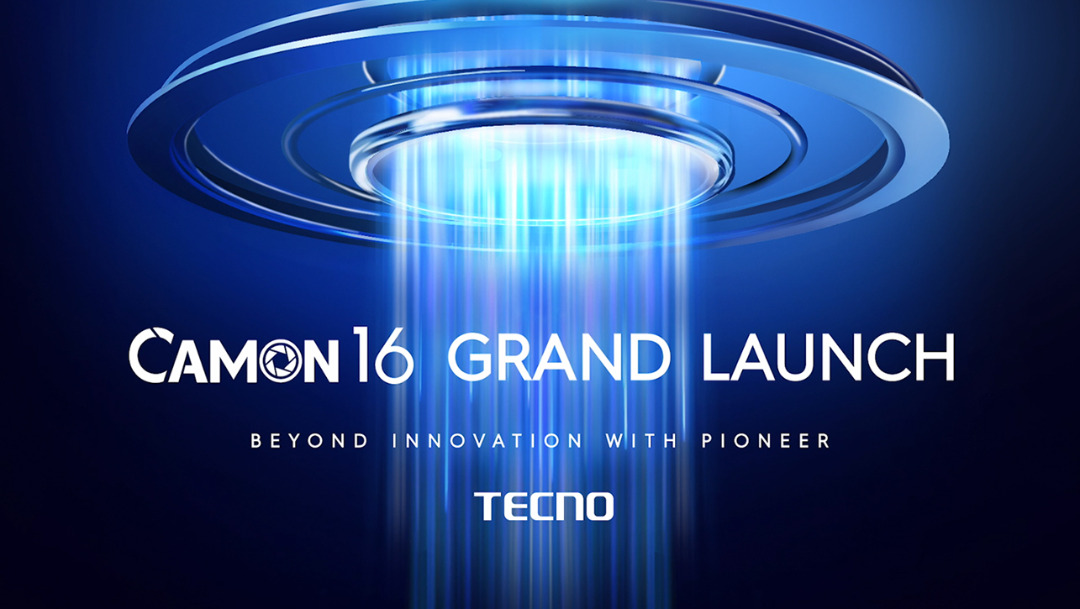 Watch TECNO Camon 16 launch – If you're familiar with quality smartphones, then TECNO is not new to you. TECNO  is set to unveil the Camon 16 series via an AR launch. This online product launch will be the first-ever AR launch in Nigeria and entire Africa. Here is how to watch TECNO unveil its Camon 16 series and how you can be among the lucky winners of a  brand new Camon 16 Premier.
When is the TECNO  Camon 16 launch event?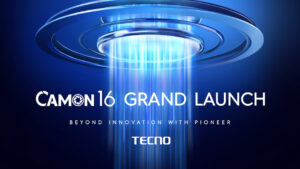 TECNO's  Camon 16 unveiling event begins at 8 pm on the 8th  of September. It's best you set a reminder on your phone if you forget easily.
Read also TECNO CAMON 16 series Are Coming with the First Online AR Launch!
How can I watch the TECNO Camon 16 unveiling event?
We all know how the Covid-19 outbreak as prohibited large gatherings. The Camon 16 series unveiling will be streamed on TECNO's official Facebook page and will include surprising gifts for TECNO fans.
You can also watch on TECNO Mobile YouTube page HERE
Who is The Host?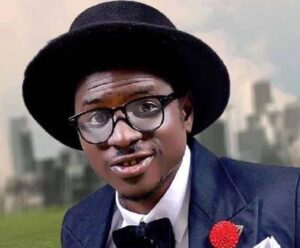 The unveiling of the TECNO Camon 16 series will be hosted by the talented comedian Otolorin Kehinde Pete popularly known as Kenny balq. Expect to have some good  laugh as you enjoy the show.
How To Be Among The Winners?
During the event, TECNO  will be giving out free Camon 16 Premieres and 10 GB Data to 20 lucky fans. All you have to do is just watch and pre-order during the launch.