Odo Nla Community: A Village That lives on Water But Can Barely Get Water To Drink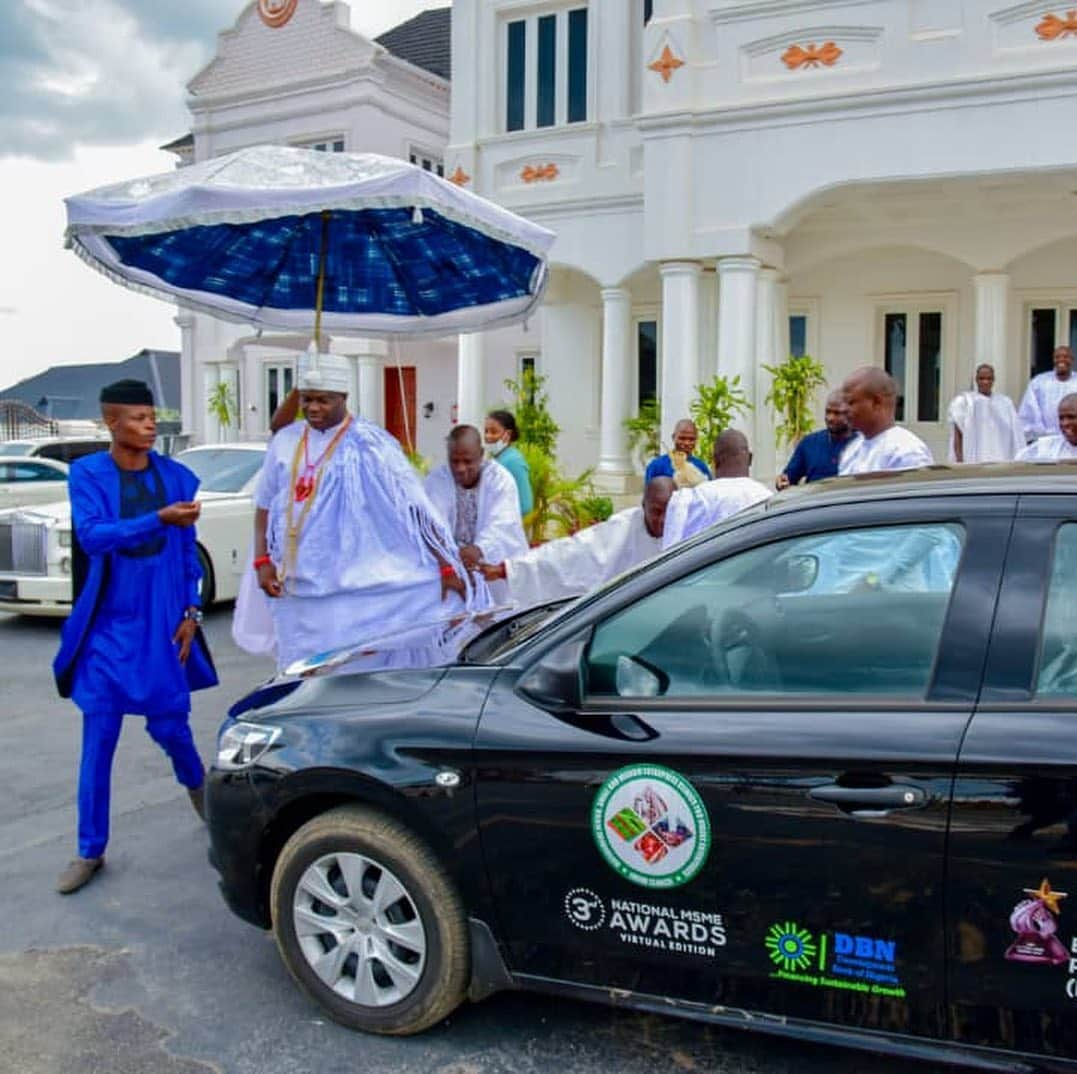 A visit to Odonla, one of the many villages spread out along the Atlantic coastal line of Ilaje, Ondo state with a combined projected population of over 391,200 people in an area of about 1,357km2, will certainly open your eyes wider to the untold realities of the dwellers of the riverine community.
Expectedly, fishing is their major economic preoccupation & related activities. Such can be seen ongoing as far as your eyes can take your curiorisity. Do not bother to think about gifting these passionate locals a car, they might not really appreciate it; not because they are ungrateful people by nature but the fact is glaring – cars can't move on water. Both the old, young & even the female could be seen paddling their canoes of different sizes for different purposes.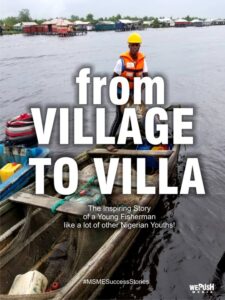 Once you get on a boat for a ride into the riverine community, the sight of filling stations elevated slightly above the water tide would surely fascinate you. Churches, Schools, Bars & Guest houses are also not far-fetched. You're used to hawkers on the land right? They aren't shy of such means of moving their wares & supplies too like Bread, Satchet Water, Bean Cake, fishes etc from one place to another in search of willing buyers. Potable water is very scarce, since the water they live on is already polluted by oil spillage. They buy a satchet of water as high as N40 depending on how cold it is needed. They travel for a long distance in search of usable water on slim canoes which are at the mercy of the water torrent depending on whether it would be gentle on a fateful day or rather turbulent.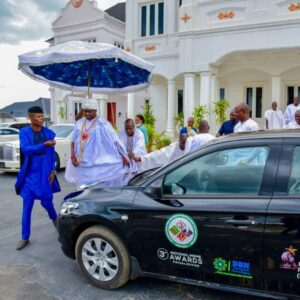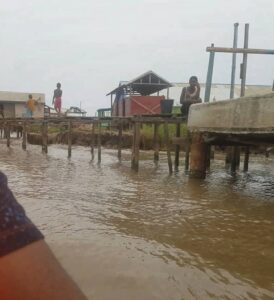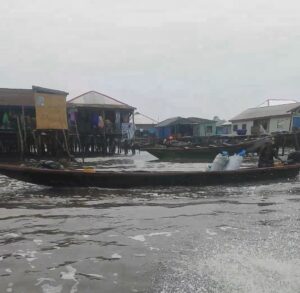 Suprisingly, you cannot take anything away from them when it comes to enterpreneurship skills & a resillient spirit against the background of their seemingly "harsh" environment. One of their beloved sons, Orioye Benedict Gbayisemore, even won a National MSME Award, an initiative from the Office of the Vice President, Prof Yemi Osinbajo. He was gifted a brand new car & a cheque of five hundred thousand naira.
The Village to Villa success story of Orioye Benedict, a young fisherman from such remote riverine area is a living testimony that the Nigerian youth can still strive to emulate even in the murky and hopeless situations of life!
Watch the full video via this link: