5 Reasons Why You Should Fear Any Woman Supporting Erica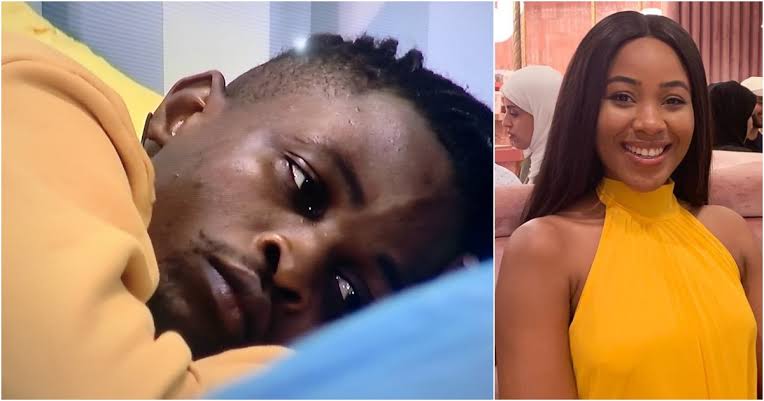 From Nengi to Vee to Dorathy, BIg Brother Naija 2020 is blessed with some interesting female housemates. However, Erica seem to be the most popular female housemate. Her popularity can be linked to  the love triangle story between her, and two male housemates, Kiddwaya and Laycon.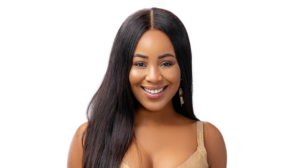 If a lady supporting Erica is catching your eye, I'm trying to save you before it ends in premium tears like this guy below.
Read on for the reasons why you should avoid the Nigerian women who are fans of BBNaija's Erica
1.They will break your heart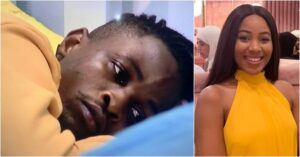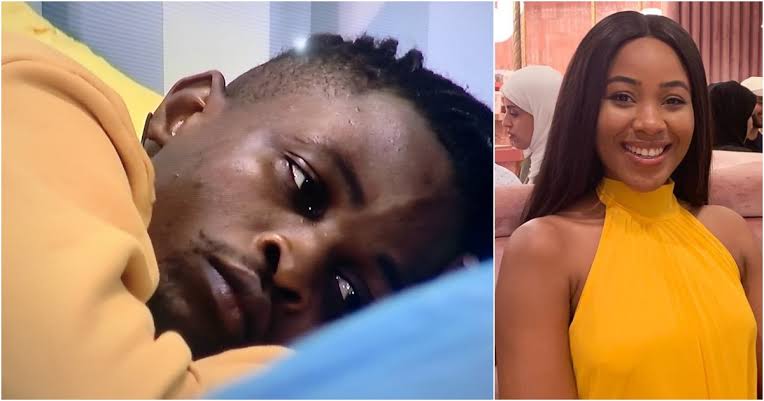 An Erica fan will only be mentally attracted to you but physically attracted to someone else.
2.They will Make You Feel Worthless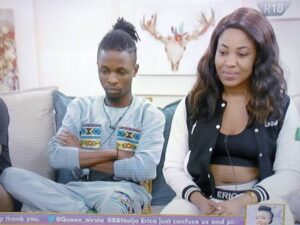 Take a look at Laycon. Look at him very well. He is feeling so sad and thinking about his life. That's all I have to say.
3.They're Pretenders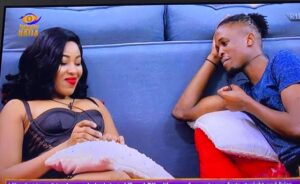 After trying to kiss you multiple times they will pretend such incident never happened.
4.They'll give you sleepless nights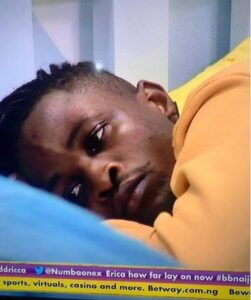 5.They will leave you for a richer guy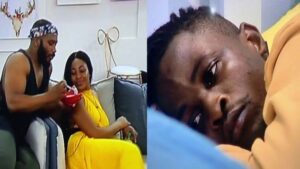 After several months of toasting, she will drop off her wedding invitation at your office. Fear any lady supporting Erica.
If you're done with this, read this next: 3 Precious Things Big Brother Naija Lockdown Is Currently Taking Away From You