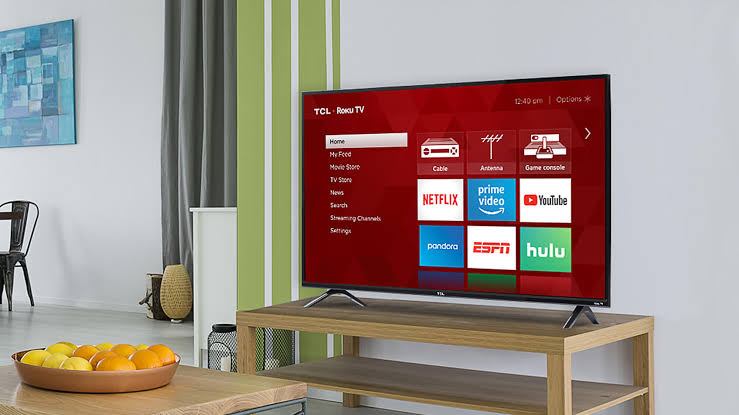 Televisions are extremely vital communication instruments in today's world. TVs, among other things, allow people to learn new things, keep up with current events, relieve stress, be entertained, and spend time with their families.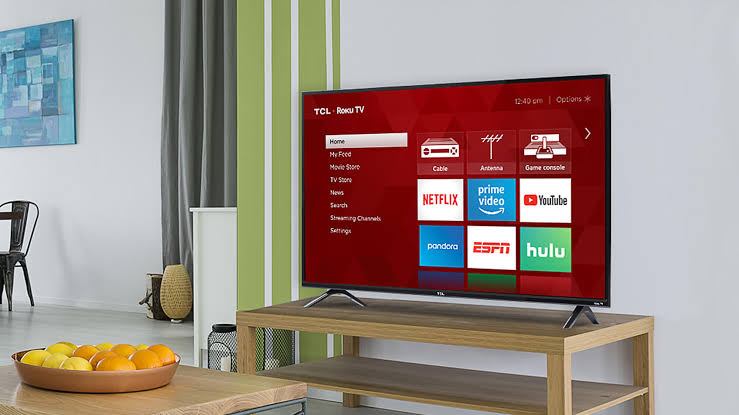 The advancement of technology in the television industry has made it even more appealing to own. The finest TV brands described in this article have proven characteristics such as functionality, dependability, maintenance knowledge, and spare part availability, among others.
Here's a list of the seven best TV brands in Nigeria:
1. LG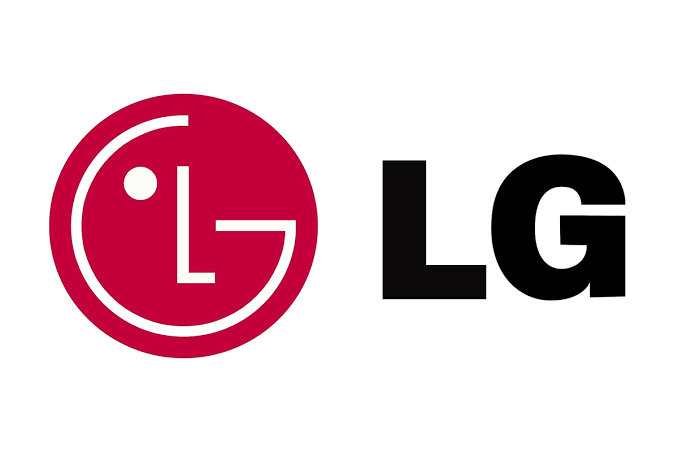 LG is one of the best TV brands in Nigeria thanks to the sleek designs, quality visual display, edge-cutting technologies, and space enhancements attributes of its range of TVs comprising LED, OLED, QNED, NanoCell, 4K and 8K ultra-high-definition and ultra-large TVs. These LG TVs offer users the chance to maximize their home entertainment experience with guaranteed flawless picture quality, superior aesthetics, durability, and more. With the smart features of compatible LG TVs, users can stream movies on sites like Netflix, Youtube, etc., using the internet and in-built interactive features.
2. SAMSUNG
Samsung TVs are one of the widely used television brands across Nigeria. With a range of TVs comprising QLED, Neo QLED and Lifestyle TVs, Samsung provides sports fans, movie buyers, gamers, interior design enthusiasts and household units with overly impressive levels of vivid and razor-sharp image quality, brilliant colour, amplified audio experience and sleek designs that enhance what they watch and the spaces they watch in. Users can also enjoy more from their Samsung TVs through the smart option that allows them to connect with the content of their choice using integrated internet and interactive web features.
3. SONY
Sony is a global brand known for manufacturing consumer electronics that include TVs, home theatres, camcorders, cinema line cameras, headphones, MP3 players, and so on. The Bravia brand, which is a subsidiary of Sony Corporation, is dedicated to making TVs that possess superior picture quality, great sound quality, and attractive design, as well as being easy to use. Sony TVs include Full-array LED, LED, and OLED televisions which offer smart TV features, assistive technology, low power consumption, good motion handling and 4K and 8K ultra-high-definition resolution (in some compatible Bravia TV models) which ultimately enhances television entertainment experiences.
4. HISENSE
The Hisense TV brand comprises ULED, UHD, FHD, LED and 4K TVs which have developed a great deal of social currency in Nigeria. Hisense TVs which are either Digital TVs or Smart TVs, come in varying screen sizes with unibody designs suitable for living rooms, offices, and the outdoors. Wide Colour Gamut feature, Dolby Vision HDR, MEMC technology, Motion Picture Clarity Enhancer algorithm, UHD Upscaler, and guarantee feature ensure that Hisense users experience high picture quality and smooth motion handling, and superior sound enhancement for a range of contents – games, sports, movies, and so on.
5. PANASONIC
Televisions are one of the numerous consumer electronics produced by the Panasonic Corporation. Viera TVs, which is Panasonic's product line for flat-panel TVs, comprises high definition range televisions of varied screen sizes that possess 4K picture technology which has four times more pixels (no less than 8 million pixels) than high-definition (HD) TVs hence delivers more vivid colour and incredible details and less distortion that make audiovisual content more captivating to the user, as well Andriod TV features that offer additional entertainment options.
6. POLYSTAR
Polystar TVs offer a range of televisions suitable for varying sizes and specifications, without cutting short on clear picture quality, and viewing experience. Polystar TVs include medium-sized, large size and ultra large-sized DLED, and Andriod Smart TVs with incredible features that allow for a worthwhile television experience. The streamlined and narrow design of new-age Polystar TVs contributes to enhancing the mood of the room, office, or outdoor space where users choose to enjoy their choice content.
7. SCANFROST TV
Scanfrost TVs possess amazing features and attributes that provide users with an immersive viewing experience, superior sound quality, and overall maximized home entertainment. Scanfrost TV range includes high definition and 4K ultra-high-definition resolution televisions of various sizes, that provide users with the superior and vivid picture quality of their desired content. Scanfrost TV adds ambiance to the living room, offices, and other spaces thanks to their elegant thin-bezel premium brushed frames. Smart Scanfrost TVs provide a wide range of additional options for entertainment for the user.