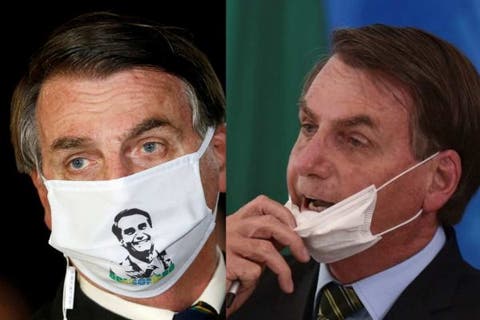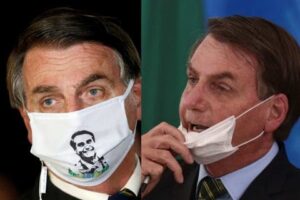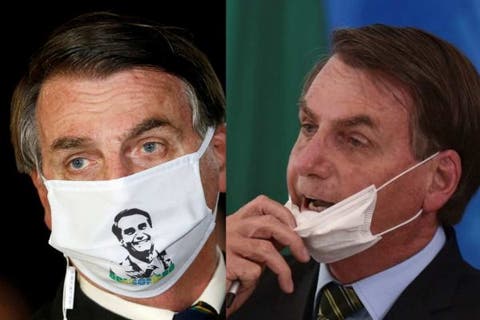 Brazilian president, Jair Bolsonaro, has tested positive for COVID-19, though he revealed that he feels 'perfectly well' and has only mild symptoms.
he coronavirus pandemic has disrupted global activities for almost five months now, and during that time, over 11 million people have tested positive to the virus with over five hundred deaths being recorded.
Mr Bolsonaro speaking earlier today in a TV interview said the fever he had been experiencing had gone down and that he felt "very well".
'I'm well, normal. I even want to take a walk around here, but I can't due to medical recommendations,' Bolsonaro told a group of journalists on Tuesday, July 7 – insisting he had only mild symptoms.
The 65-year-old right-wing leader, has repeatedly played down the risks posed by the virus, and he told supporters in Brasilia on Monday July 6 that he had been tested at a hospital and that an X-ray showed his lungs were 'clean'.
'I can't get very close,' he said in comments recorded by Foco do Brasil. 'I came from the hospital. I underwent a lung scan. The lung's clean.'
The test was his fourth Coronavirus test, having tested negative three times in March after meeting with US president Donald Trump in Florida.
Tags :
Brazil
Covid-19