Busola Dakolo vs Pastor Biodun Fatoyinbo – The Church and the rest of us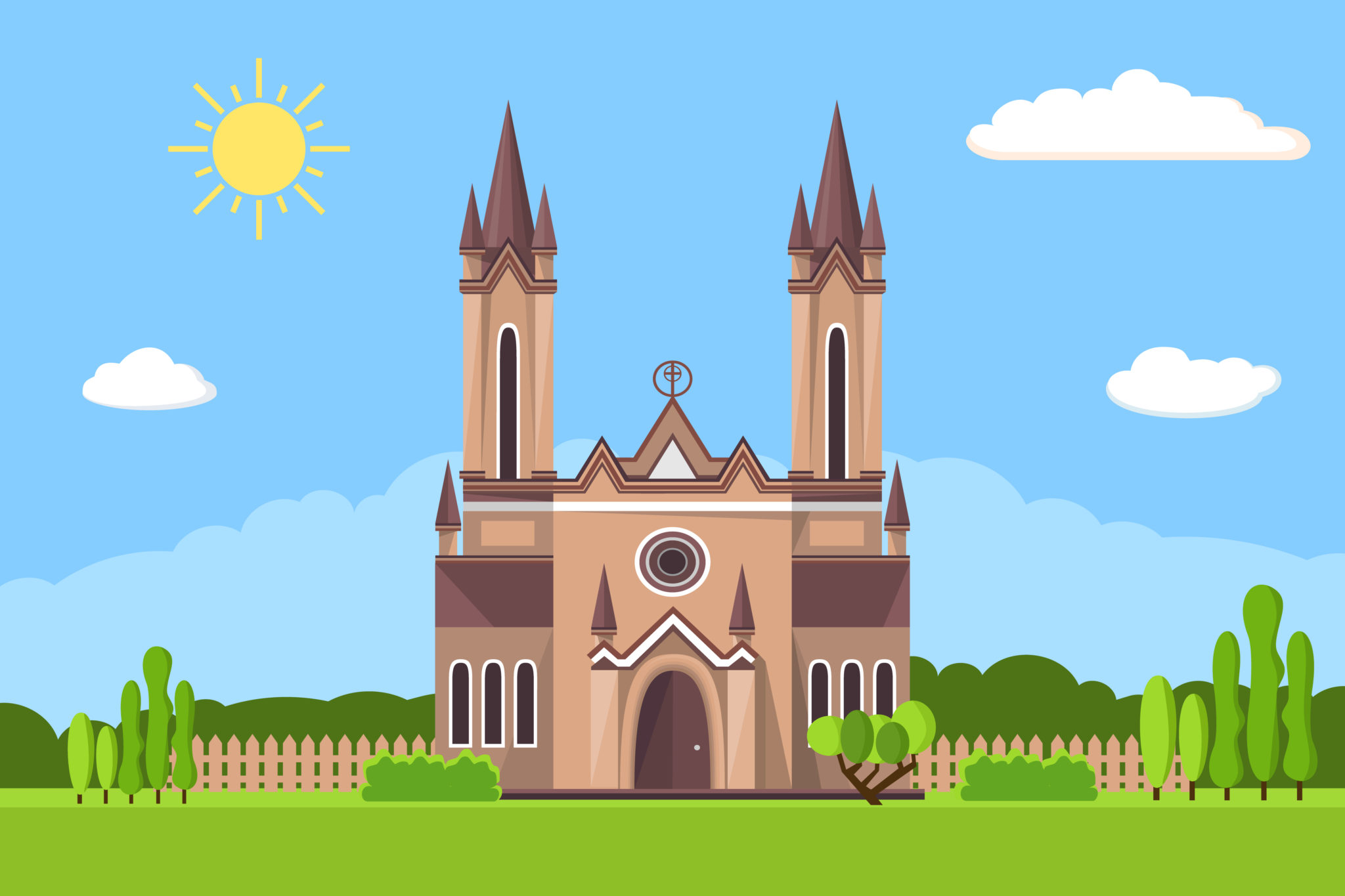 There is fire on the mountain in the Nigeria social sphere, and it's going to last for a long time, and some people are going to be severely burnt, and a lot of people that are associated with this Church will find it hard to show their face in public again if this turn out to be true.
Before I begin, I would like to let you know that I am not a member of COZA or neither am I a related to Busola. I am Just an average Nigerian who is trying to wrap her head around a severe issue.
In recent time, there has been a spate of religious misconduct in Nigeria., from sexual molestation to killings, and our authorities seem to be turning a blind eye, a deaf ear and sealed lips to some of these atrocities by the so-called "men of God."
It is not only the authorities that play blind, dumb and deaf to what some of these pastors do, their member literally support them and would always spring up a quote from the Bible to defend them like "Judge not so ye not be judged" or "Touch not my anointed and do my prophet no harm.
A story went viral on the media a few days ago whereby a Pastor has been accused of something. Now we have two people in question here: we have Busola Dakolo and Pastor Biodun Fatoyinbo, the founder of Commonwealth of Zion Assembly (COZA). COZA is a big church and its growing leaps and bound over the past couple years.
Busola Dakolo, popular photography and wife of Gospel Singer Timi Dakolo during a chilling interview with Ynaija with Chude Jideonwo, accused Pastor Biodun Fatonoyinbo of sexually abusing her as a young virgin girl.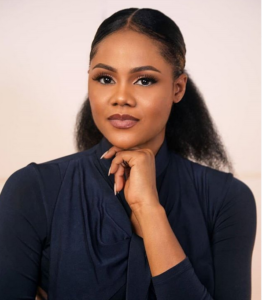 It is important to note that these allegations were coming after her husband Timi Dakolo in 2018 and at the end of May 2019 dropped a cryptic post on his Instagram, referencing to a "man of God" who has been using his position to abuse women sexually. Even though the pastor was unnamed, deep down, we all knew he was referring to Pastor Biodun.
https://www.instagram.com/p/ByHz9_YA3gD/
Well, before these fresh allegations, this pastor has been accused in the past of sexual abuse. Let's rewind to 2013 when Ese Walter, a blogger and member of COZA who shared how the pastor exploited her sexually.
Read also 10 things you probably did not know about Mr Ibu
As if Ese accusation was not enough, another lady, Franca E, who claimed to be a victim also accused Pastor Biodun of the same thing. Addressing the issue, the pastor said he was fully aware of the accusations and subsequent uproar on social media but that he would be ignoring it. And for Busola case, he said he has never raped any woman before.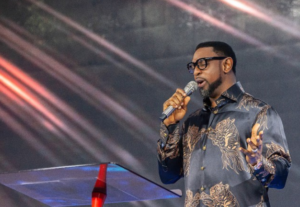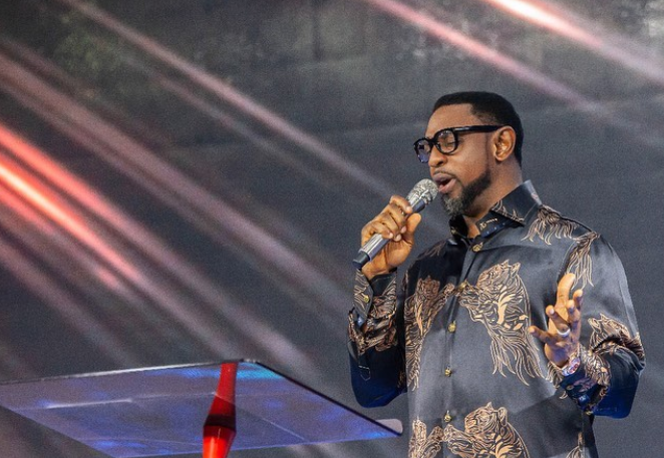 Busola Dakolo will be the third woman accusing this man of God, and it has left many, including me to wonder. What if, just what if these allegations are true? Anyways, what is really shocking is when I went to social media and see the reactions of my fellow country men and women how people are justifying rape is very worrisome.
Don't get me wrong; if there is an allegation and someone comes into a public domain to say Mr. XXX raped her, we should not be picking sides. But the rate at which people are commenting on this issue saddens me; Is it because he is a man of God? Some are even saying she is an attention seeker trying to revive her dead career. I pray for your daughter, mother, or sisters not to get raped.
Rape is a crime, and this pastor Is being accused of a crime, so this is not a matter for Christians or his church members to deal with. A proper investigation should take place.
Read also Check out leaked Images shot on the Next TECNO Phantom
Am not saying the allegations are true, or Busola is a liar, but this Man of God in question is not only the pastor in Nigeria. In just a matter of years, cases of sexual misconduct have been placed on him.
Even though Busola made this revelation after 20 years, every human, who has been sexually abused need to be heard, and when they are listened to, action should take place. We should not just sweep this matter under the mat like Ese Walters and Franca's case.
If these allegations against pastor Biodun is false, the Dakolos need to apologize not only to him but to Nigerians as a whole. But if that pastor truly raped her, Christians and the church should put their emotions aside and make sure this man face the wrath of the law.
Tags :
Dakolo
Pastor Fatoyinbo
Pastors
The Church