7 Intelligent Things The Government Can Do To Make Nigerians Stay At Home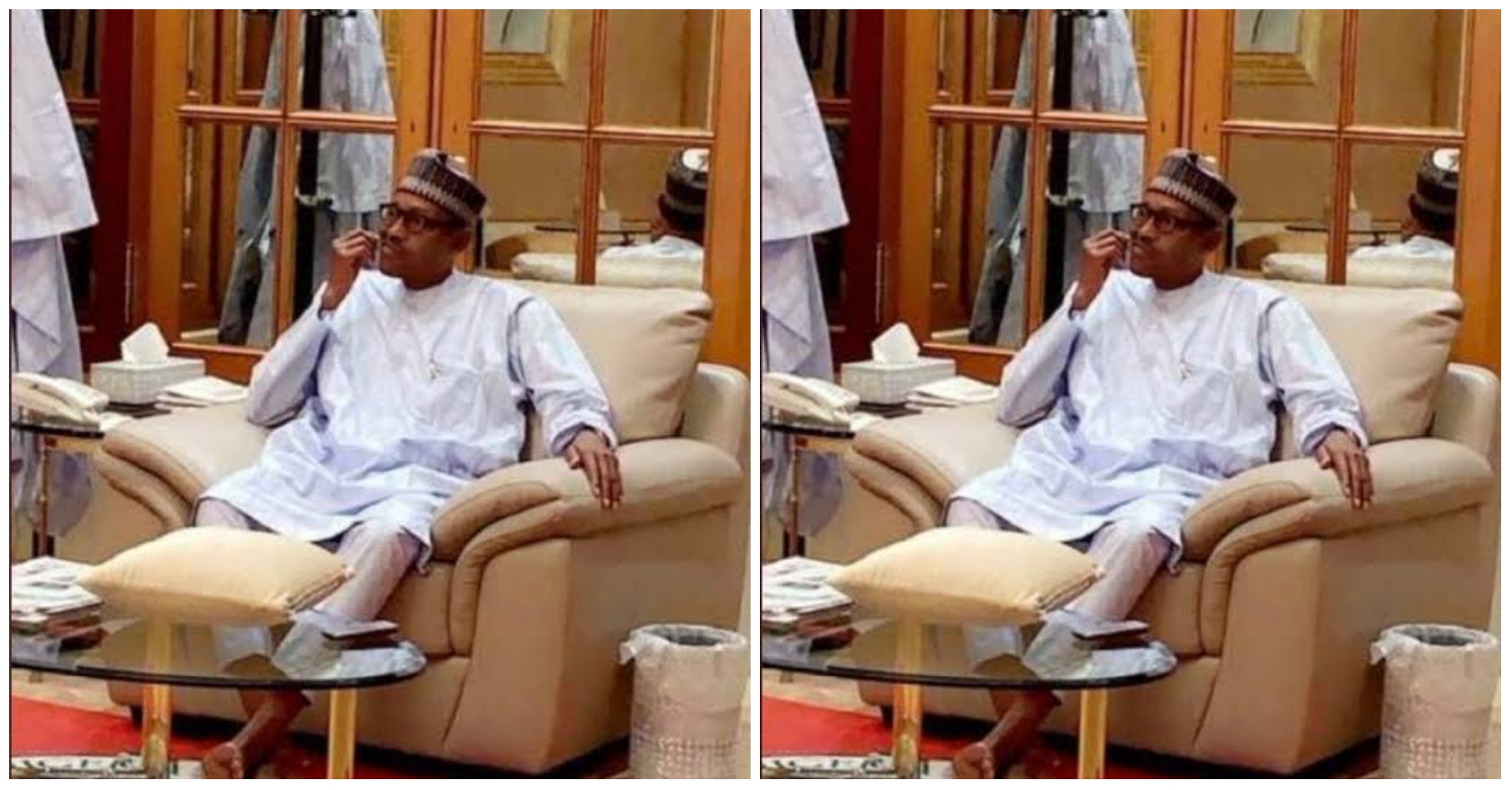 14 days lockdown is now an unlimited lockdown.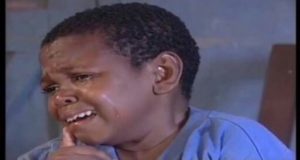 COVID-19 is spreading so fast in the country and the government want us to stay at home so as to curb the deadly disease. We all know 98.9% of Nigerians are stubborn and some of them don't even believe covid-19 is in the country.
Read Also: 7 Foolish Ways Some Nigerians Are Reacting to Coronavirus
Well, we feel for the government and we want things to return to normal that is why we came up with this list that will help the government keep a lot of Nigerians at home.
1. Starting for tomorrow, the government should deploy 5 masquerade with canes in every street. Nobody would dare come outside.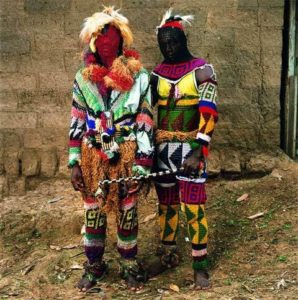 2. The Government should send DSS in the middle of the night to steal everyone's clothes and run away. It's because they have clothes, that's why they are going out. They kuku cannot come out naked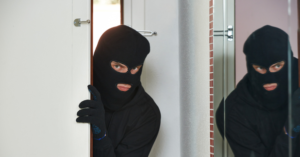 3. Also, the government should send barbers to every house in Nigeria. These barbers should shave off people's eyebrows.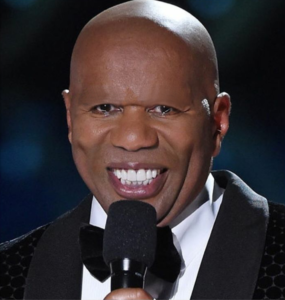 4. The government should  sign into law that any offender caught outside will be sent to Aso Rock to pick 1 bag of beans or break melon for Aisha Buhari for 6 months.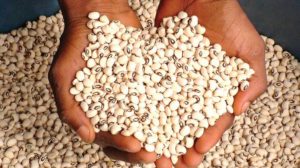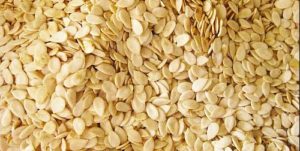 Read Also: Top 5 Unbelievable Coronavirus Lockdown Food Combinations Nigerians Are Eating
5. If that's too harsh, any offender caught outside should be sent to Aso Rock to fan  Buhari for 3 months.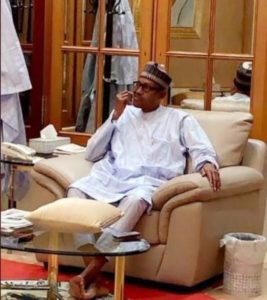 6. Boredom is one of the reason why many Nigerians are going out. The government can also start Big Brother Naija 2020 with Tacha and Mercy among the housemates. We like Big Brother Naija, shebi you know. We will sit at home and watch.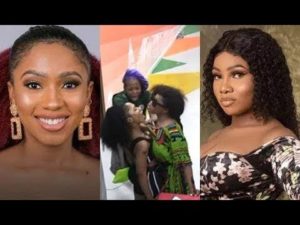 7. The last and best thing the government can do  Is to provide better electricity, make provision for food to get to poor people, and ensure that the COVID-19 funds are disbursed properly.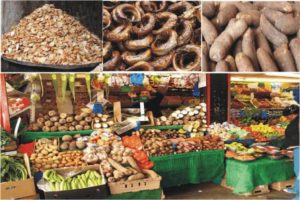 ---
Have you seen what some politicians are sharing to people this period? Get the full gist : Lockdown: Top 5 outrageous things politicians have shared to Nigerians to curb hunger
Tags :
Coronavirus
Covid-19
Lockdown
Nigeria