Burna Boy Set To Donate His Concert Money To Xenophobic Victims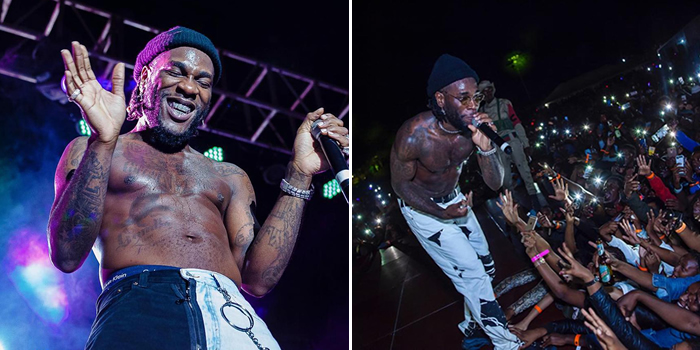 Nigerian superstar, Burna Boy has promised to donate part of the income of an upcoming concert to Xenophobic Victims attacks in South Africa.
This comes a month after he vowed not to step foot in the country due to repeated Xenophobic attacks after he had an exchange with AKA who has since promised to attend the show and see what comes off his threat.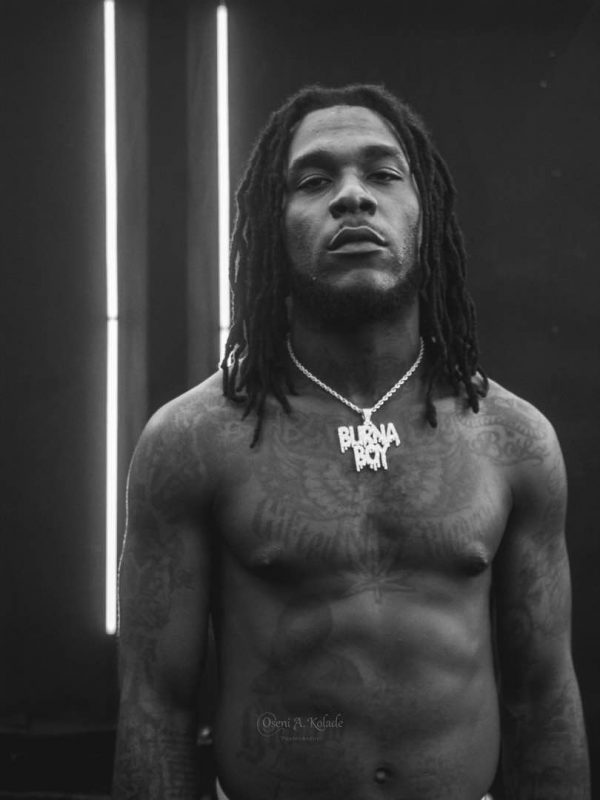 The recent xenophobic attacks in South Africa reportedly caused the loss of lives and properties of many Nigerians habiting in South Africa.
Read also #XenophobiaInSouthAfrica – Everything you need to know about xenophobia and why South Africans are killing foreigners
To show his concern and support for victims of the attack, the ace singer has decided to give out cash from the upcoming #AfricansUnite concert to the victims of the attack.
Burna Boy wrote;
"The first of many! Part of the proceeds will be donated to the victims of Xenophobic attacks by me! I really hope we can all keep contributing in our own way to make the world a better and safer place for each other. #Africansunite , it's bigger than all of us"
Tags :
AKA
Burna Boy
South Africa
Xenophobia