Why the Camon 12 Is Your Best Travel Companion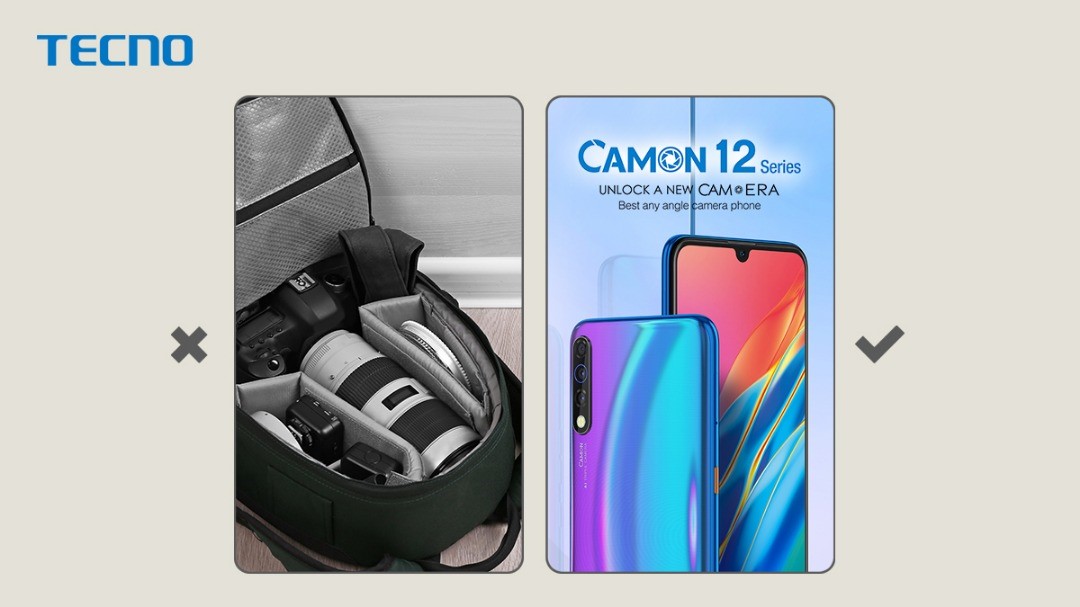 Going on a trip without a companion could make the experience insipid. Let's show you how to liven it up!
Traveling is not only rejuvenating but also enriches your soul. It helps you meet new people, ignites your creativity, and allows you to appreciate nature's beauty.
No matter how far your trip is — and how long you will stay — packing a lighter suitcase ensures easier mobility. To travel light, you only pick the bare essentials and a robust camera to document some vital photographic opportunities.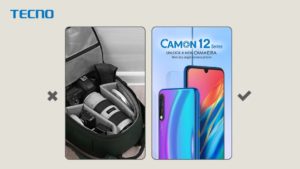 With several advances made in smartphone camera today, people have nixed the idea of having to carry a DSLR camera along with them on a trip.
Add well I think that CAM bag is too heavy. Don't you agree with me?
A few days ago, 24 finalists from the TECNO CAMission, armed with the Camon 12 smartphone, embarked on a trip to a location in Ibadan to unlock a new CAM*ERA.
The 5-day camping event saw the contestants showcase their photography prowess as they basked in the serenity offered by Mother Nature.
The Camon 12 smartphone is all they needed as a travel companion to showcase their photography skills
And this is why…
Camon 12: The Best Any-Angle Camera
The Camon 12 is a camera-centric device that is making waves on the market. It offers an impressive array of cameras, comprising a 16-megapixel camera, which is flanked by an 8-megapixel unit and a 2-megapixel depth sensor.
The camera covers a variety of common shooting scenarios and produces corresponding AI optimization to enable you to snap more natural and stunning photos.
Macro & Bokeh Photography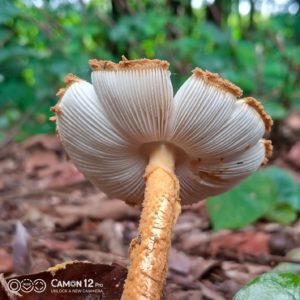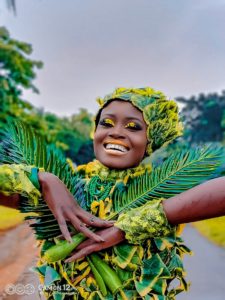 As a traveler, there some notable moments you will like to show, and doing this will require a camera with the ability to capture tiny objects
The Camon 12 delivers 2cm extreme macro photography and powerful bokeh effect. Away from home, this device lets you appreciate nature's beauty better as you see the world, much clearer, closer, and even brighter.
Wide-Angle Capability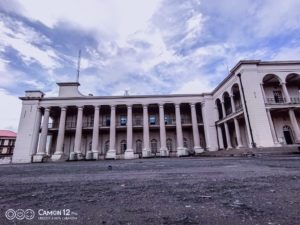 The Camon 12 features a 1200 wide-angle lens, making it easier to see as much of the building as possible and discover more of the world around you, making your travel experience riveting.
Low-Light Photography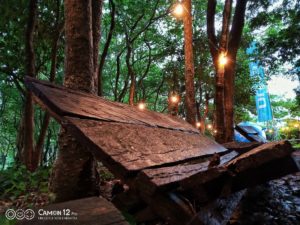 During your trip, you may be in a place where there are different amounts of light emanating from a variety of sources, with less than daytime light outside;
In such cases, you will appreciate the sophisticated camera of your Camon 12 as it will offer you spectacular indoors photography, even without much ambient light thanks to its Quad-LED flash that delivers a more vibrant and brighter picture
Market Place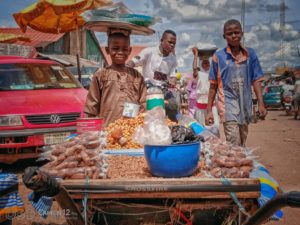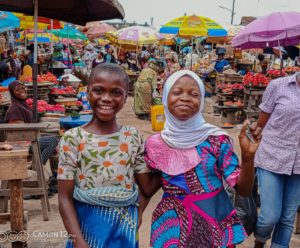 Good Battery Life
The 4000-mAh battery is an excellent addition to the Camon 12, guaranteed to get you through the day with little or no charging needed. There is no need to stew over running out of power.
Wrapping up
The Camon 12 is a robust camera smartphone that delivers stunning photography and has modest battery life.
The just concluded Camon 12 photography camping contest has proven that the Camon 12 is all that is needed to document unique photographic moments with the new people you meet on your trip and in the destinations you visit.