Top 10 Nollywood Stars Who gave up fame for Regular Jobs ( Number 2 said Nollywood is Occultic)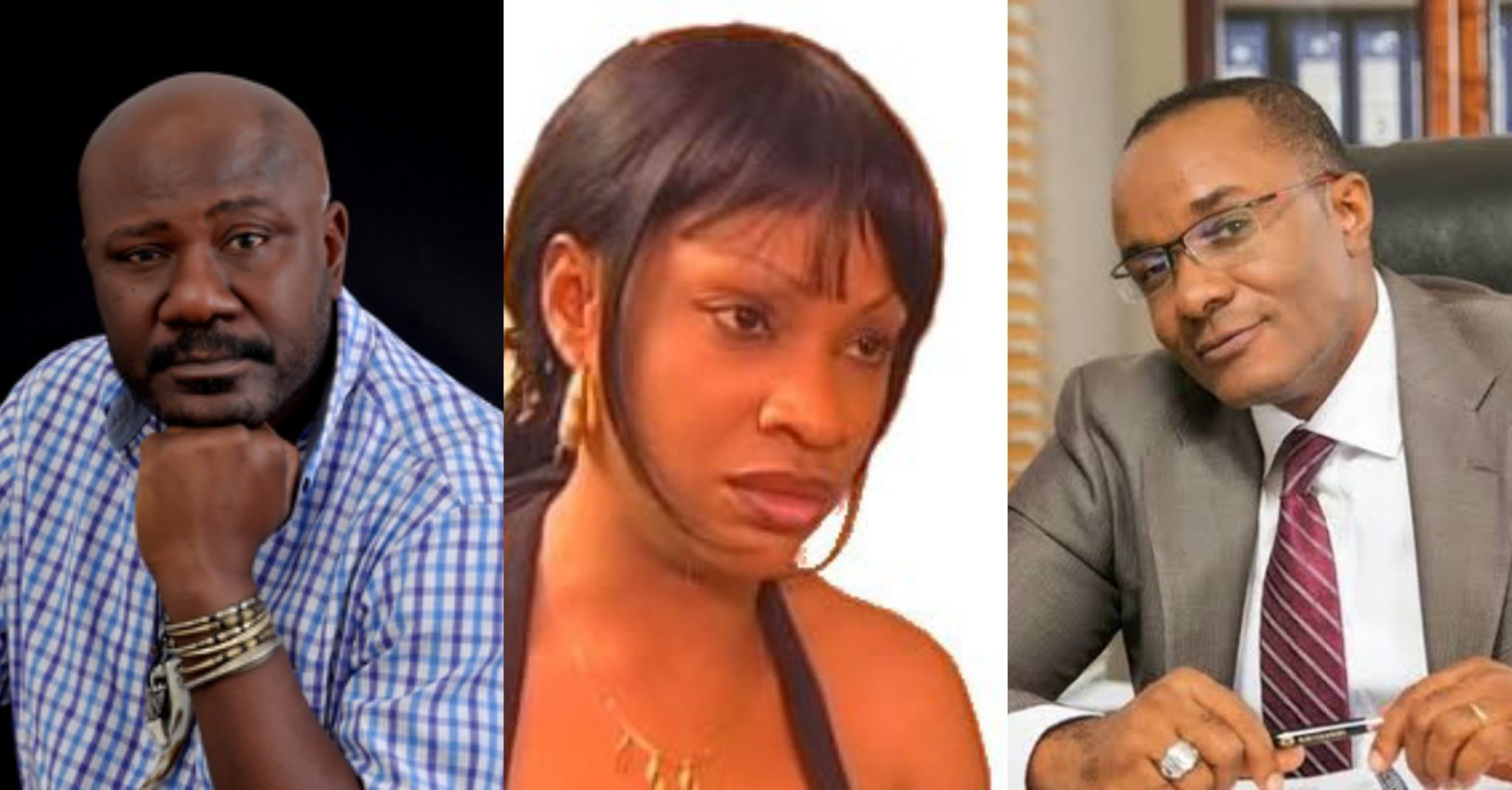 As you sit and watch old Nigerian movies or TV shows, you might wonder about some of your favorite Nigerian actors and actresses. What are they up to right now? Why did they disappear from the spotlight? You might be surprised to learn some actors and actresses decided to leave Nollywood for good, or at least take a break, so they could work everyday jobs or pursue passions.
Naijmobile Shares with you 10 Nigerian celebrities who gave up fame to for regular jobs
10. Sanit Obi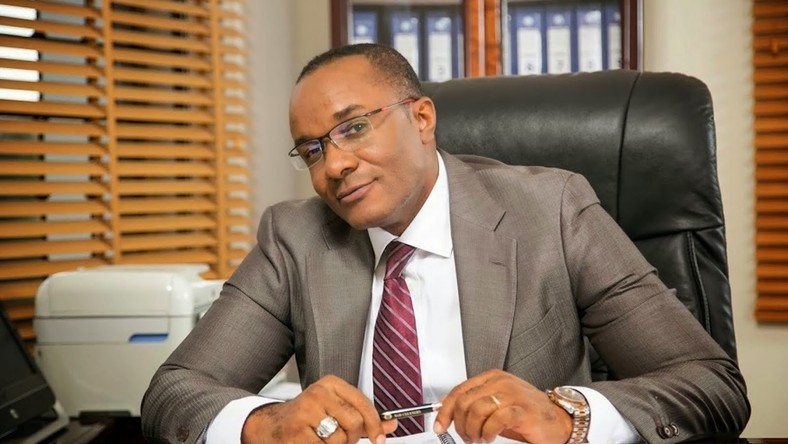 Nollywood actor Saint Obi was once a household name in Nollywood. Back then during the early 2000s, there was no action film released without a cameo appearance from Saint Obi.
He is popular for movies like "Take me to mama", Festival of Fire, More than a woman and among others. In an interview with Daily Sun, Saint Obi revealed he did not quit Nollywood because jobs stopped coming but that he needed to do other things. At the moment Sanit Obi is now into import and export business.
9. Georgina Onouha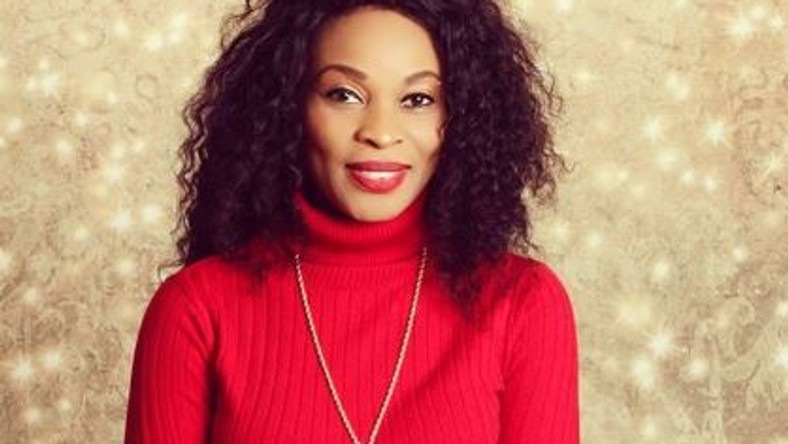 Before the likes of Regina Daniels, Mercy Johnson, and other Nollywood actress we enjoyed watching Georgina Onouha on our TV screen until she quit Nollywood to became a health care worker in the United States.
8. Empress Njamah 
Beautiful actress Nollywood actress Empress Njamah gave up fame to focus on her boutique (House of Empress).
7. Sam Dede
Sam Dede is arguably the father of hitman movies in Nollywood. One of the pioneers of action movies in Nollywood Sam Dede made a name for himself in the Nigerian entertainment industry with the hit movie, Isakaba. At the moment, Sam Dede is a senior lecturer at the University of Port Harcourt where he lectures in the department of theatre arts. It was also recorded that he was a former lecturer at the University of Lagos.
6. Sandra Achumus
Sandra Achumus was a very popular actress back then but she dumped fame for a normal job. In 2006, she relocated from Nigeria to Germany where she married a German-based Nigeria businessman. She currently lives in German with her husband and children.
5. Eucharia Anunobi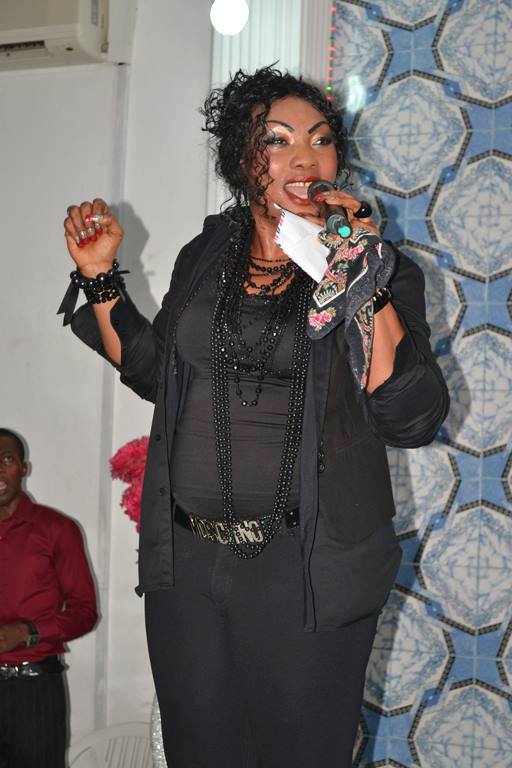 Once upon a time, Eucharia Anunobi was hot in the Nigeria movie industry. However, she gave up fame to live a quiet life. At the moment, Eucharia is currently serving as a full-time pastor at Fresh Oil Ministry in Lagos State.
4. Pat Attah
Pat Attah used to be one of the Nollywood Lover boys and most handsome dude during his time before he gave it up for a regular job. At the moment, Pat Attah now lives in Germany and has a big eatery.
3. Victoria Inyama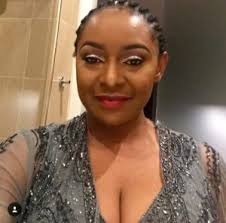 One of the most promising starlets of her time, Victoria Inyama decided to give it all away for married life, far off in the United States of America where she is currently studying counseling.
2. Ernest Azuzu
One of the bad boys known for his gangster roles in movies gave up fame for a regular job. After some years out of Nollywood, it was reported that Ernest Azuzu suffered a stroke. He was healed by Prophet Jeremiah Omoto Fufeyin. After his healing, nothing has been heard from him but sources say he intends to be a Pastor and has refused to come back to Nollywood saying it is full of occultic powers.
1. Susan Patrick
Gapped tooth Susan came into the industry with a scintillating performance in a movie titled 'Snake Girl'. She is one of the top Nollywood actresses that made it big in the early 90s. However, Susan was not without controversy as she was alleged to have snatched another woman's husband while studying at the Lagos State University (LASU). She is no longer active in the Nigerian film industry as she is now running her supermarket in Lagos, Nigeria
Tags :
Nollywood
Nollywood Actress