10 Nigerian celebrity accused of getting butt implants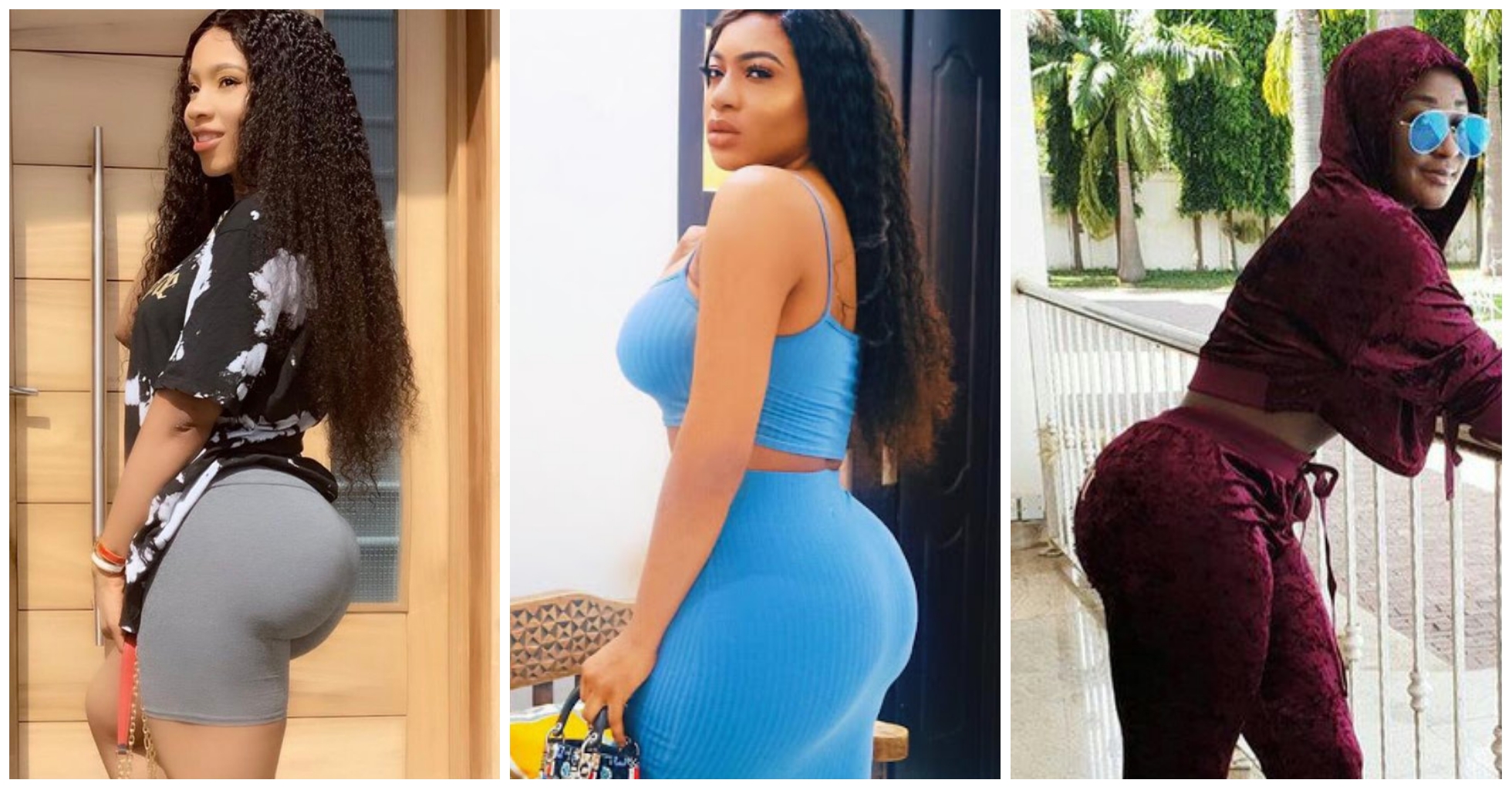 Celebrity plastic surgery before and after- Being a celebrity and being accused of getting plastic surgery is par for the course. There's nothing wrong with going under the knife and getting enhancements–everyone has a right to do whatever they want to their bodies as long as it is safe.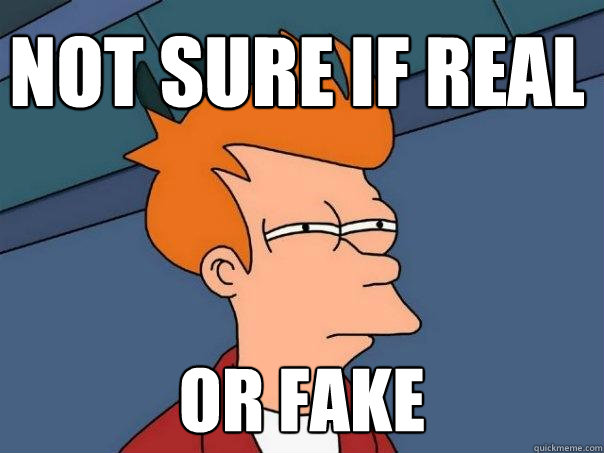 Unfortunately, there will always be people who are against it and will drag people over cosmetic enhancements. It's no surprise that celebrities deny getting procedures even when they get something as obvious as butt implants.
Naij Mobile found 10 celebrities who many Nigerians believe did butt implant. Although these celebs keep denying that they went under the knife, their before and after photos say something else.
1. Onyii Alex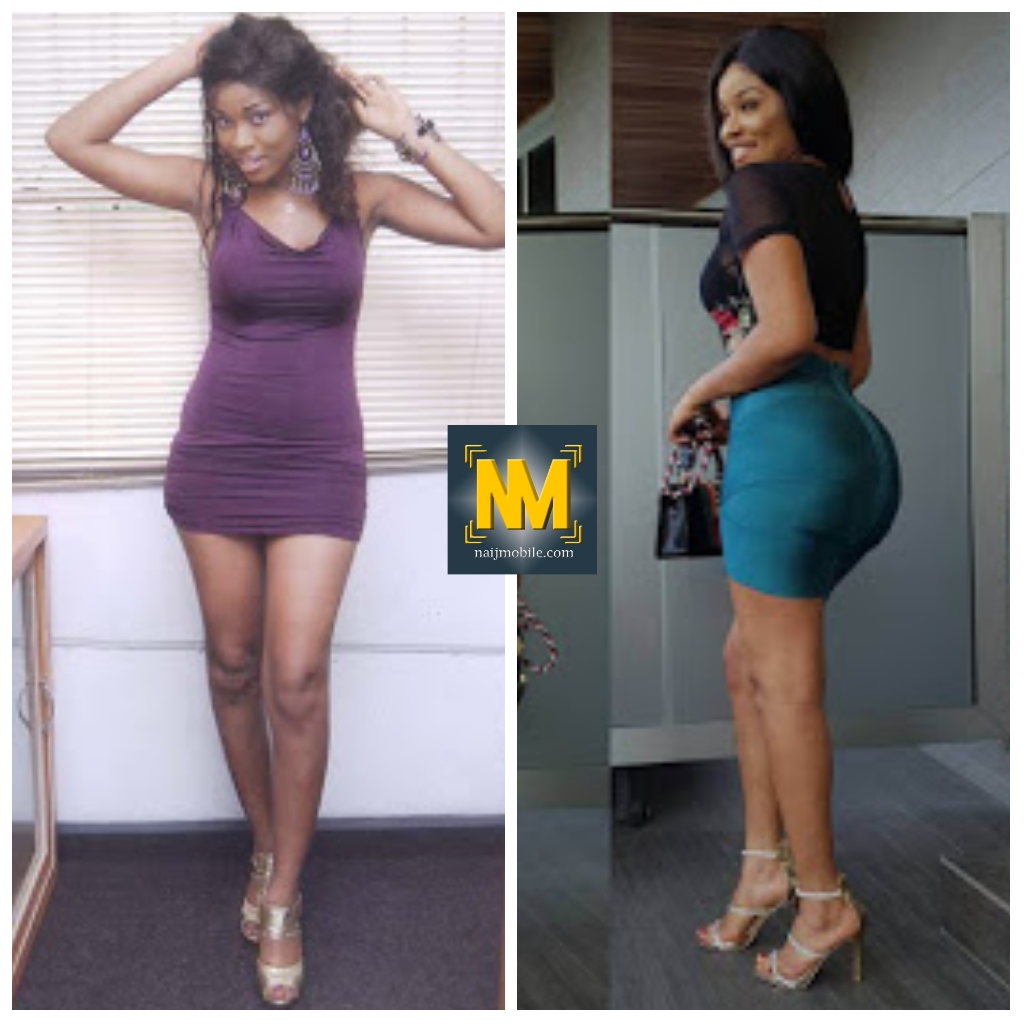 Nollywood actress Onyii Alex, is the first celebrity many Nigerians believe her butt is not natural. Despite the fact that she never admitted the act her overnight transformation from a slim lady to her an hour glass figure is miraculous. But again Miracles do happen, right?
2. Ini Edo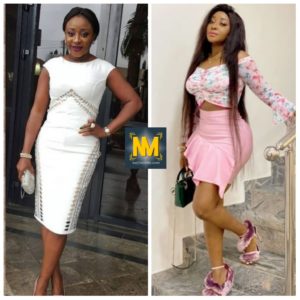 Ini Edo has shared images of herself when she was younger that show curves are part of her DNA, but many
people still believe she got some extra help in the form of a Boobs Job and Brazilian Butt lift.
3. Rukky Sandra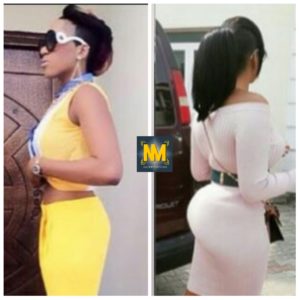 Nollywood-movies-that-deserve-a-remake actress, Rukky Sanda's transformation raised many eyebrows.
She transformed from a slim beauty into a thick and curvy one. She reportedly had a Brazilian butt lift ,liposuction and a nose job.
4. Dabota Lawson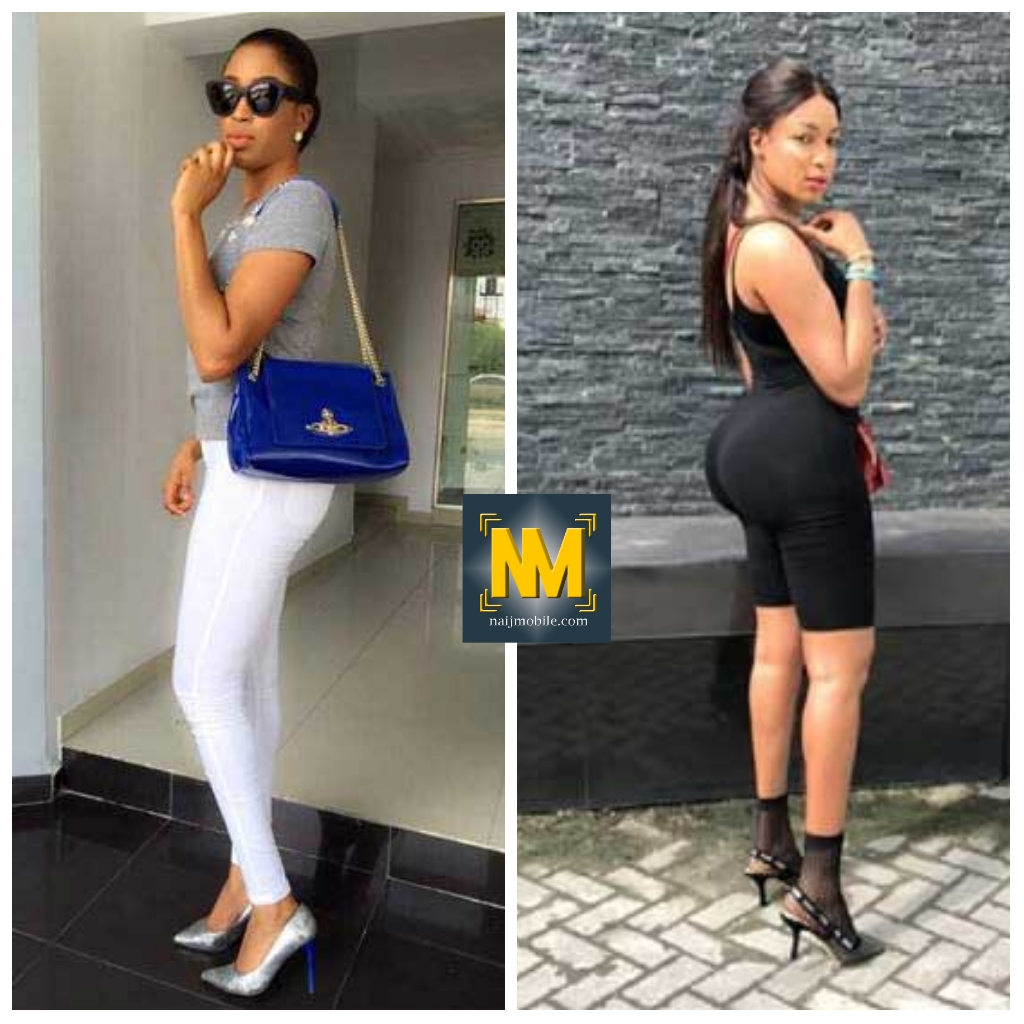 Dabota Lawson, former beauty queen and cosmetologist is another celebrity rumored to have done a butt implant.
She left her fans speechless with her sudden transformation. She is yet to debunk this rumor but the truth is just too glaring.
5. Mercy Eke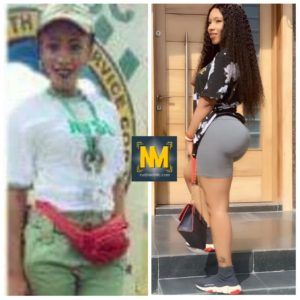 Mercy Eke, winner of big brother naija season four is one celebrity Nigerians will never believe het butt is real even if an Angel tell them it is natural.
6. Chika Ike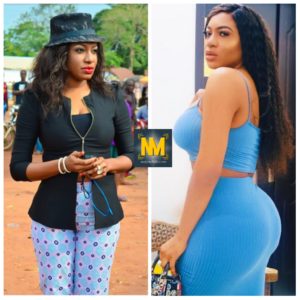 Chika Ike, business woman, actress and producer is not left out on this list. Many believe she did something to her butt.
7. Tonto Dikeh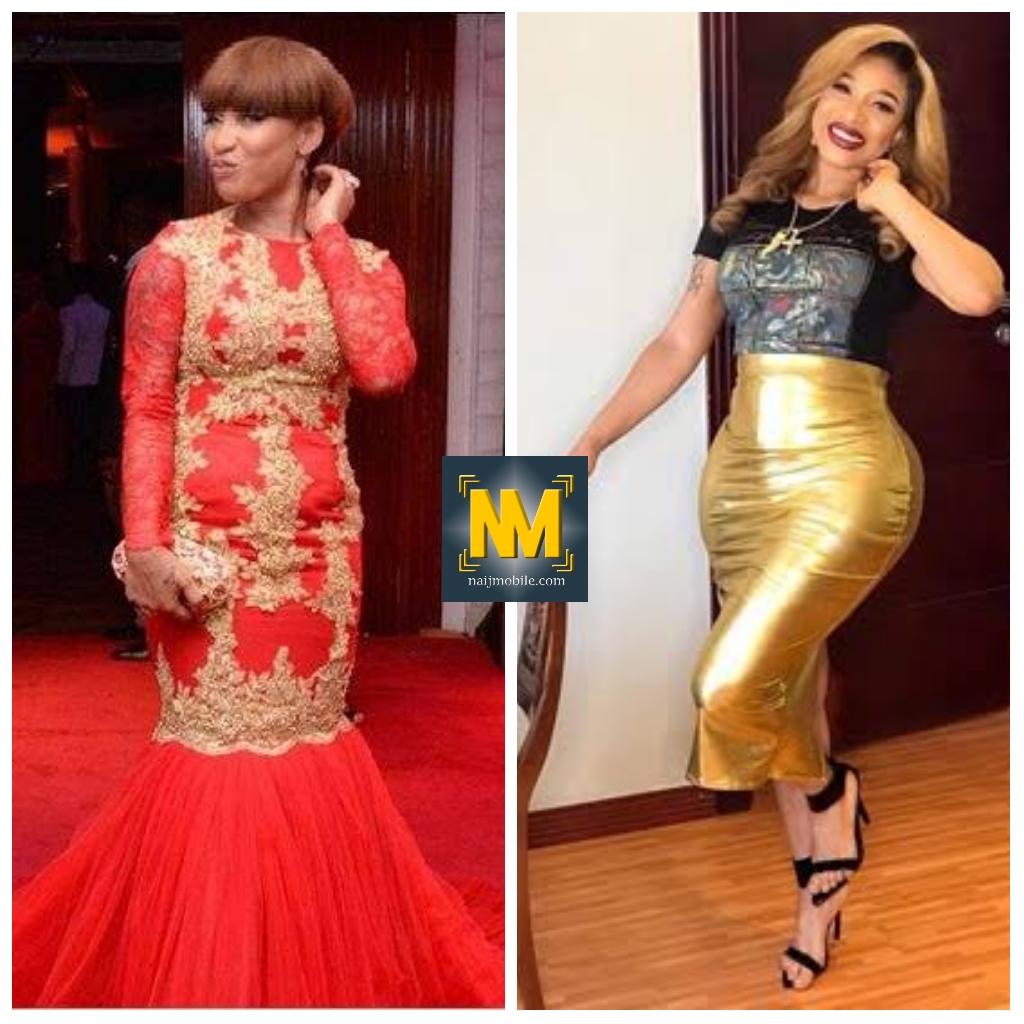 Nolllywood actress , Toto dikeh once made the public aware of her intention to modify her body. While some applaud her new transformation, others wasted no time in referring to her butt as unshakable or square shape.
8. Toke Makinwa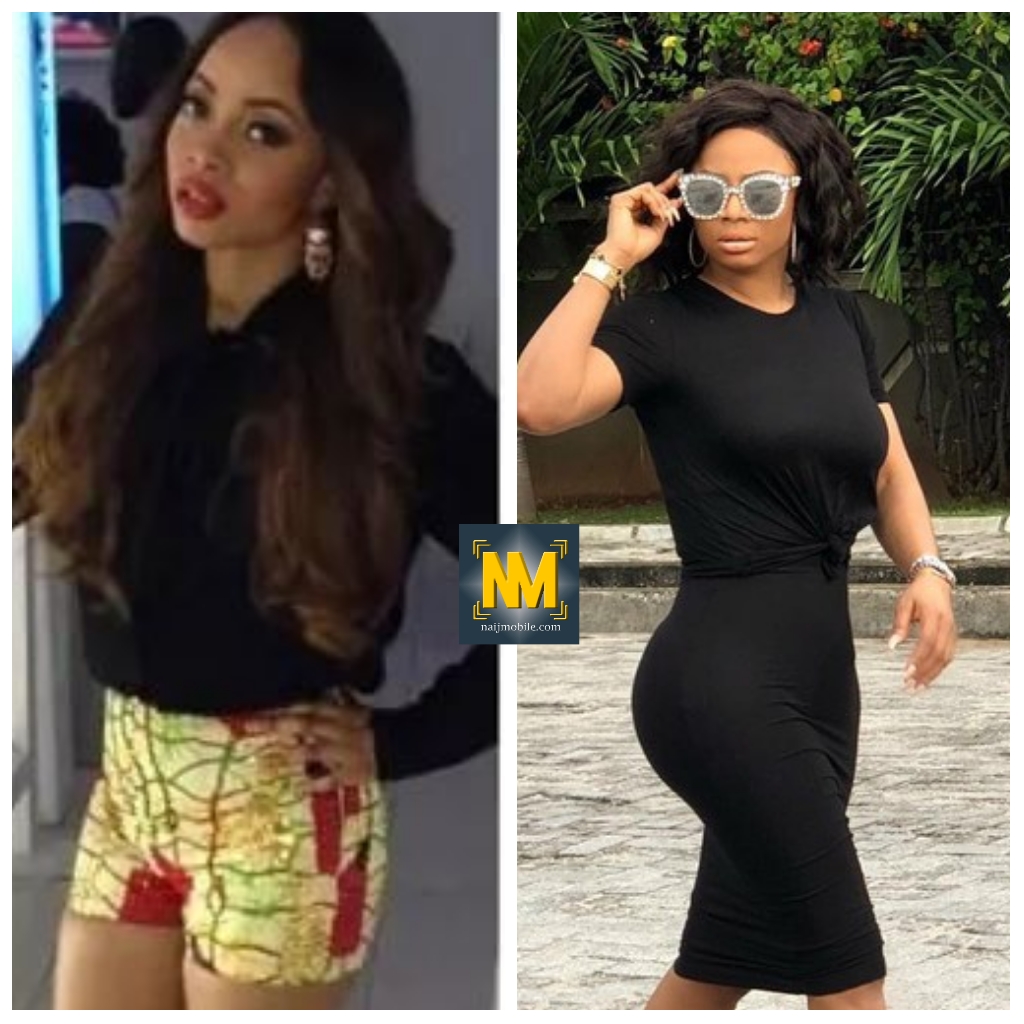 Like Tonto Dikeh, the bestselling author and fashion diva Toke Makinwa is not secretive about undergoing plastic surgery.
Sure, Toke Makinwa would have had a hard time denying that there was nothing artificial about her body
because the sudden expansion of her butt was just so obvious and shocking.
When pictures of her 'bigger butt'
sparked surgery rumors, she wasted no time in accepting that she did go under the knife. And according to her, that was the best decision she
ever made.
9. Caroline Danjuma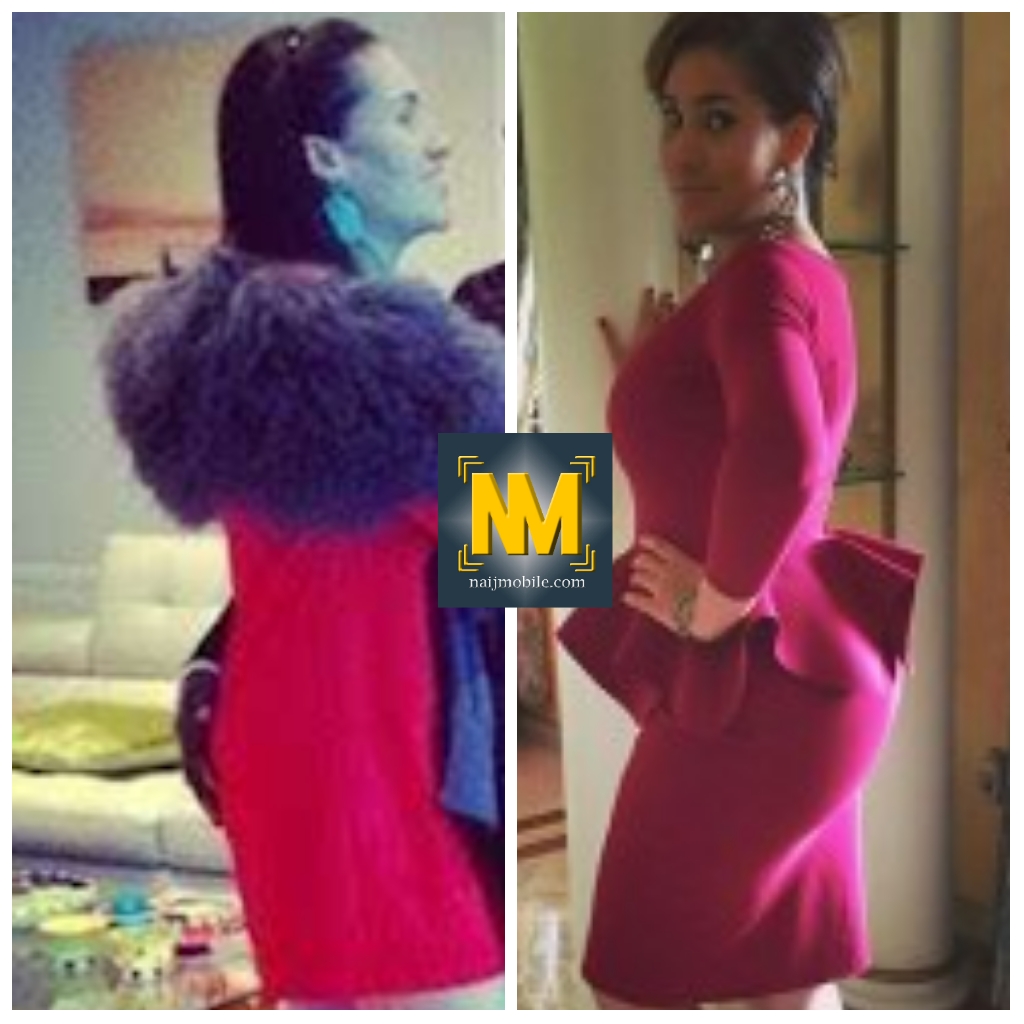 In a long 'airing-of-dirty-linen' post, the mistress of Caroline Danjuma's husband revealed that the actress, had a surgery among other dirty secrets. And the before and after pictures showing her amazing transformation seems like enough evidence.
10. Iyabo Ojo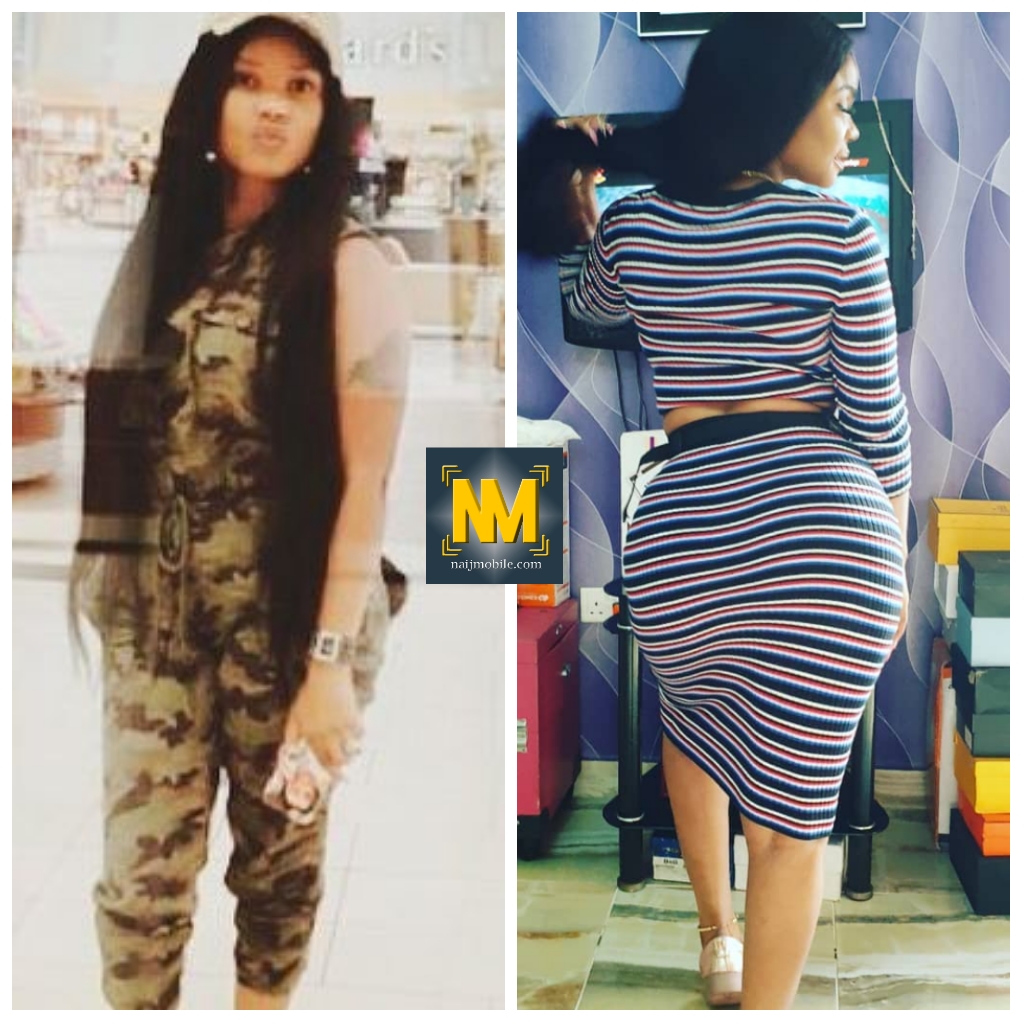 Iyabo Ojo is a familiar face in the Nollywood Yoruba industry. After her trip to Istanbul Turkey, rumors began to fly around that she went to work on her stomach.
Although Iyabo Ojo ignored such claims, a close friend of hers who was filled with gratitude to God that she didn't die revealed that the actress went for a tummy tuck in Turkey.