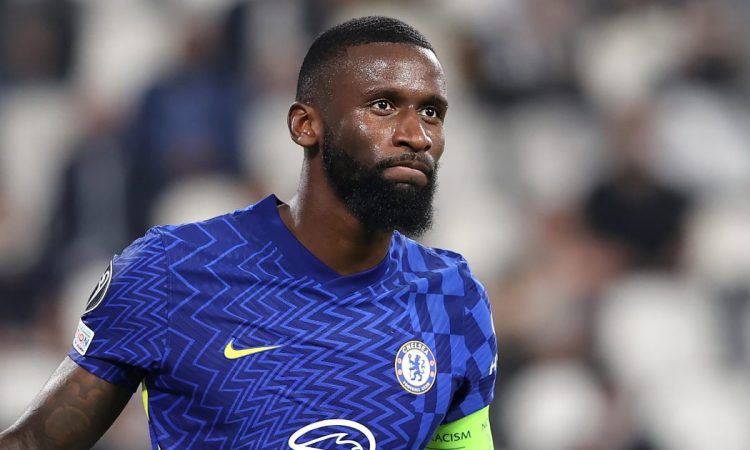 The AFCON is easily one of the most interesting tournaments in the world. And if you are not following this current edition, then you are really missing out.
The tournament gives us the best drama, the best highlights, and frankly, the best players. Already, we get to see players like Salah, Mane, Edouard Mendy, Mahrez, Hakimi, Kessie, Ndidi, Haller, and many more superstars at the AFCON.
But did you know that there are even more superstars who could very well have featured? Well, this article will show you 3 EPL superstars that could have played in the Africa Cup of Nations.
1. Bukayo Saka:
Saka is from Yoruba land in Nigeria and his names are very Yoruba. But he was born in England, though, and until 2020, there was a bit of suspense about whether the youngster was going to opt to play for his country of birth or go to represent his parent's country.
2. Antonio Rudiger
Rudiger was born in Berlin, but his mother is Sierra Leonean and he never forgets his African roots. In fact, after Sierra Leone's impressive result against AFCON defending champions, Algeria, in their first game of the ongoing tournament, Rudiger posted a picture of himself holding up a Sierra Leone flag with the caption "proud of the boys."
3. Ngolo Kante:
Rudiger's superstar teammate, Ngolo Kante, could also have featured at the AFCON. Although the world cup winner was born in Paris, both his parents are from Mali. So, until he made an appearance for Les Bleus in 2016, he was eligible to play for Mali.