Check Out All You Need Know About E-learning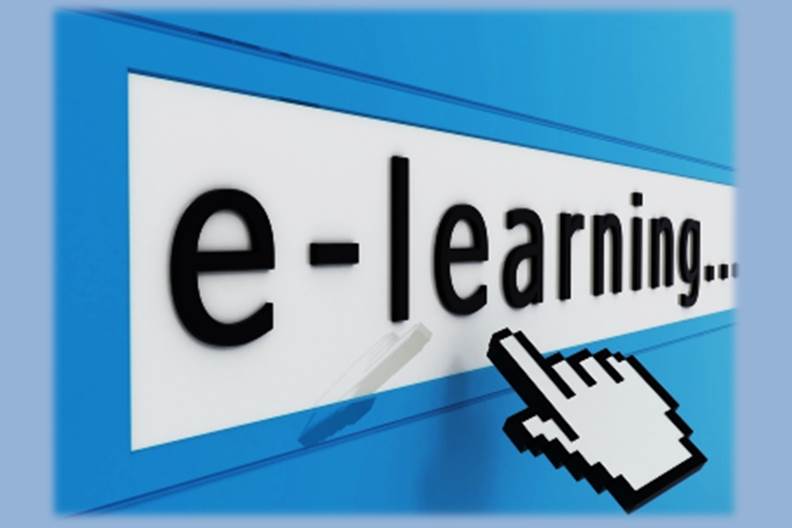 e-Learning is the use of electronic technologies to access curriculum outside the traditional classroom. In most cases, this is a course, program or diploma taught exclusively via the Internet. e-Learning has proven to be an effective method of training and education.
e-Learning has completely changed the way students are provided with learning. Unlike the traditional method of teaching with chalk and board, e-learning makes learning more accessible and more effective.
e-Learning offers the possibility of distance learning. It is now possible to attend university courses even if they are in a different location.
You can access all the information from the online class from the University website, as they develop a separate section in which study topics are downloaded electronically. Of course, it is always possible to improve the learning experience by searching the Internet for additional information if you want to expand your knowledge body.
This type of e-learning is much more attractive and can attract the public through various kinds of media that provide information in the form of text, sound, video, animation, which makes it so less complicated and easy to understand. Think about physics; it's much easier to understand its laws if you can see an animation that describes it instead of trying to collect all this information by only reviewing a written formula.
Read also Download JAMB Brochure 2019 for all Courses, Faculties and Institution
The goal of e-Learning was to develop a learning method that will increase enthusiasm and public participation, and information will be presented in a much easier way. Thanks to a better understanding of data packages, e-course participants have more data than those who take part in traditional courses. As a result, it has been shown that the use of multimedia resources, such as video documentaries, video conferencing or merely using a computer to help the learning process to achieve better results during the transition of information.
Thanks to the communication power of technology, e-learning today have affected various aspects of education and training. Companies now use it as an opportunity to train, disseminate information and other information management needs for their employees. Using this educational method, companies can save millions of dollars in education and training for their employees.
Although it is used for various purposes, e-learning is one of the most promising innovations for improving classroom learning and learning after school hours. ELearning allows teachers to develop learning materials using global web resources and to transmit information more interestingly. The availability of a wide range of text, diagrams, and images with video and sound, including virtual reality technology, makes teaching an exciting and effective process that students are interested in for the classroom.
What can you learn with eLearning? The answer in one word is anything. Some places can teach computer science and programming. Some websites will enable business management training. In some areas, you can find out more about cooking and preparing food. There are currently locations that even talk about agriculture or perhaps about electronic security.
Some of the most important developments in education have come from launching the Internet. Today, students are very familiar with the use of smartphones, text messages, and the Internet. Participating and managing online courses has become easy. Online bulletin boards, social networks, and other online media allow students to stay in touch and discuss issues related to their course, providing a sense of community.